Hands-Free Blog Writing Service
Partner with a scalable blogging partner for your content needs
Easy-to-use Blog Writing Service Packages
The Guerrilla is your premium blog writing service. It's been proven time and time again that consistent blogging is one of the most significant SEO ranking factors, and while we offer shorter blog posts, longer form content (1000+ words) is going to be vital in getting your content to page one.
We've spent years vetting and teaching our writers on best SEO blogging practices. Get easy access to excellent articles from our blog content writing pack explicitly written for your blog. It's simple, affordable and gets the creative monkey (or Guerrilla) off your back.
What are the benefits?
* First-time customers get a kickoff call so we can understand your business thoroughly
Fast turnaround time
Well researched articles
Every blog is perfectly optimized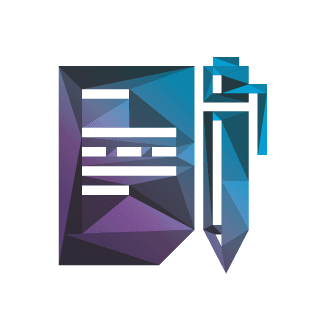 Getting Started with Guerrilla Blogger
Sign up and give us some background.
We don't need much; our professional writing teams are skilled researchers. We'll come up with unique ideas for some engaging content that your audience wants.
We'll pitch you some ideas for you to approve.
Our Minneapolis based writing team will run with the approved topics and create professionally-written articles for your audience.
Post away!
We can give you the articles in any format that you want — we can even post it for you! As we said, this is hands-free!
Out with the outbound, in with the inbound.
The days of reaching out for leads is dead. Today, you have to give your potential audience a reason to stop by — and an even better idea for them to stay. With our professionally written blogs, you're getting exactly that. We create engaging content that hooks potential prospects and informs them on relevant topics. It's all about telling and engaging first. A well-informed customer will trust your service — the rest is history.
Frequently Asked Questions