Full On Page SEO Services
Keyword Research, SEO copywriting – guaranteed to increase traffic and convert that traffic into high-quality leads
On Page SEO Made Simple
Want to rank your website? Simple. Want to increase traffic? Easy. Our On-Page SEO service is the best way to optimize your site for results. We'll go through and to all the technical SEO nuances for your client's site so you don't have to. Here's what you get:
Thorough keyword research for your pages.
Detailed optimization of each page
A complete On Page SEO Guide of everything we've done.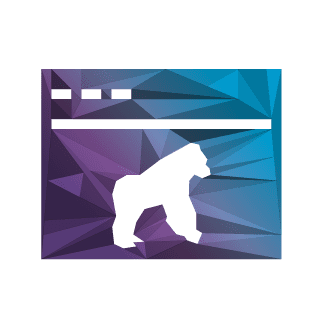 Give us the pages you would like to optimize.
Sit back while we figure out each pages intent and research the necessary keywords to optimize the content. We'll create all new title tags, h1's, metas, URL's, and image alt tags to complete the on-page optimization.
We'll take the pages we just optimized and send them over for review. The truth is, edits are to be expected, nobody knows your business better than you. After we've edited the copy we'll help your I.T. team implement the copy into your site or your client's site.
Unfortunately, if you'd like us to design new web pages you'll have to look into our web design packages.
If you want us to help rank these pages higher in Google you should look at our guest posting services.
We keep it 100% (Optimized)
Each one of your pages needs a particular kind of love. We take the time to understand the topic and purpose of every page — and optimize it accordingly. Our On-Page SEO service is all about research and action. Here's how it's done:
We extensively research keywords to ensure that you are optimizing for the right ones. This includes getting behind the keywords and finding their intent. Natural optimization for search engines AND users. This means title tags, meta descriptions, h1's, the whole shebang.
A full report to show you what we've done.
Frequently Asked Questions
Yes! We can work with your dev team (if you have one) to get all technical SEO factors up to snuff. If you have a WordPress site, Wix or Squarespace we can add the page(s) to your site. Otherwise, we will work with your developer on the placement of the pages.
Although we do love WordPress, we can optimize any site platform on the net. On-page optimization really comes down to the content that's on your site, not the CMS you're using.
Yes, we work with your internal team to ensure that we are targeting the right keywords on each and every page. We'll do our due diligence so you don't have to.