Get high-quality video production, the new standard for content
What is The Guerrilla Video?
Convert your existing content (such as blogs) into high-quality educational video. We don't just make YouTube video; you can use our Video on any platform you choose. However, the YouTube search engine is quickly catching up with Google as a premier search engine, and we want to help you capture leads using this creative platform. Give your audience a more natural way to digest information and learn about your niche.
Educational videos
Conversational content
Entertaining and engaging visuals
Our SEO optimized Video allows you to reach your audience from the fastest growing content channel. All of this will increase your engagement, traffic, dwell time, and rankings.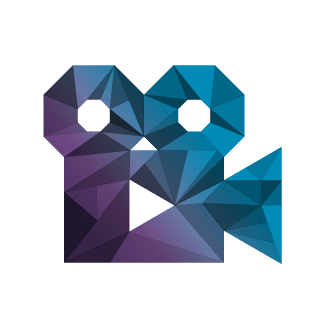 Send us the blog or script you'd like converted into a video with any additional information or instructions.
We'll create an engaging HD video. Right now, our turnaround time for video is about a week. After you see the video, we'll be open to your comments or suggestions.
You receive a white label high-quality video that you can use on your website, YouTube, social media — fully SEO optimized and ready for your audience.
High-Quality HD Video
With The Launch Video, you get experienced filmmakers and scriptwriters
Here's what we can do:
Transform your written content or blog into a video script
Provide professional spokesperson/actor for talking head
Professional level videography and directing
Beautiful looking video content with B-Roll and title cards
CTA at the end of the video
HD quality export, 2-5 minutes in length


2-5 Minute Video
Video Script
Spokesperson / Talking Head
Images, Video B-Roll & Title Cards
CTA At The End
HD Quality Export
2-5 Minute Video
Video Script
Spokesperson / Talking Head
Images, Video B-Roll & Title Cards
CTA At The End
HD Quality Export
2-5 Minute Video
Video Script
Spokesperson / Talking Head
Images, Video B-Roll & Title Cards
CTA At The End
HD Quality Export
Frequently Asked Questions