You're probably looking for more clicks, leads, and sales. Sounds like you need paid advertising.
Start using your ad dollars wisely, and only advertise to the right opportunities that provide the best ROI.
Relationship Focused – Guaranteed Results
Guaranteed Results. The hours that we put into a project shouldn't be an issue; the only important thing is the outcome. To us, this value-based marketing at its best. We'll strike a deal and always hold up our end of the bargain, and if we don't, we work around the clock until we do. We've found that working this way creates lifelong partnerships and endless opportunities for both of us.
Average Increase in SERP Clicks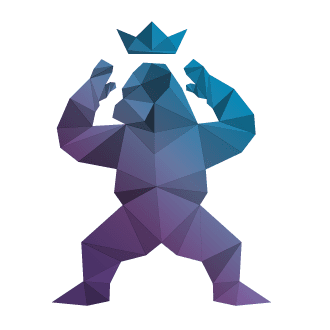 We've been helping companies come up with strategic marketing plans for over 15 years. We've seen the pitfalls of partnering with the wrong agency, and watched many businesses fail in that process. We're here to be a better agency for you, our partners.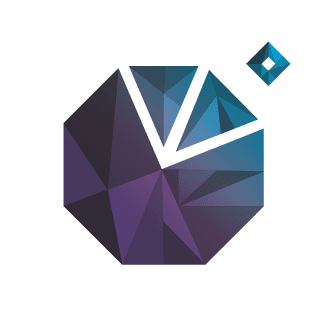 Most paid media companies start with the plan. We always start with your goals and develop a plan to achieve them. After we've provided the map, you'll know exactly how long the car ride is.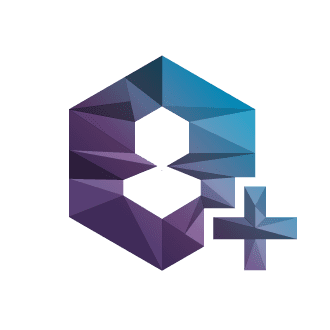 We aren't just throwing in a bunch of random high volume keywords and expecting people to click through. We've got a proven process that will not only drive more traffic to your site, it will also convert more customers once they're there.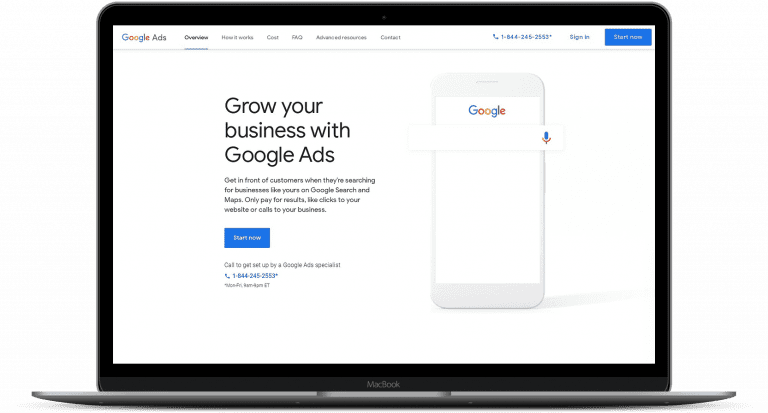 Paid Is The Shortcut To Traffic
Organic SEO is a critical part of any long term marketing strategy. However, organic takes time. You'll need several weeks to build your site's authority, but with paid, we can drive traffic overnight. We've found that this crucial for businesses trying to fill their pipeline with qualified leads quickly.
RETARGETING AND REMARKETING ADS
You're missing out on valuable opportunities if you're not remarketing to your website visitors. Remarketing (also known as retargeting) ads give buyers another chance to view your content and re-visit your site. We like to send targeted traffic to a site via PPC, SEO or paid social, and give your customers the option (at all times everywhere) to come back to your site and buy.
Frequently Asked Questions