Designing a Website is Easy. Designing a Website that Converts? We're up to that challenge.
See why our partners love the steady flow of leads they get from the beautiful websites we build!
Relationship Focused – Guaranteed Results
We create relationships that last, and like any good relationship, we always push ourselves to offer the most consistent communication, honesty, and trust. Because we're so focused on partnerships over revenue, we don't worry about billable hours, we work on results. The only thing that matters to us is realizing your vision online and we'll stop at nothing to help get you there. We deliver what we say we will, on time, and it will always blow you (and more importantly) your customers away.
Average Increase in Click Through Rate
Average Increase in Lead Generation
Increase in CTR and Conversions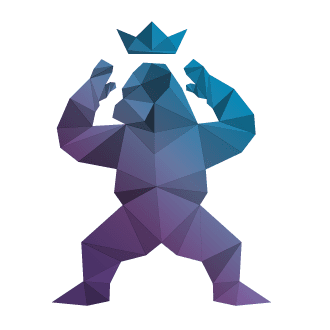 There's a lot of web design agencies that offer just that; design and development. But web design isn't just about an aesthetic site, it's about developing an experience for your customers that converts web traffic into sales.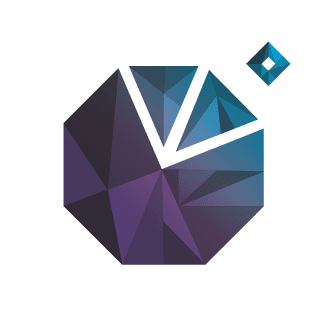 We start with your website goals and work backward to the strategies it's going to take to achieve them. A good web design company will think of your target audiences, and build creative design and copy to reach them.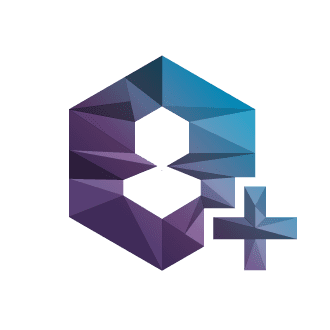 Design is only half of the equation to a beautiful site. We also take user experience, marketing messages, funnels, and conversion rates into consideration so we can build a web page that's beautiful and converts leads into sales.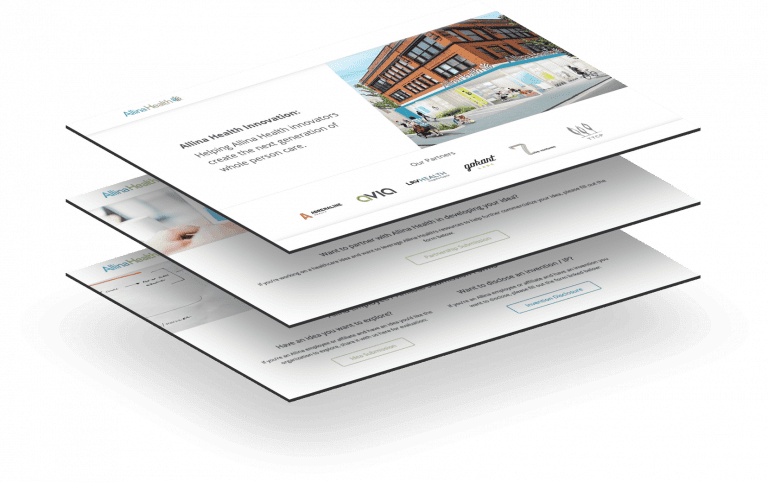 Web Design Case Study: Allina Health Innovation Site
Working with companies the size of Allina Health can pose a unique challenge in navigating the complexities of their brand voice, tone, and visual elements. We sought out to synergistically combine the visual and cultural identity of Allina, and draw out a more minimalistic look and feel whilst keeping accessibility and experience in mind.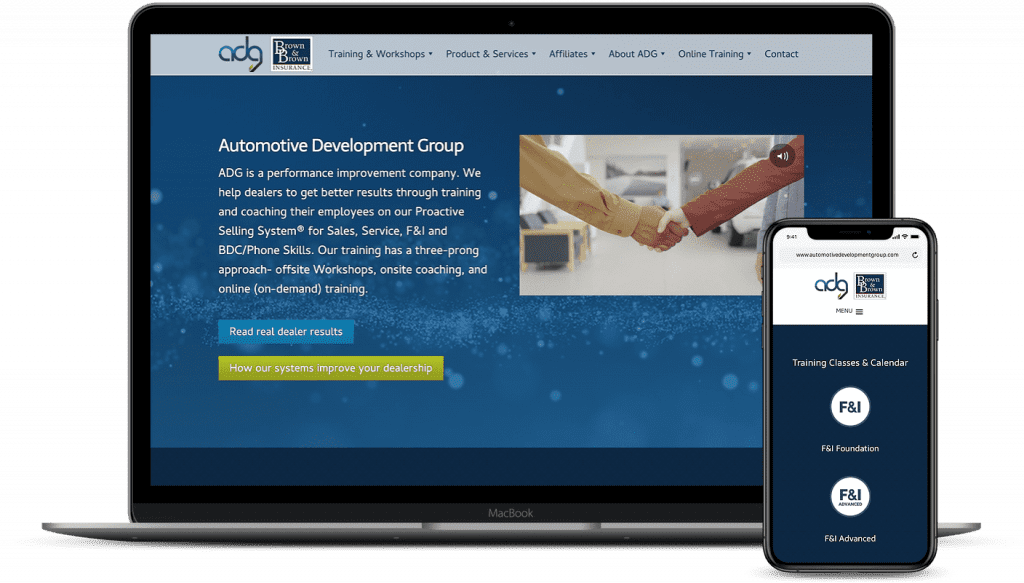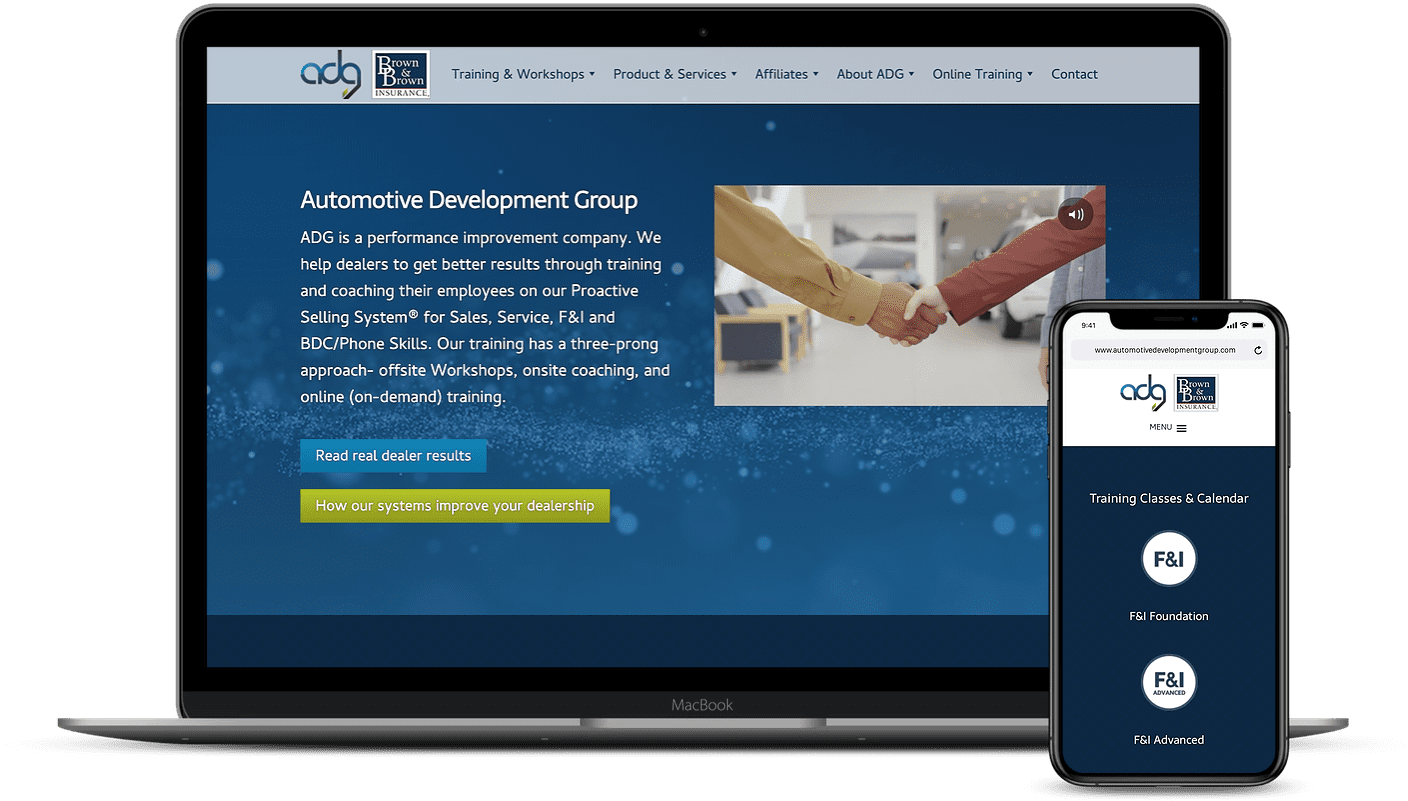 Automotive Development Group
"AJ and his team crafted a beautiful new website for ADG and have been irreplaceable as our web management team. I would highly recommend anyone to The Guerrilla Agency for web and marketing work. Incredible team."
Grant Torgerson – Marketing Coordinator
"The Guerrilla Agency has been an integral part to our website strategy and development of our website. We couldn't be happier with the quality of work and communication from the Guerrilla team."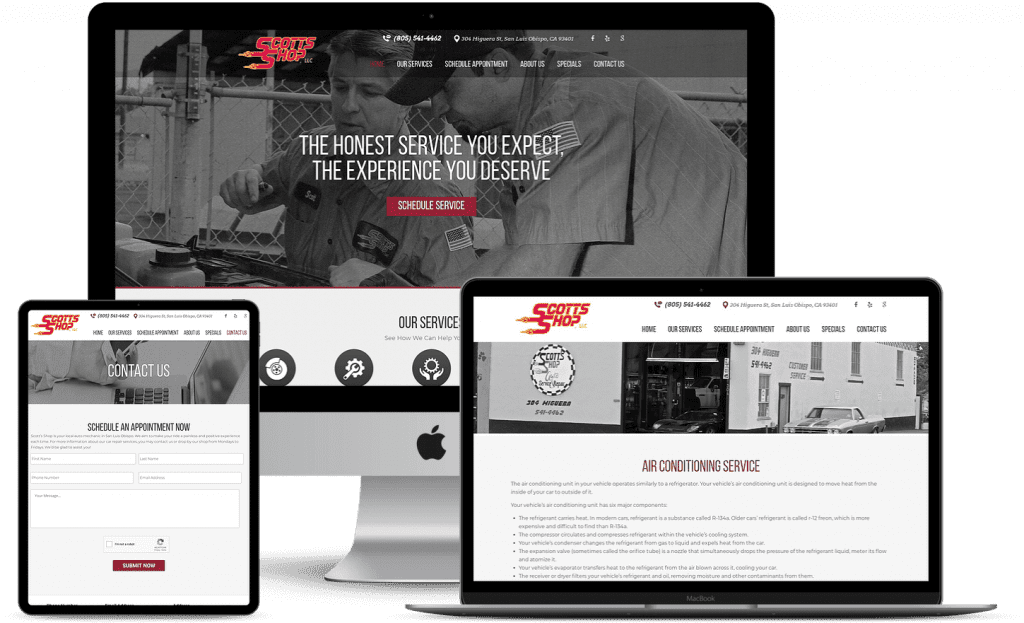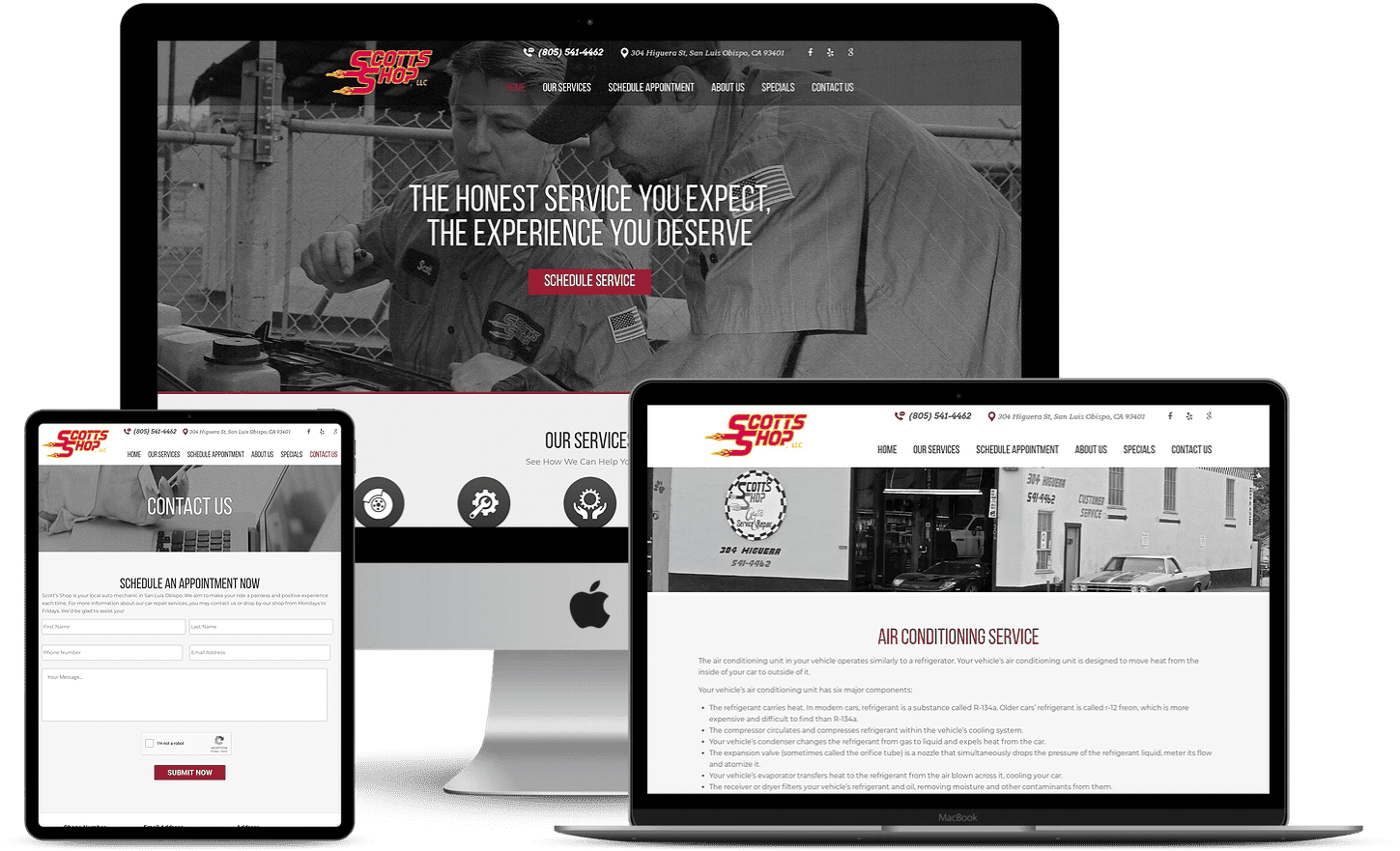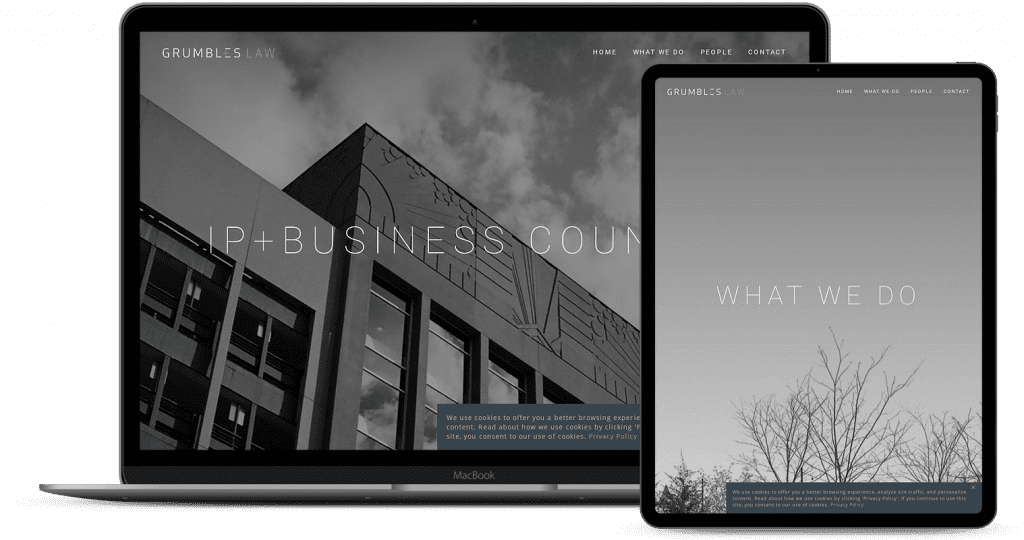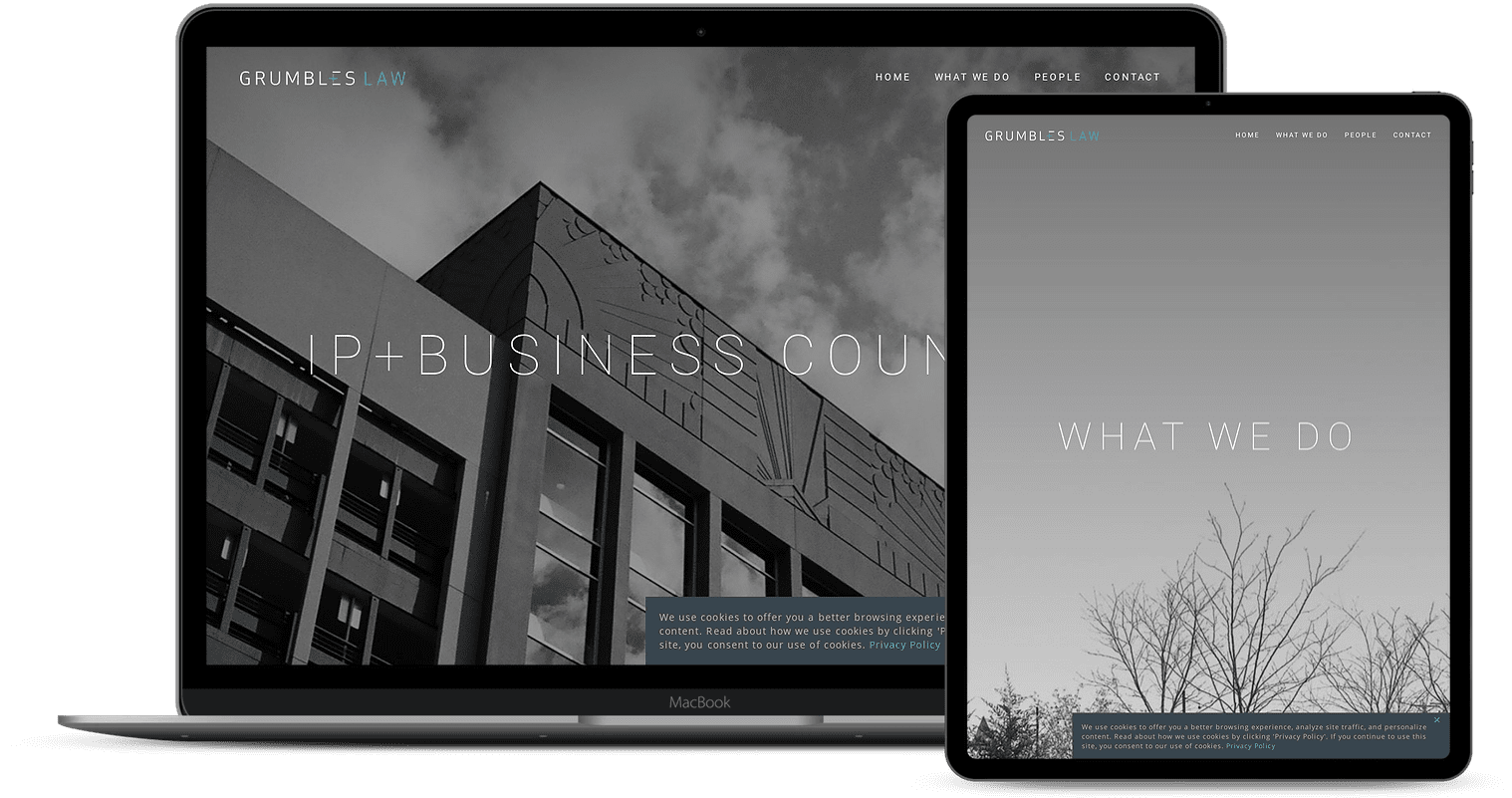 "I've known AJ, the owner, long time and I've had the privilege of watching The Guerrilla Agency grow into a firm that can deliver on all their lofty promises. If you're looking for web and SEO help, look no further."
Ernest Grumbles – President
Conversion Rate Optimization
Once your sales and marketing engine consistently attracts website visitors and at progressively high amounts you should start thinking about CRO to convert those visitors into leads for your sales team. Businesses typically have a finite demand for products and services, so it's imperative that you make the most out of your existing website traffic.
Frequently Asked Questions