Video Production & Marketing
Grow your business by utilizing video.
See why we're the number one choice video production agency and how we can help plan, shoot and market your video project.
Relationship Focused – Guaranteed Results
We strive to create collaborative, meaningful, and long term relationships. We pride ourselves on being creative, results driven, and to be the best possible value for our clients. This why we can offer guaranteed results. We're here to help your business and revenues grow. 
Average Increase in Lead Generation
Stories Told Through Video
Full Service In-House Production Team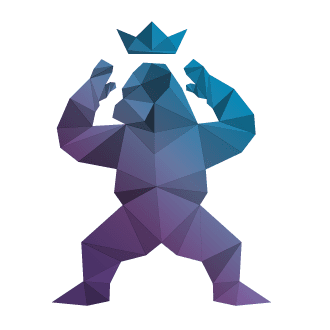 We've been helping companies come up with video marketing for a combined decade. We've seen the pitfalls of partnering with the wrong agency and watched many businesses fail in that process. We're here to be a better agency for you, our partners.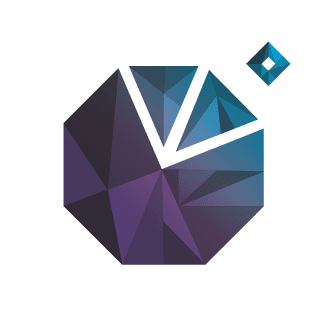 We don't just shoot a video willy nilly, we use a customer-centered approach to developing our videos. We take your vision and goals and craft them into something beautiful that your customers will love.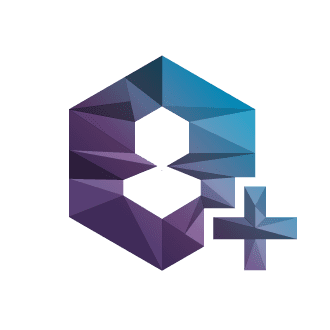 Most video production companies do a great job of creating a professional looking video but can fall short when it comes to creating an effective video marketing strategy. We create targeted strategies, so your video content speaks to the right audience in the right way through the proper channels.
Video Case Study: Educational Content that Converts
Billet Proof Designs was established in 2005 to provide the best, most affordable motorcycle parts and customer service on the market. Billet needed some educational videos for their custom parts, and The Guerrilla Agency was here to overdeliver. 
Other Kick-Ass Video Examples
Most video production teams can only do that; product video. Our in-house marketing team can strategize the necessary steps to getting your video seen by the masses. Video has substantially higher click-through rates than plain text and can establish more trust with your audieance than any other medium. Don't spend thousands of dollars on shooting a video only to have it be on the 3rd page of Google or the 5th page of YouTube.
Utilizing video on your landing pages is the number one way to increase dwell time and increase trust with your target audience.
Let our technical SEO experts help get more visibility on your YouTube videos. We can ensure page one quality and results.
People are out there searching how-to videos for your products or services. Let's ensure that you've got some engaging video on the first page of Google.
Frequently Asked Questions