At The Guerrilla Agency we focus on delivering marketing campaigns that drive leads to your business. From start-ups to multi-million dollar companies. We've got you covered.
Relationship Focused – Guaranteed Results
The Guerrilla Agency is a digital marketing company located in Minneapolis, MN. We work with clients of all sizes to and partner on marketing campaigns that drive real-world results. We build relationships with growth-oriented businesses through value-based marketing campaigns. What's that mean to you? We don't work on billable hours, and we'll deliver on all of our lofty promises. The only thing that matters to our team is the results that we can drive for your business. So take a look below at some of our recent successes and give us a call today to see how we could do the same for you!
Average Increase in Organic Search
Average Increase in Lead Generation
Increase in CTR and Conversions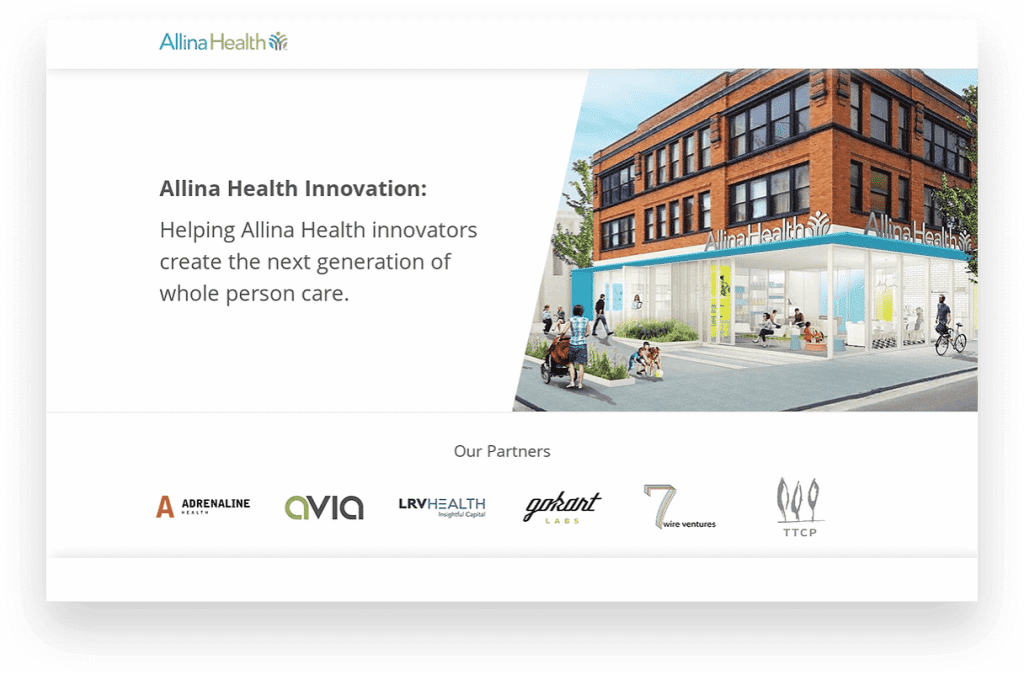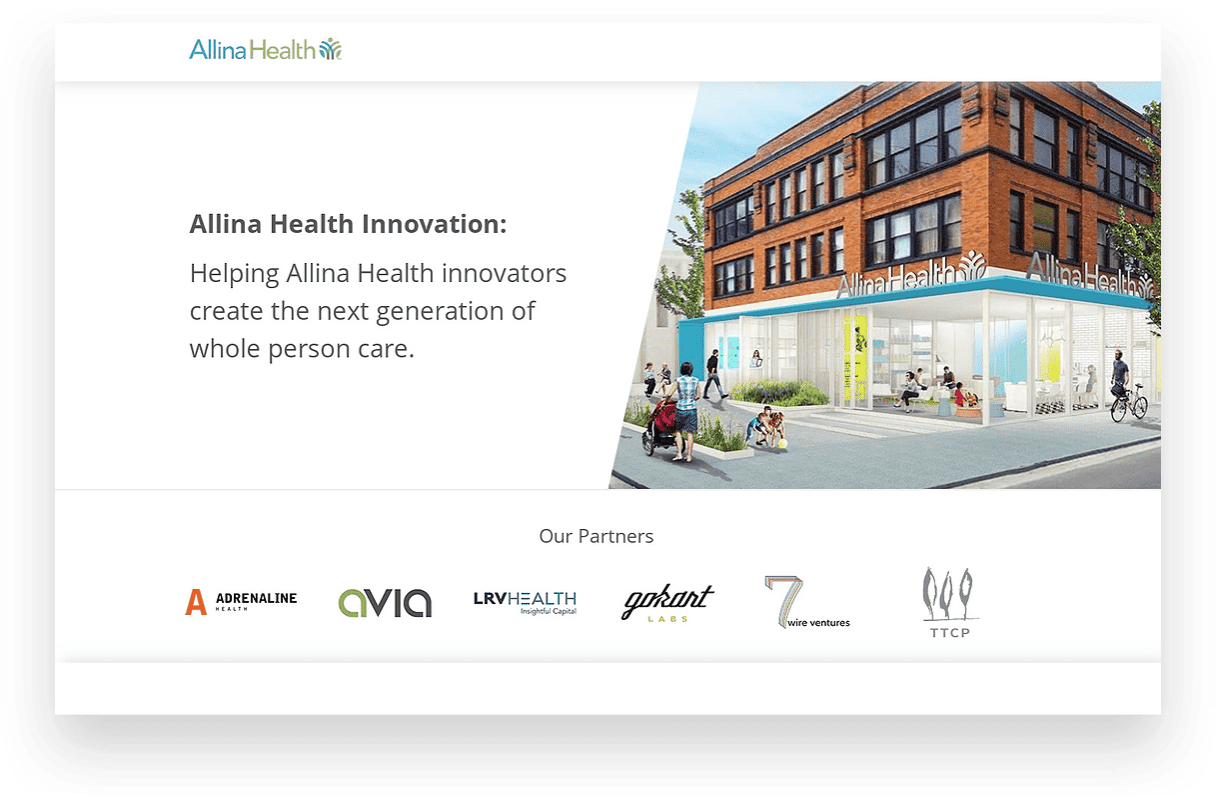 After launching an innovation initiative, Allina reached out to The Guerrilla Agency for help in building a responsive WordPress site that reflected the brand's new effort.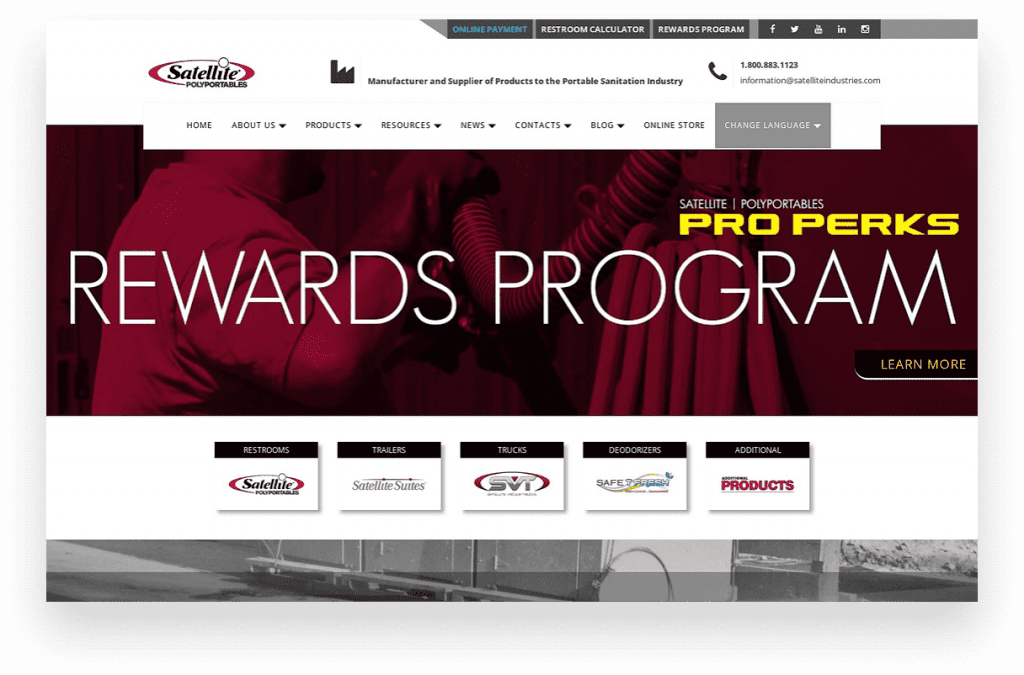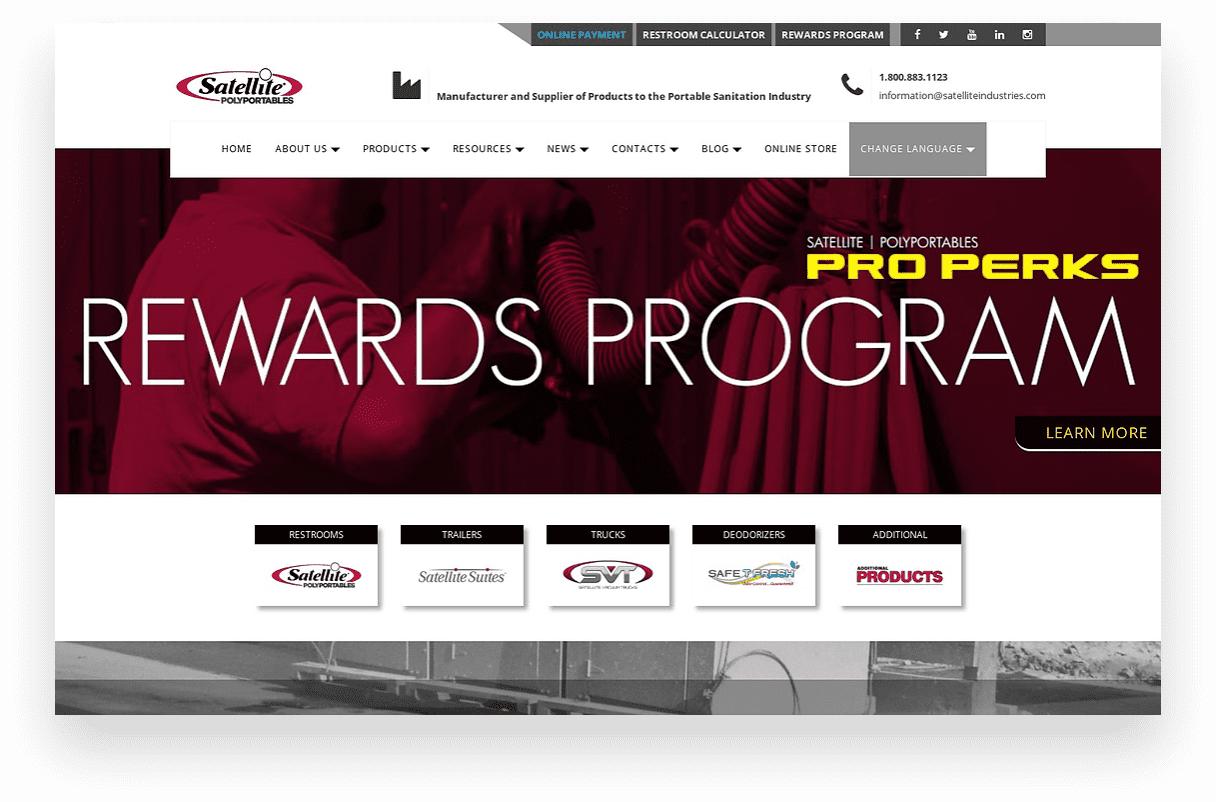 Shortly after our discovery meeting, we got straight to work. We started by doing in-depth keyword research to uncover what terms were being searched most and built a gap analysis to see where we could capitalize amongst their competitors.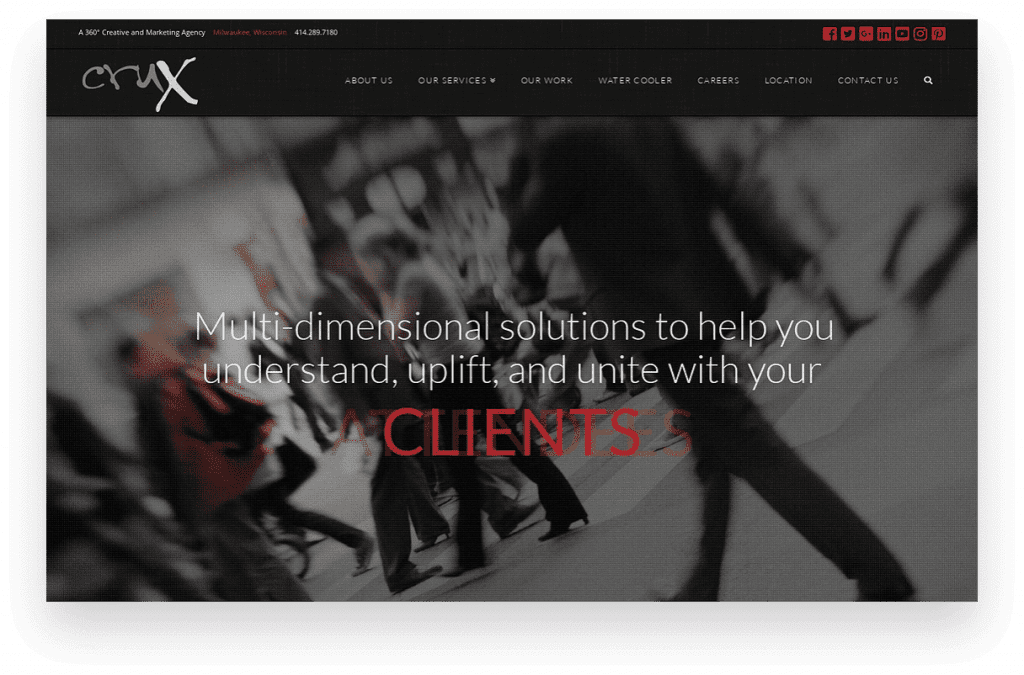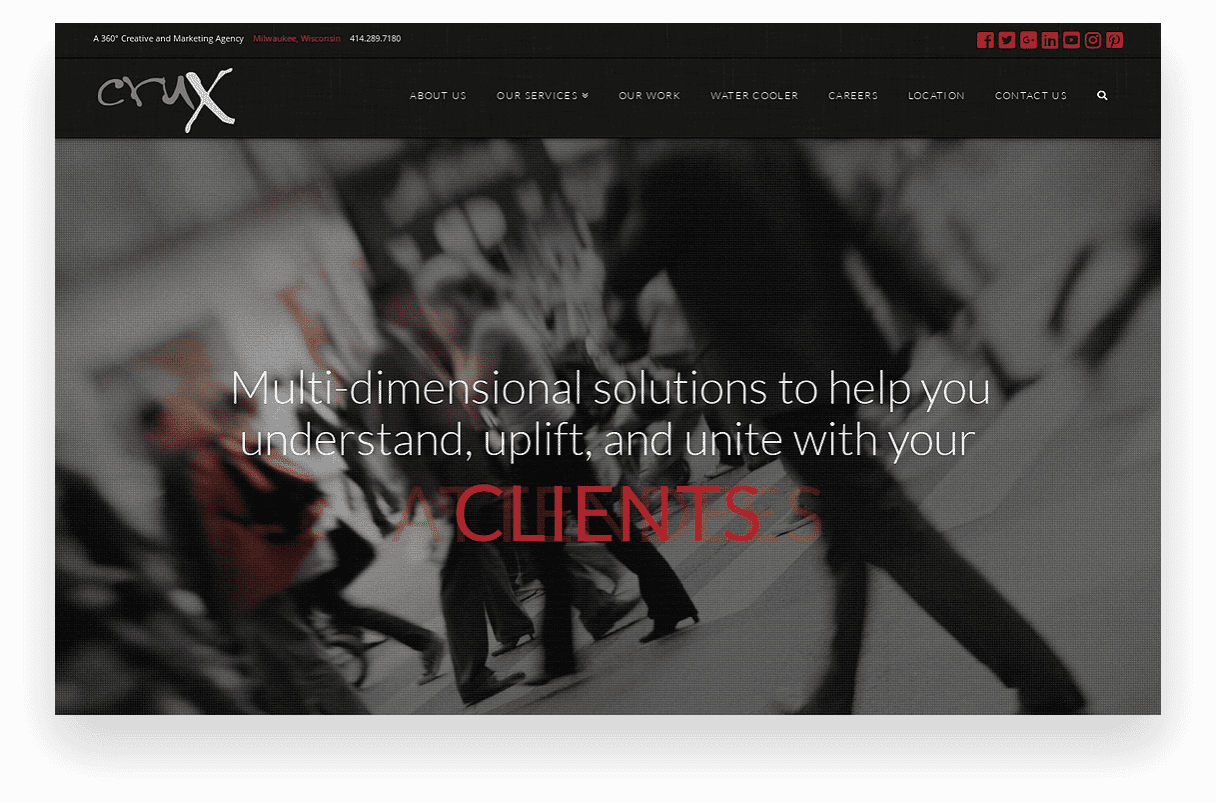 Crux already understood digital strategy, so it was easy to get straight to work on educating them around our process. We provided them with white labeled pitch decks and recommendations for their clients.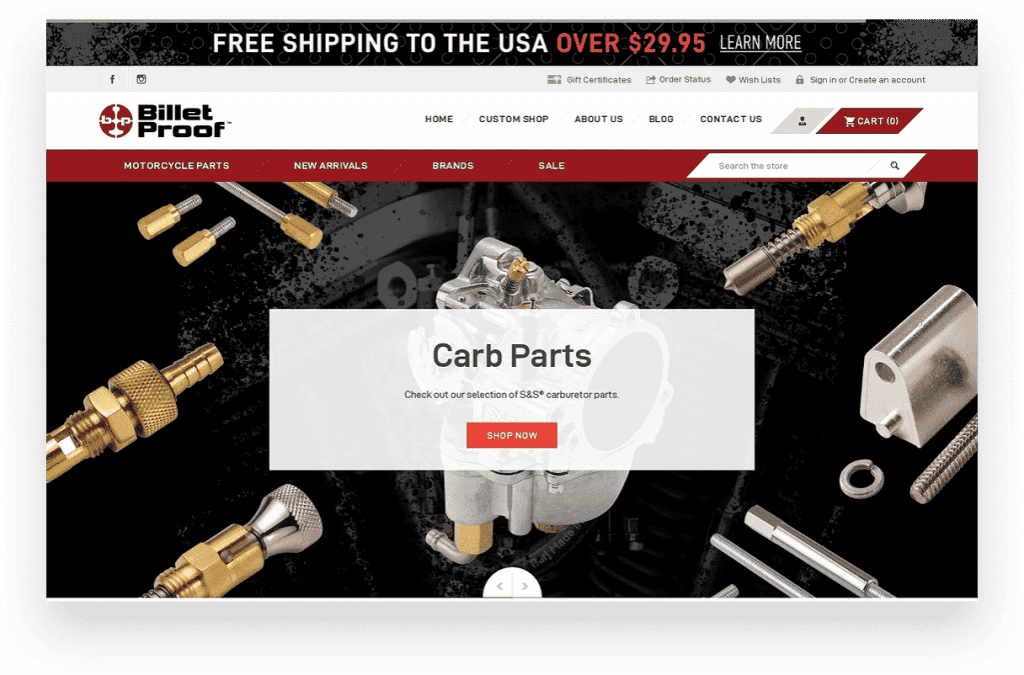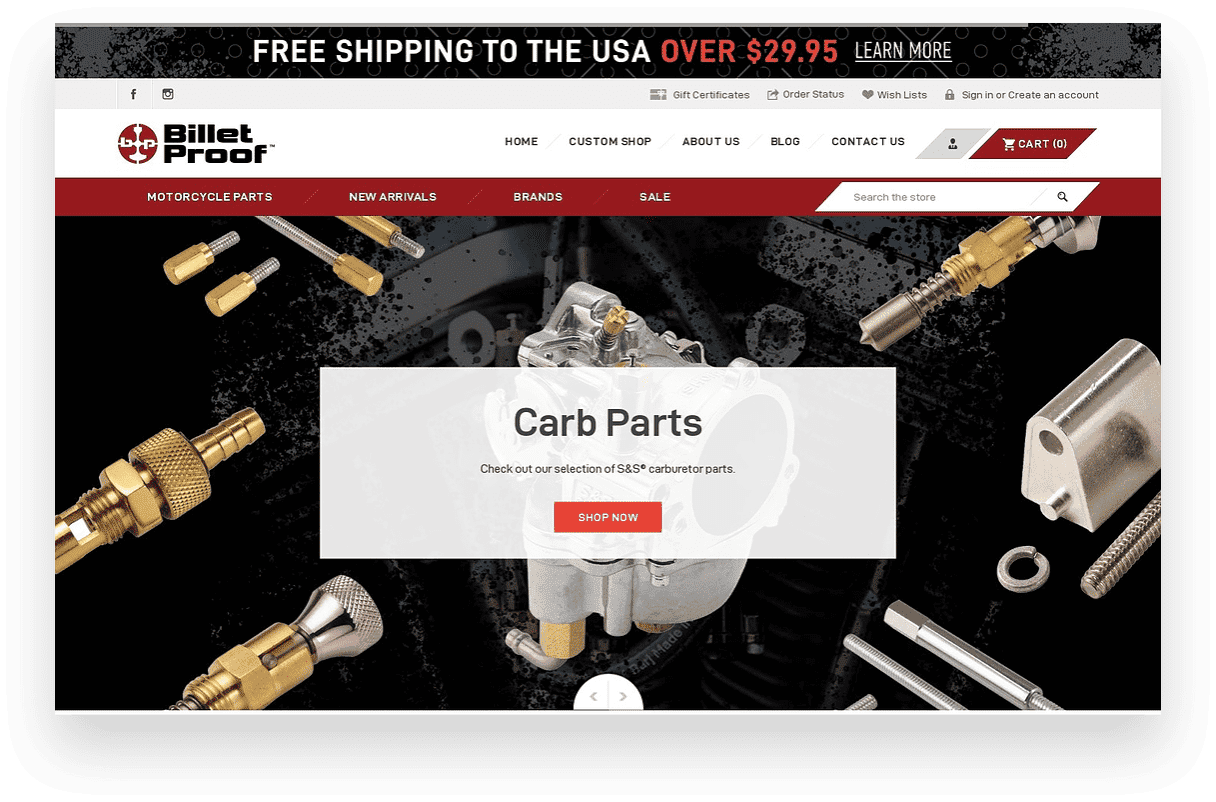 Billet Proof – Video Production
We worked with Billet Proof on prioritizing the content they wanted to produce and created a plan that would maximize what we could accomplish in two days.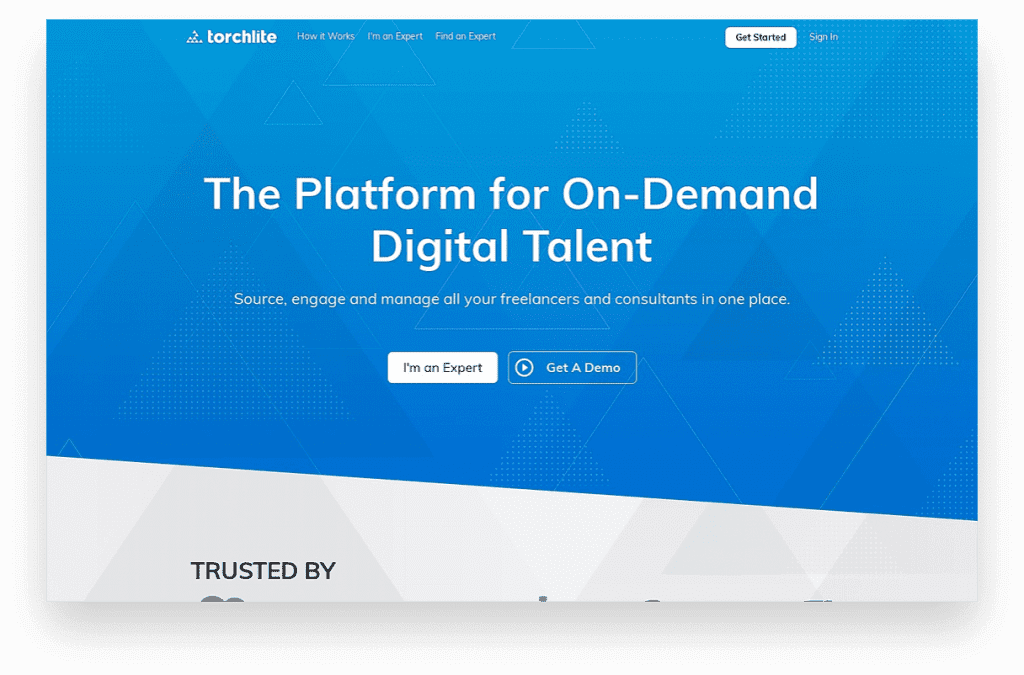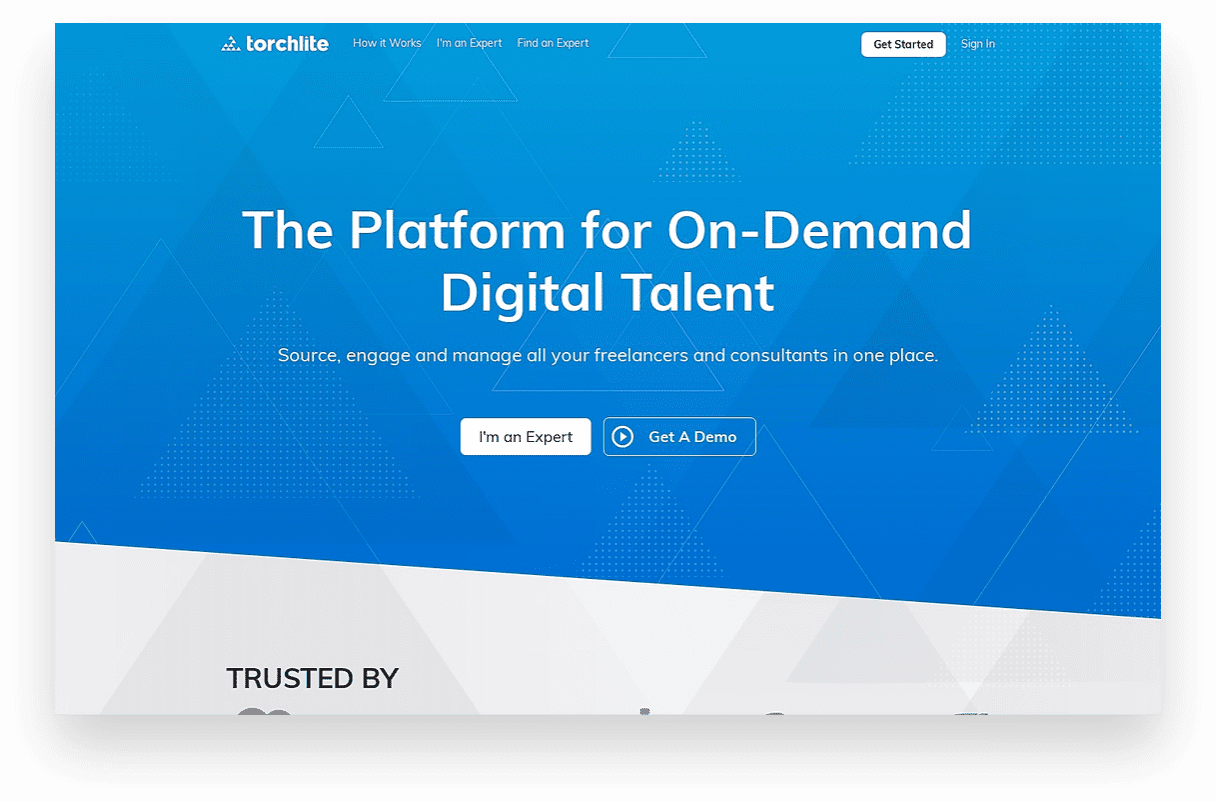 Torchlite – SEO Audit/Strategy
Our technical SEO team got to work quickly to identify why their current site wasn't ranking. After an in-depth audit we discovered thattheir software solution was dynamically pulling information.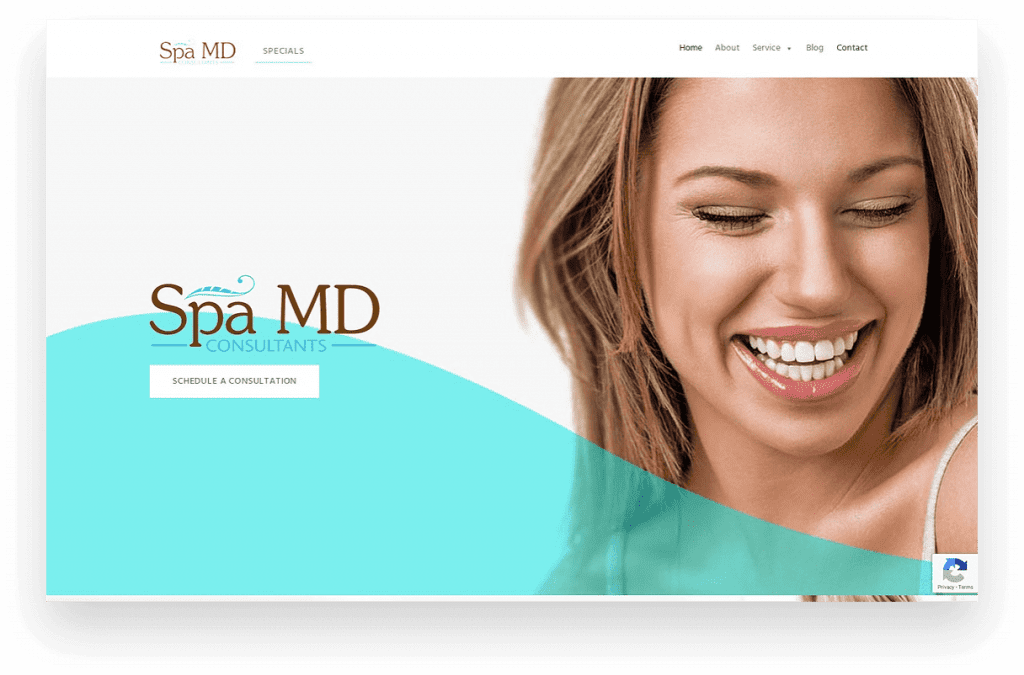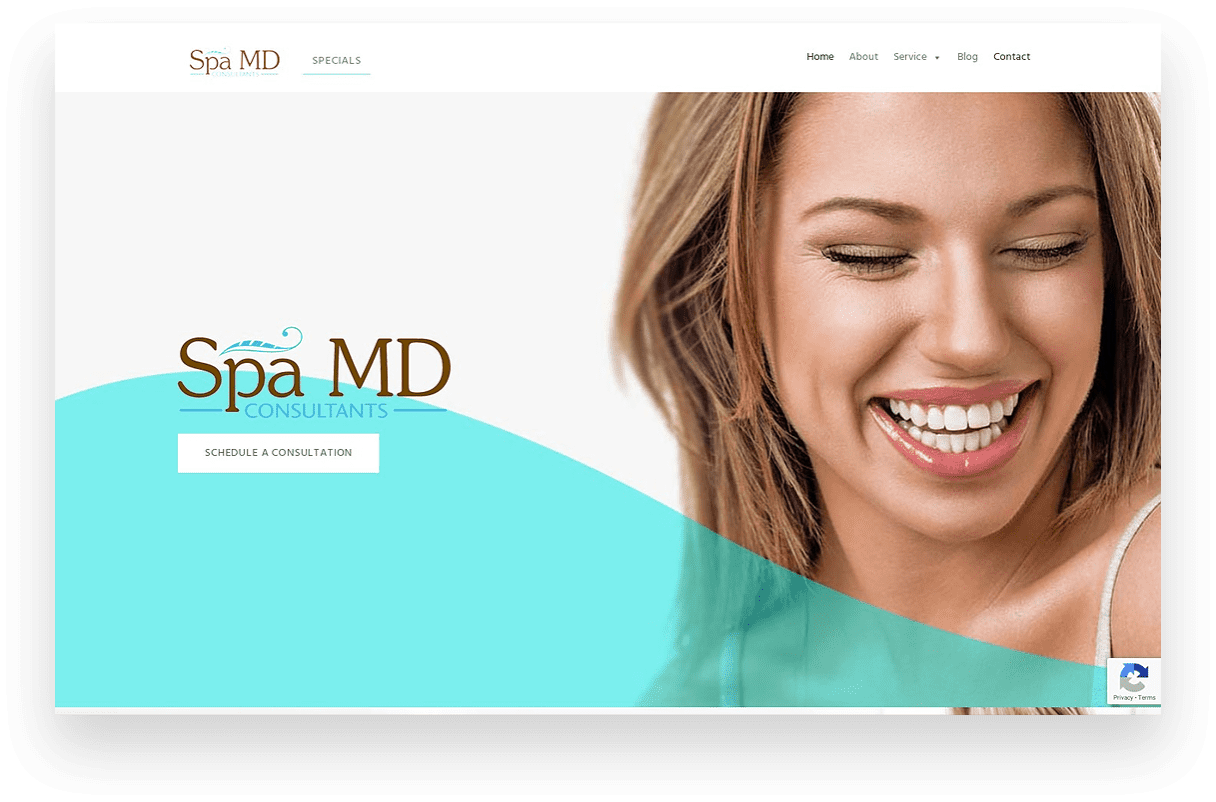 When The Guerrilla Agency first met with Spa MD they were EXTREMELY skeptical about working with an outsourced marketing agency. Like most businesses they had tried that rout with an amateur and not seen any ROI.
For nearly a decade, we have embraced the benefits of a "Guerrilla" digital marketing agency. We keep our individual teams at a manageable size to keep a low overhead, this results in a nimble team that will stop at nothing to get you the results you deserve.