Crux Creative – Agency Partnership
Crux Has Mojo (In every sense of the word!)
For the last 13 years, Crux, woman owned-and certified, has delivered exceptional creative, marketing and digital communications. They're driven by a commitment to be the best in our field and fueled by our energetic imaginations. They deliver breakthrough creative grounded in results-driven strategies that include brand development, trade show exhibits, permanent exhibits, web design and now, digital marketing. 
When we met Crux The Guerrilla Team was blown away by how personable and caring their team was. We immediately hit off. We took a look at their current positioning and immediately saw a strategic partnership opportunity.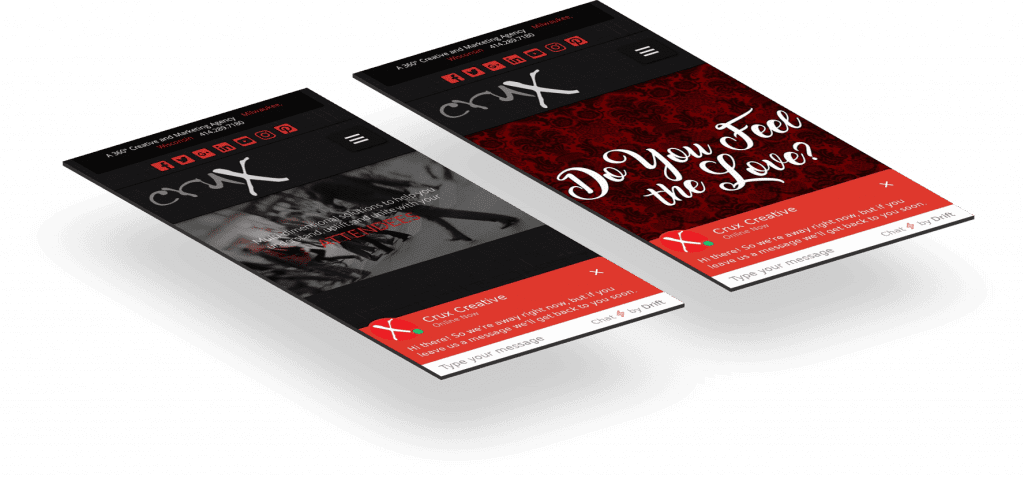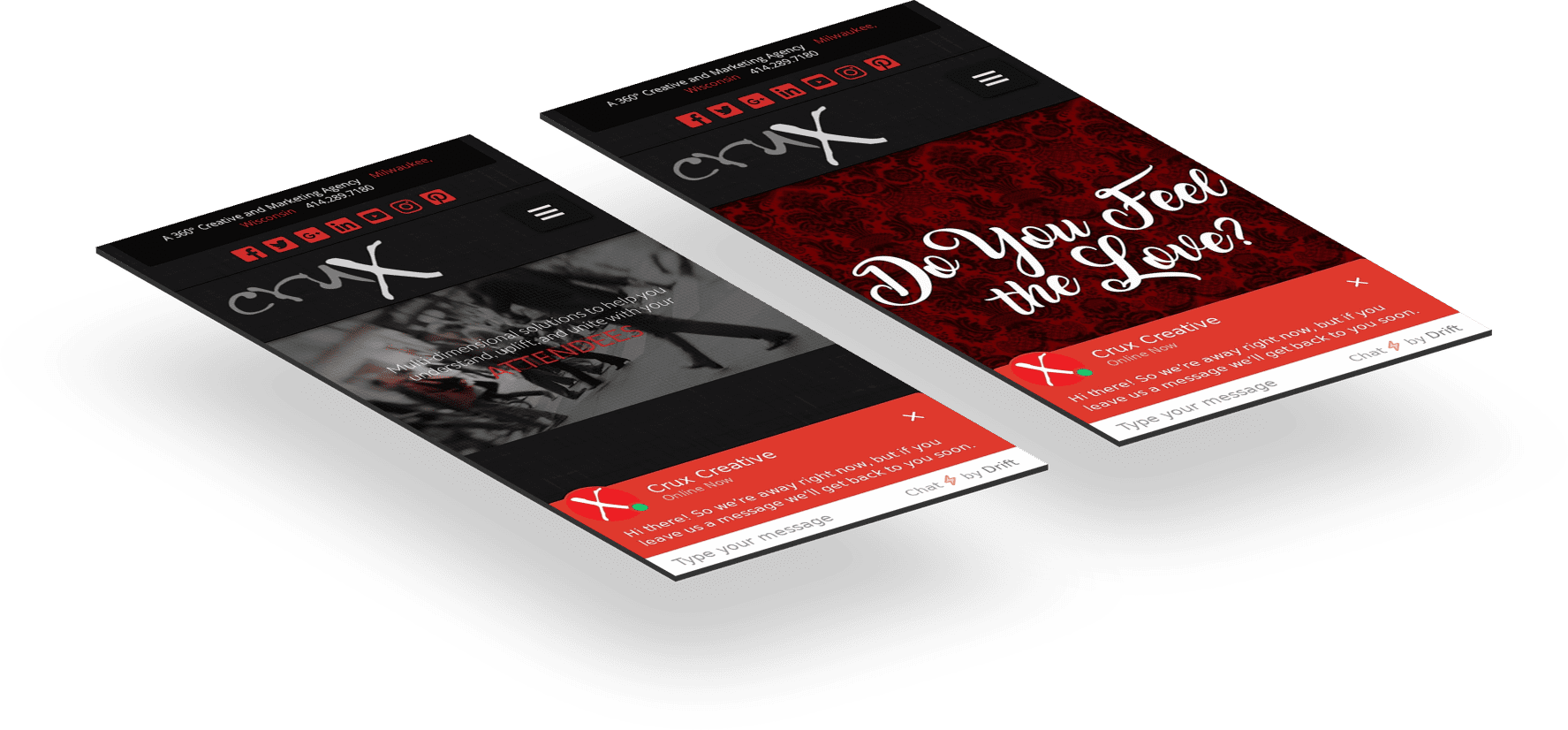 Crux already understood digital strategy, so it was easy to get straight to work on educating them around our process. We provided them with white labeled pitch decks and recommendations for their clients, along with supplementary materials that enabled them to further understand our work.
In this section, we could talk about the projects that we've done or the results for their clients, but that's not what we're most proud of. What we rest easy on is the relationship and true partnership that we've cultivated with the Crux team. Sure, they're partners, but really, they've become friends. We answer the phone whenever they call, and are always available as a soundboard and to give/get advice. This the type of relationship that fuels our "Relationship Focused Guaranteed Results" model.