See how you can increase your revenue by having the right marketing strategy.
Discover our step by step process to digital marketing. Find out where you want to be online and how to get there.
Relationship Focused – Guaranteed Results
We create relationships that last through strategic partnerships. Our differentiator? We work daily, weekly and yearly on becoming better partners. You don't want just another marketing service provider; you want a digital partner that cares just as much about building your business as you do. The only thing that's important to The Guerrilla team is realizing your goals. That's why we can offer guaranteed results. We deliver and do what we say we will, or we work around the clock until we do.
Average Increase in Click Through Rate
Average Increase in Lead Generation
Increase in CTR and Conversions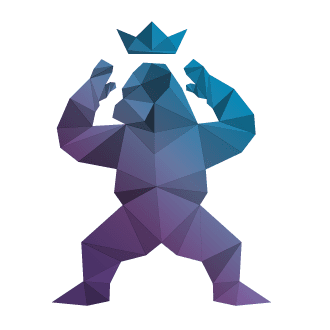 We've been helping companies come up with strategic marketing plans for over a decade. We've seen the pitfalls of partnering with the wrong agency and watched many businesses fail in that process. We're here to be a better agency for you, our partners.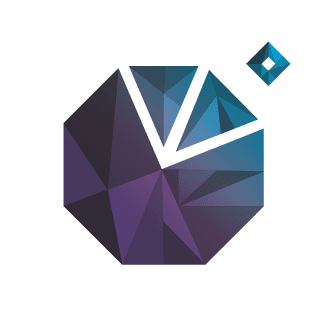 Most marketing companies have the plan that they want to fit your company into. Newsflash, you're company is unique, and no "one size fits all" plan is going to work. That's why we start with discovering your goals and vision and work backward into a custom tailored plan that's right for you.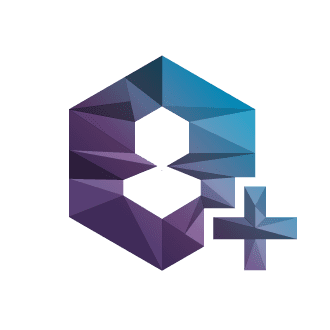 We offer a wide variety of services, but we always focus on your brand, values, and customers when we're developing a strategy. We work through a discovery phase that get's us familiar with who you are, and what you do, and always focus on the tactics that work.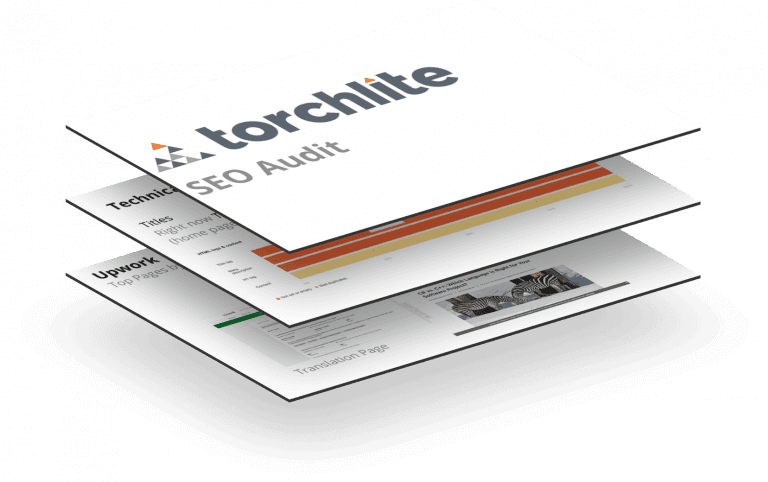 Torchlite – SEO Audit & Discovery
See how we audited Torchlite's website and produced a strategic plan to increase their organic traffic and inbound leads!
Included Assets: Customer Mapping and Persona's | UX/UI Recommendations | CRO Recommendations | SEO Technical Enhancements | Value Proposition | Messaging and Copy Enhancements | Competitions Strategy & More!
Frequently Asked Questions
Our discovery workshops are a stand-alone project. We offer complete integrated marketing audits that encompass all the things that you should be doing on your website. All discovery projects start at $15,000.
Our discovery audits are extremely technical and encompass a wide variety of deliverables. You can expect: Customer Mapping and Persona's, UX/UI Recommendations, CRO Recommendations, SEO Technical Enhancements, Value Proposition, Messaging, and Copy Enhancements, Competitions Strategy, On-Site Recommendations and more.
In essence, we'll tell you the strategy we'd use to accomplish your business goals, we don't execute the strategy when delivering an audit and strategy. However, we'll be available for questions you might have and are available for ongoing marketing services.