Torchlite – SEO Audit/Strategy
Torchlite reached out to The Guerrilla Agency to leverage our 15 years of SEO experience to help them with their inbound lead generation. Torchlite's website wasn't showing up organically for anything outside of their brand despite their best efforts, and they were losing ground against their competitors daily. They needed a full technical audit and needed recommendations on getting their site to rank ASAP.  Moreover, Torchlites leadership expressed interest in working with The Guerrilla Agency ongoingly to fix their current site issues and work on their content strategy and link building.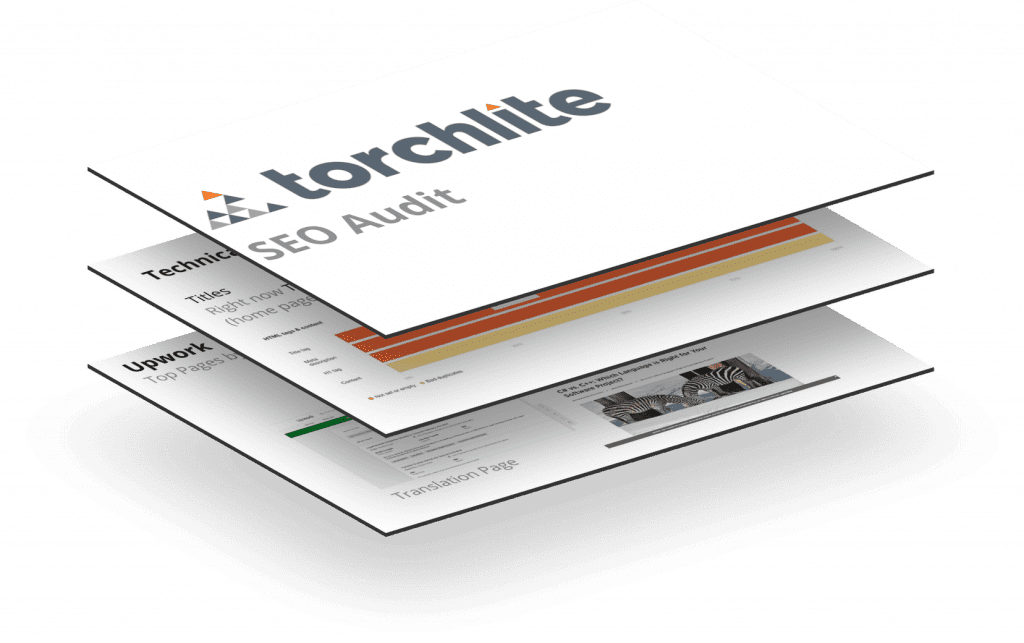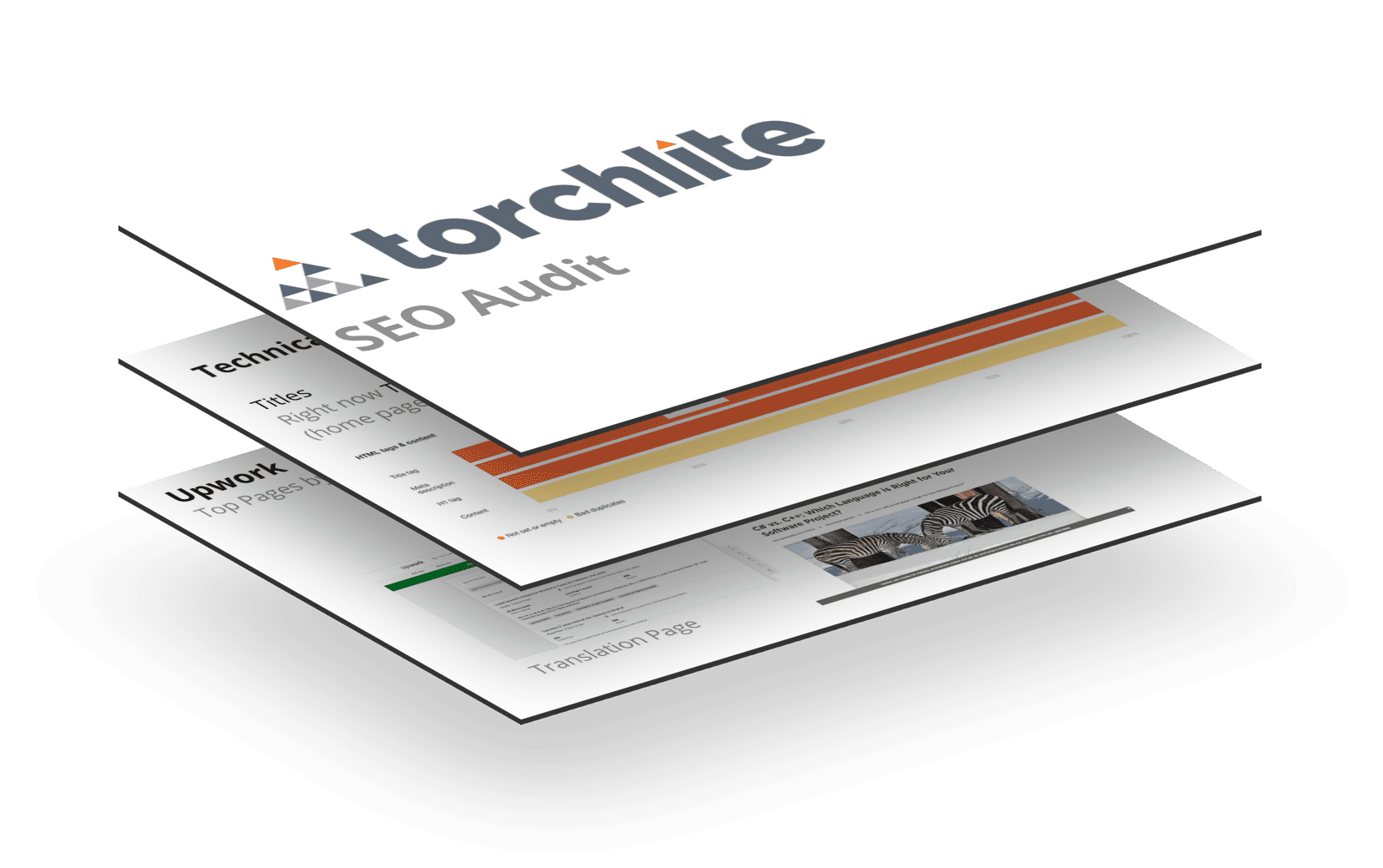 Our technical SEO team got to work quickly to identify why their current site wasn't ranking. After an in-depth audit we discovered thattheir software solution was dynamically pulling information into the front end of the website, and their pages weren't being crawled by Google bots. Furthermore, even if we were able to fix the site, there was a lot of technical pitfalls they were going to run into. After talking with their key stakeholders we developed a plan to transition the site into WordPress, build out additional pages that will rank for niche keywords, and build up the site authority through ongoing link building and content creation.
100% Increase in Torchlite's Organic Traffic
After our recommendation to transition the site to WordPress Torchlite got right to work with their in-house development team. The Guerrilla Agency helped build out new pages on the site, enhanced the web copy, and built the authority through strategic linking to make the transition smooth.