Simplify & optimize your eCommerce web design with The Guerrilla Agency. It's more important now than ever to sell online.
Eye-catching site designs, supreme eCommerce SEO and lead generation, custom functionality fit for your business.
Relationship Focused – Guaranteed Results
We know the drill. You got your site built by that "other agency" and they didn't take into account your business goals, or worse, you got your site built by that "expert freelancer" and now your product categories aren't set up correctly. You're tired of working with sub-par eCommerce designers and developers. We were too, that's why we created The Guerrilla Agency. We were tired of seeing eCommerce companies getting ripped off by other agencies. The point of a website (and your greater eCommerce marketing efforts) is to work hard so you don't have to. That's why we can guarantee results. We've spent the last decade honing in our crafts and we'll use all of our collective knowledge to ensure your grander business goals are met. Even if we have to spend every dollar of your budget to do so. I implore you to stop the wasted opportunity cost. Call us today.
Average Increase in Organic Traffic
Average Increase in Lead Generation
Increase in CTR and Conversions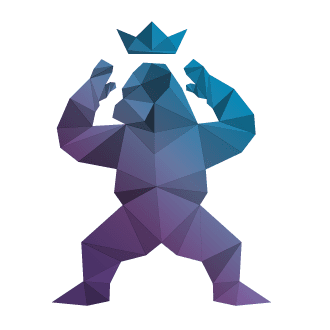 When you're dealing with eCommerce website development you want to make damn sure you're working with an expert. There's a lot of agencies that can do "website design for eCommerce" but there aren't a lot of agencies that know the skills and tacts that will help drive traffic to your site, and convert that traffic once it's there.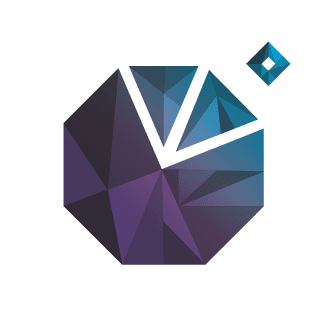 eCommerce isn't meant to be JUST your online store. Your eCommerce website is meant to be an extension of your brand business. That's why we always start with your overarching business goals, and what it's going to take to achieve them.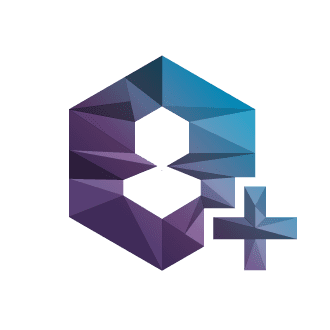 Our customers always come first. Your business is unique, so why shouldn't your eCommerce website be too? We won't try to shove you into a box, we'll make sure that your needs are met and your expectations are exceeded upon. We guarantee you'll love working with our team.
Get Your eCommerce Web Design Estimate
We understand that every business Is unique. We'd love the opportunity to provide you with a unique plan to fit your unique situation. Please fill out the form below so we can get in touch about a pricing estimate. Want to talk to a real person? Give us a call day or night. (612) 540-0021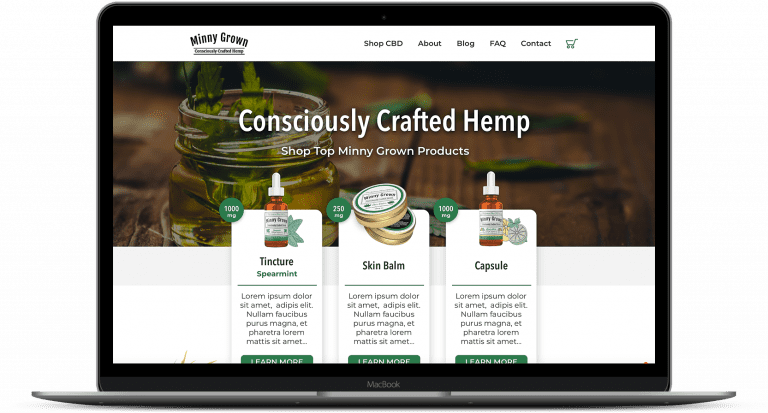 Web Development Case Study: MinnyGrown
As native Minnesotans, MinnyGrown embraces their Midwestern roots and takes pride in supplyingtheir customers with the highest quality hemp CBD products, produced from seed to sale. Known locally for winning the Midwest CBD Cup, their award-winning tinctures and hemp extract products have quickly become local favorites.
When MinnyGrown contacted The Guerrilla Agency, they already had the infrastructure to scale online but were missing the right platform to do so. After designing and developing their new site in WordPress using WooCommerce they finally had a site that was an extension of their amazing products.
An eCommerce Web Development Agency Designed for You
With our easy to understand pricing model getting started with your new project has never been easy. We customize every single SOW document and package it up in an easy to understand value-based pricing quote. What does that mean for your business? First, it ensures that you'll never get blindsided by billable hours that ALWAYS take longer than a team expected. Next, at TGA we'll ALWAYS go the extra mile because we're not watching the clock. If you've ever been billed thousands of additional dollars for a site that's way over deadline, you know exactly why this sounds so enticing. Call us today so we can deliver a custom quote!
Awesome Web Development Projects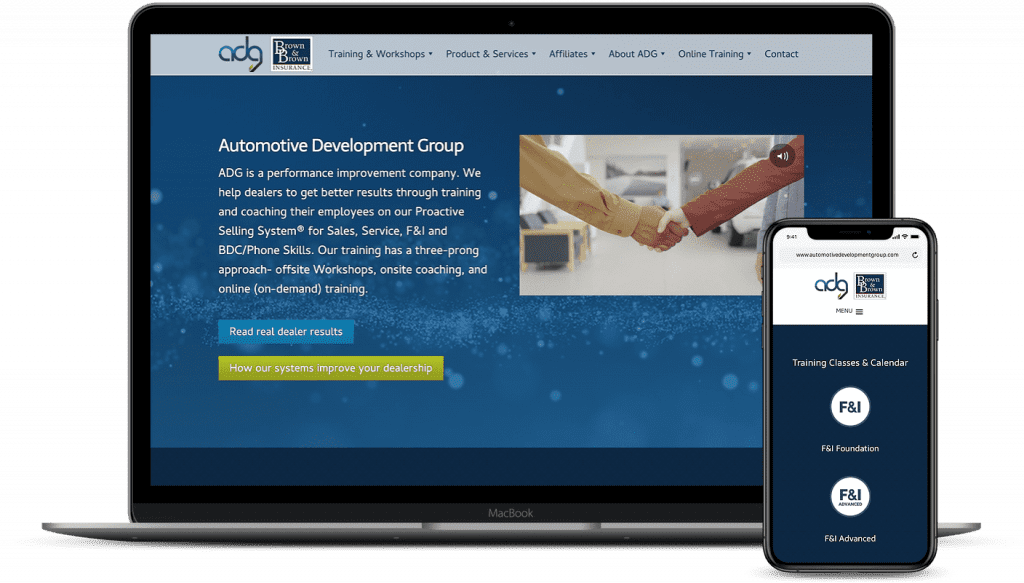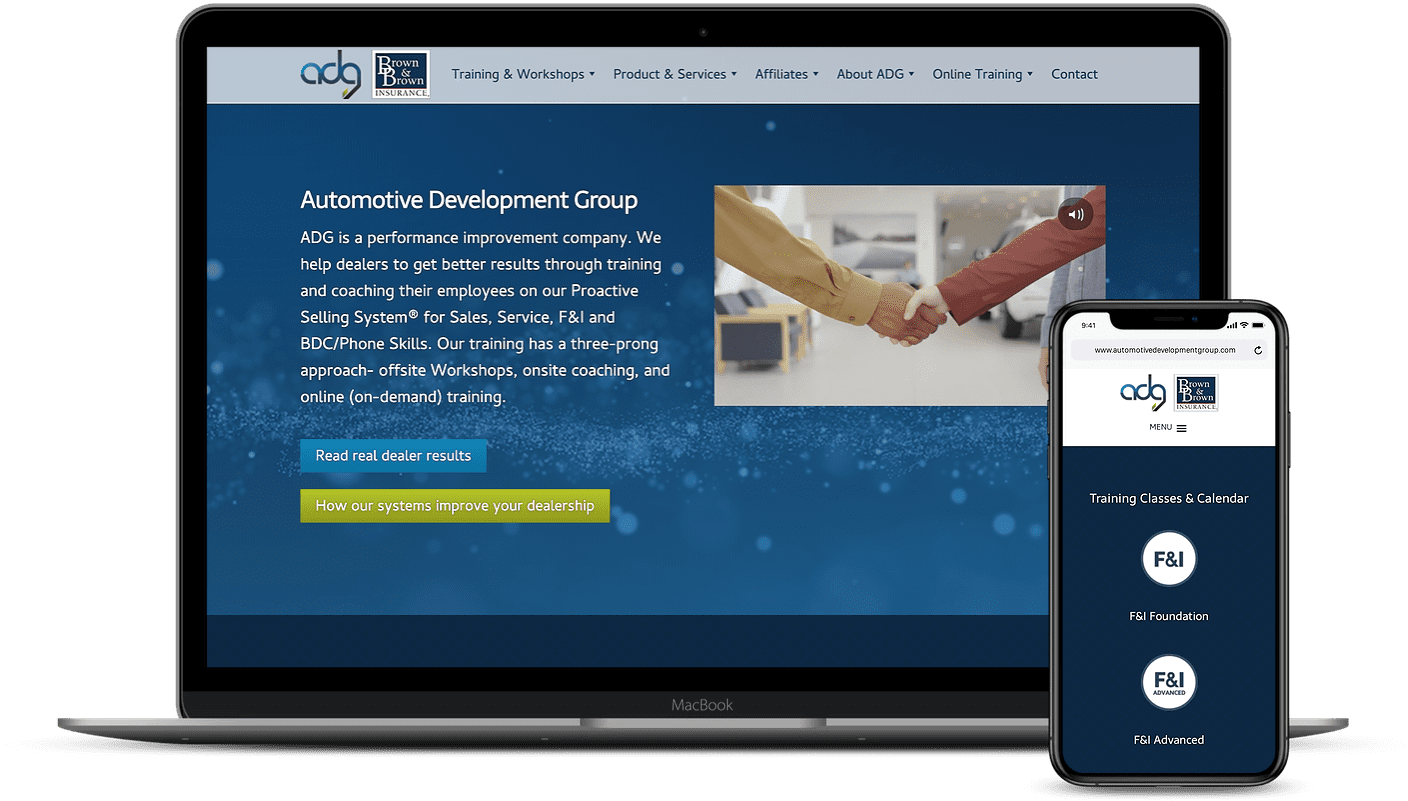 Automotive Development Group
"AJ and his team crafted a beautiful new website for ADG and have been irreplaceable as our web management team. I would highly recommend anyone to The Guerrilla Agency for web and marketing work. Incredible team."
Grant Torgerson – Marketing Coordinator
"The Guerrilla Agency has been an integral part to our website strategy and development of our website. We couldn't be happier with the quality of work and communication from the Guerrilla team."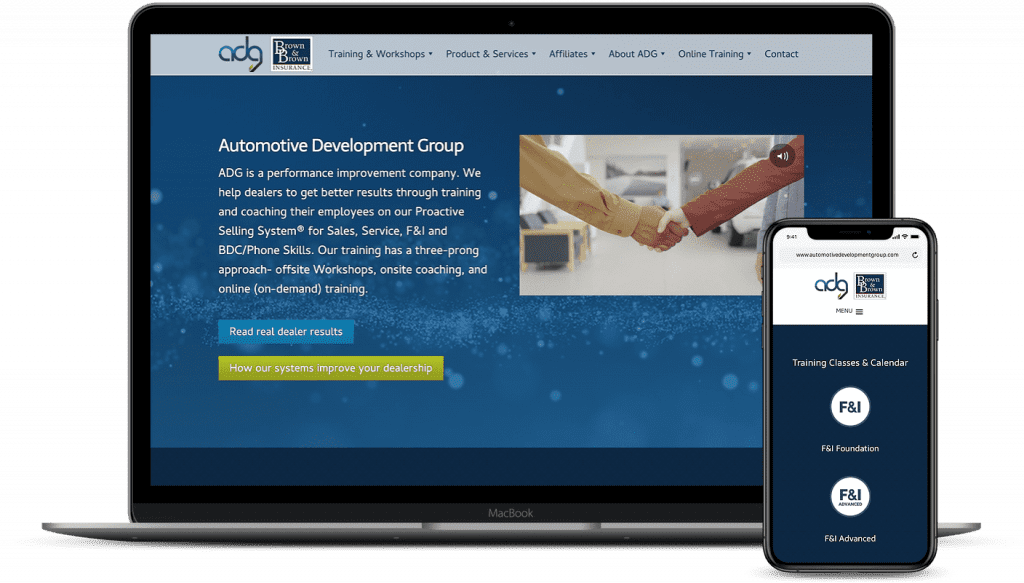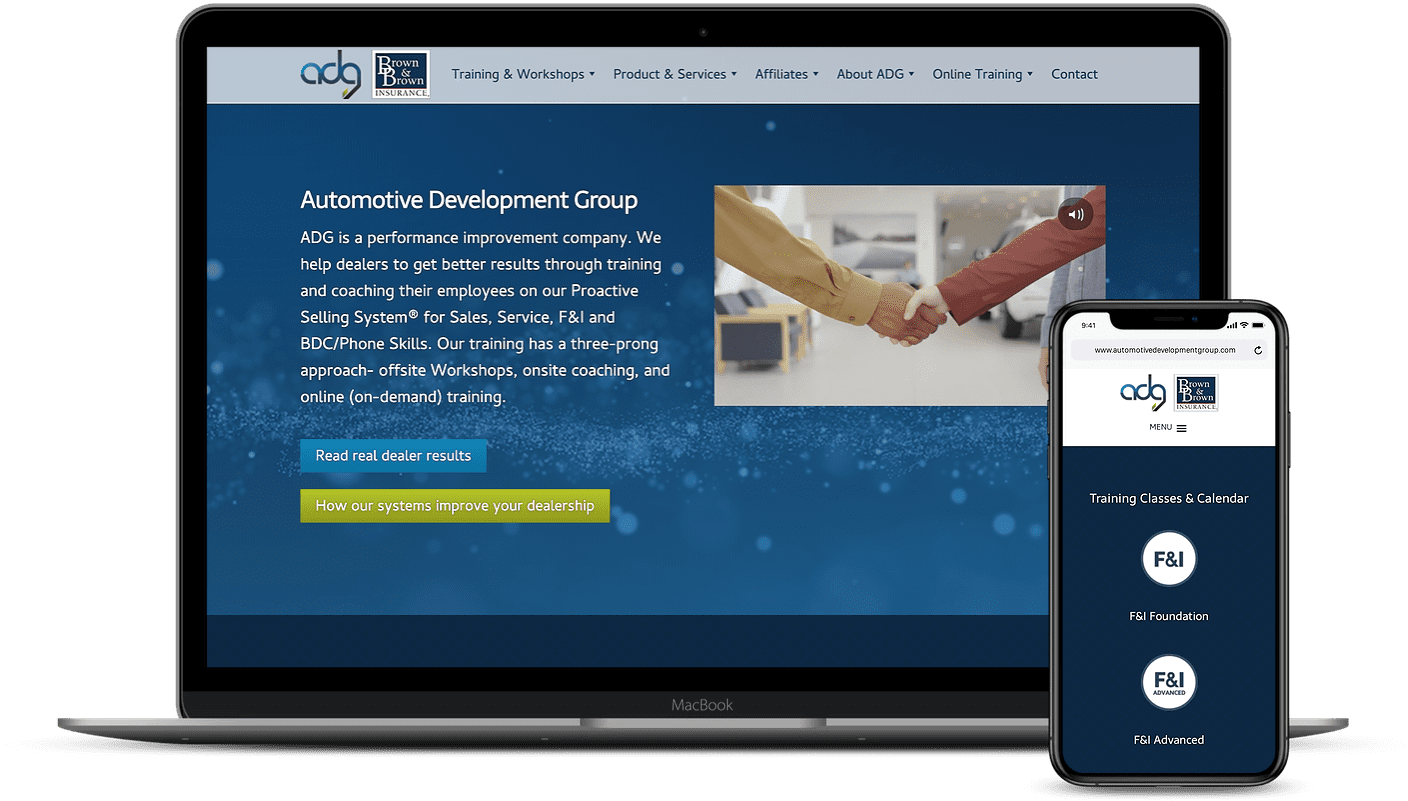 How Does The Guerrilla Agency Help Our eCommerce Website Clients Succeed Online?
You need the right partner when you're considering re-designing an eCommerce site or building one from the ground up. You need a partner that's focused and experienced in providing eCommerce sites that work for your business, not there's. With our team of eCommerce website experts, The Guerrilla Agency offers all the necessary ingredients to an amazing eCommerce development company. Our team of full-stack developers, beautiful eCommerce designers, and marketing strategists will take your online presence to the next level.
With dozens of eCommerce projects over the years, The Guerrilla Agency knows what it takes to help drive customers to your eCommerce store, and generate sales when they get there. We utilize responsive web design, SEO, and CRO (conversion rate optimization). We make online shopping easy for your customers, and when It's easy to shop at your online stores, you make more money baby! Call us today to figure out how we can help build your online shopping dream store.
Frequently Asked Questions