Minneapolis SEO services that convert traffic into leads and leads into paying customers. We are a local team of consultants, content writers, designers, and technical strategist's here to get you to the top page of results where your customers are searching.
Increase Traffic, Conversions and Sales with Minneapolis SEO
How many people visit your website each month? If your business is anything like most local companies, then the answer is "not many" because most small businesses invest in sites, but then they never drive any traffic to them. It's not your fault either; you're a busy owner. At your business, you work on accounting, hiring, and process. Who's got time to try and figure out the ins and outs of digital marketing? That's why so many different companies in Minneapolis recommend and trust their content marketing and SEO strategies to us; The Guerrilla Agency.
SEO is the investment of increasing your rankings in search engines so that you appear at the top of SERP's (search engine results pages) when people search for things related to your business. Effective SEO is capable of driving more leads and higher clicks to your business than any other source. In today's day and age, people trust the top search results, and nobody goes to the desert wasteland that's the second page of Google.
We can help implement a proven strategy to drive further traffic to your website, grow your local rankings and crush your competition.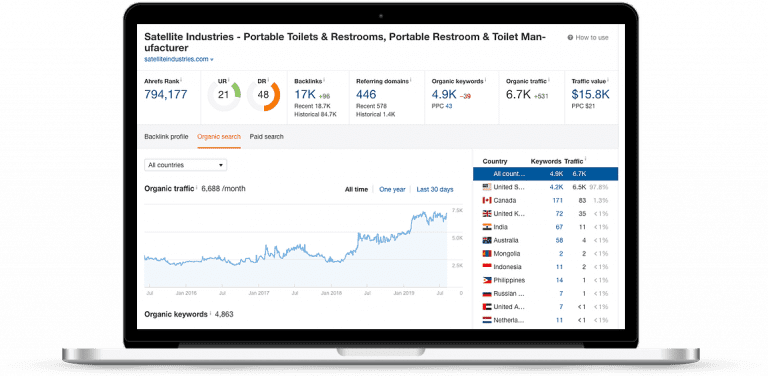 Providing Rocket Fuel in Minneapolis Since 2012
Since 2012 we've been helping local businesses by pouring rocket fuel on their digital marketing efforts. We say rocket fuel because our SEO gives your rankings humongous growth, sending them flying to the front page and the top of the search results.
Average Increase in Organic Traffic
Average Increase in Lead Generation
Increase in Click Through Rate
What makes us different from other SEO Agencies?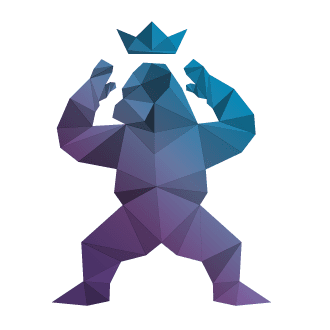 Our digital marketing agency uses up to date internet marketing practices. We've been doing this for over a decade and have improved the rankings, leads and sales on hundreds of websites. SEO is the best solution to driving traffic through your funnel; and we're the best at it.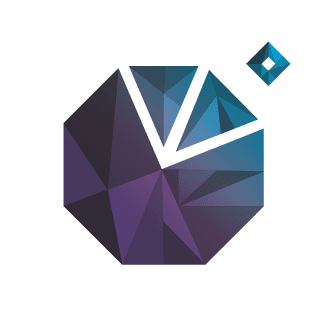 We'll take time TODAY to talk with you on your site (try us). We'll do a deep dive into your goals, and gain a deeper understanding of your industry (which we've probably worked in before). If you'd like to take your local SEO to the next level, we'll do a full audit, conduct keyword research and build a strategy for your company.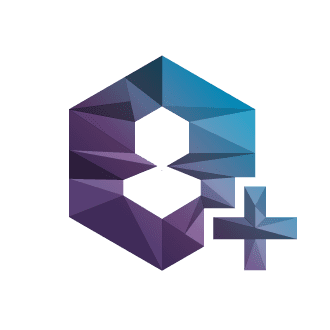 We can build lasting partnerships because our marketing agency uses a customer centered approach. If at any time your site isn't performing the way we'd like, we'll double down until it does. That's how we can offer guaranteed results and have shining reviews.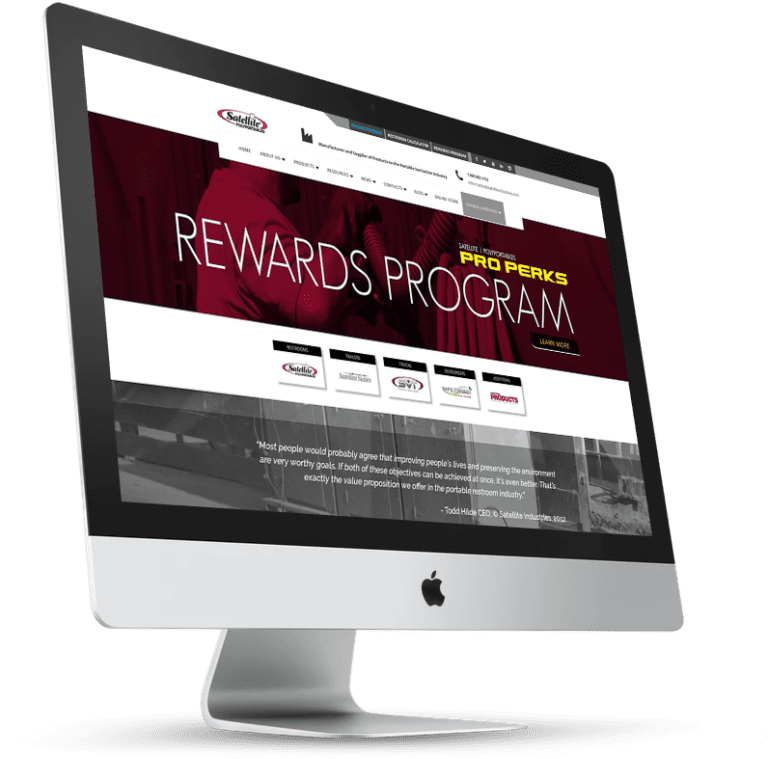 SEO Case Study: 400% Increase in Organic Traffic
Satellite industries is one of the leading innovators in the portable sanitation industry. The Guerrilla Agency was able to increase their organic traffic by over 400%! We started with a custom strategy that included targeting pages, content marketing and high authority presence by using offsite relevant websites.
We are Minneapolis SEO experts. We implore you to continue to look at the rest of our website, you'll see that we've mastered every aspect of digital marketing and packaged it up nicely for you, our client. We have the technical SEO consultants, creative copywriters, fantastic designers, video production pros and social media marketing to help brand, design and drive sales to your business.
Let us help you take things to the next level. Seriously, we'll take time TODAY to discuss your strategy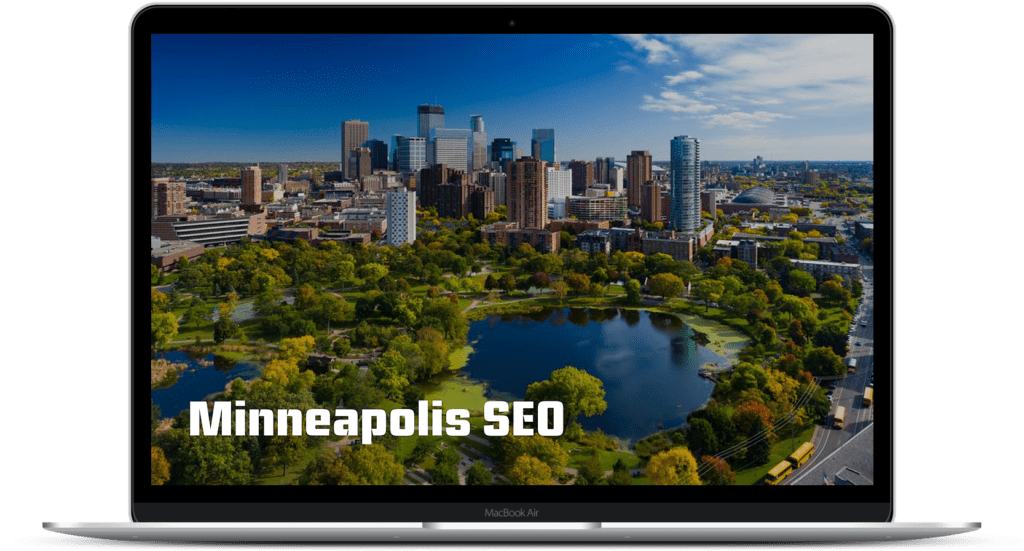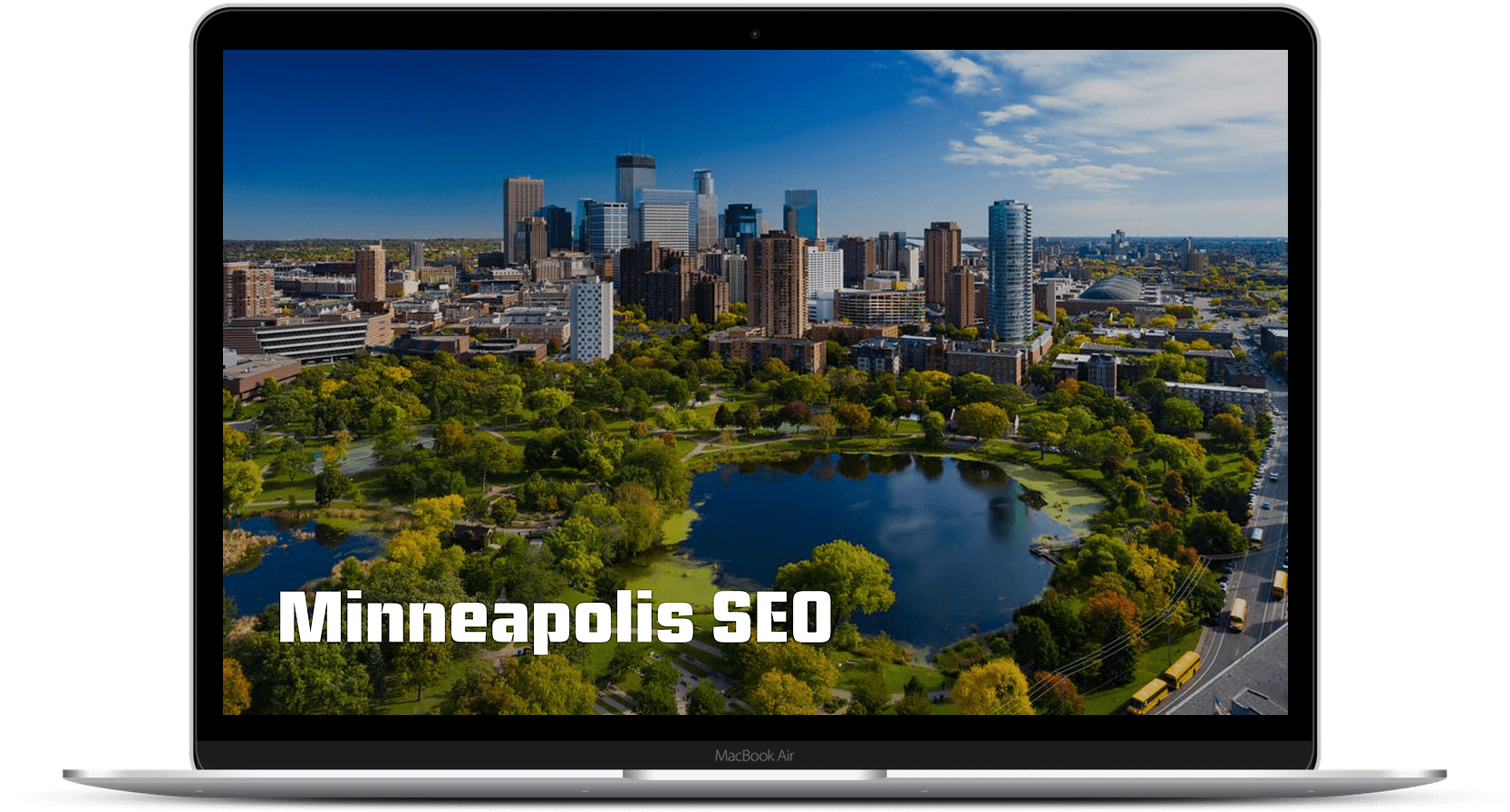 Frequently Asked Questions
Good question! The next step is to figure out your budget for SEO. Your budget is going to come down to the number of pages on your site, the number of keywords we're targeting, and your marketing goals. If you need help, we can do a full site audit to come up with an SEO campaign that works in your budget.
If you believe that the internet is here to stay then you must recognize that the search engines are only going to become more competitive especially in local SEO. By getting started today, you are getting ahead of the pack, causing the competition to play catch up for the next decade while you sail off with most of the search engine traffic.