Satellite | PolyPortables is one of the leading innovators in the portable sanitation industry. For over 60 years Satellite | PolyPortables has been advance engineering their portable restrooms, restroom trailers, trucks, and deodorizers to be stronger, last longer, and most importantly, be user-friendly. Satellite approached The Guerrilla Agency for assistance with growing its online leads through digital. After meeting with Satellite's key stakeholders and learning about their growth goals, we knew that we were the right agency for the job. 
After completing an in-depth audit of Satellite's current site, competition and market we were able to conclude that a robust SEO campaign was going to be the best way to increase their inbound leads. 
However, that wasn't our biggest challenge. Everyone knows that keywords are the building blocks of a successful SEO campaign, but Satellite didn't want to be known as "the porta potty company." We worked tirelessly with their internal team to come up with the perfect page by page plan for success.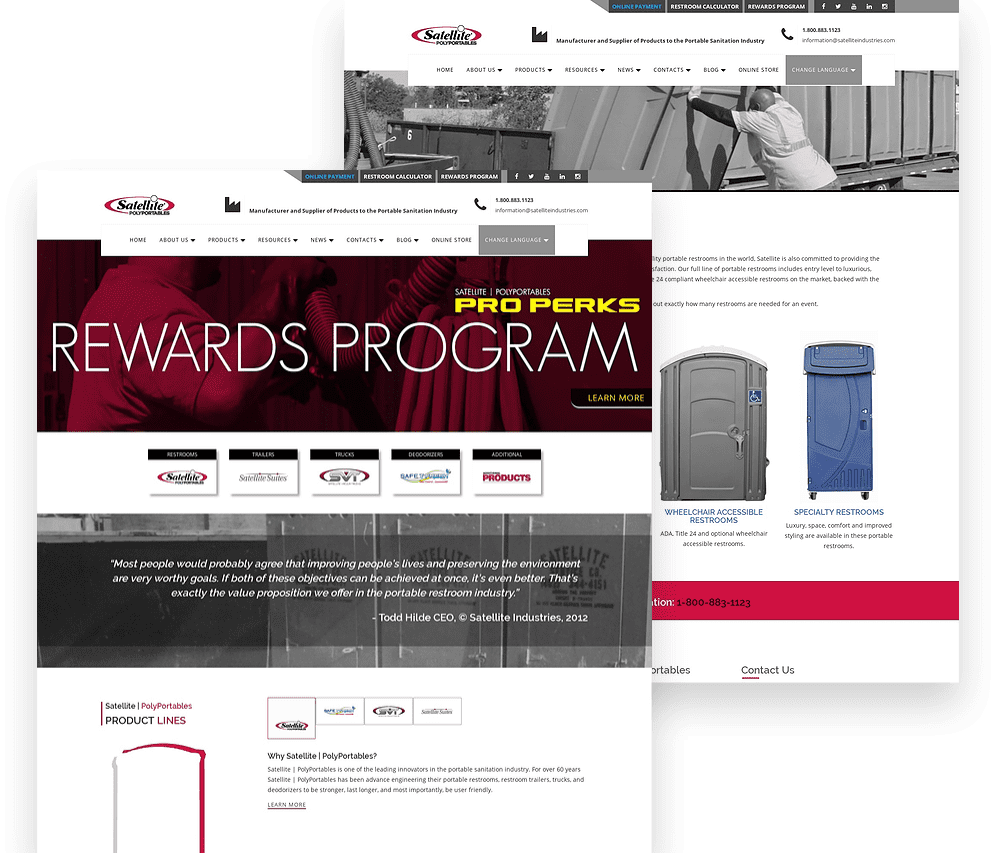 Shortly after our discovery meeting, we got straight to work. We started by doing in-depth keyword research to uncover what terms were being searched most and built a gap analysis to see where we could capitalize amongst their competitors. We helped to define landing pages for buyer keywords and built an ongoing plan for building authority and relevance through contextual link building.
400% Increase in Satellite's organic traffic
Fast forward two years and Satellite Industries is utilizing The Guerrilla Agency for SEO campaigns across all of its brands, they're ranking for "porta potty for sale," "porta-potty," and many other high-value keywords AND they were able to acquire the second largest competitor in the space. Correspondingly, we were able to see a 400% increase in Satellite's organic traffic and we watched their conversion rates skyrocket. Needless to say, Satellite is overjoyed with the results. But don't just trust us, the proof is in the pudding (or search results). Partner With The Guerrilla Agency Today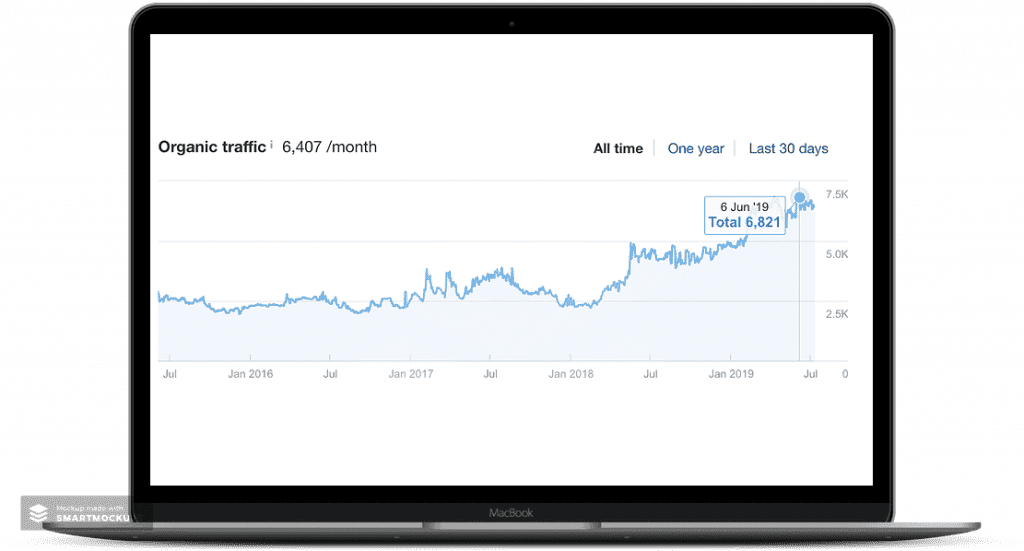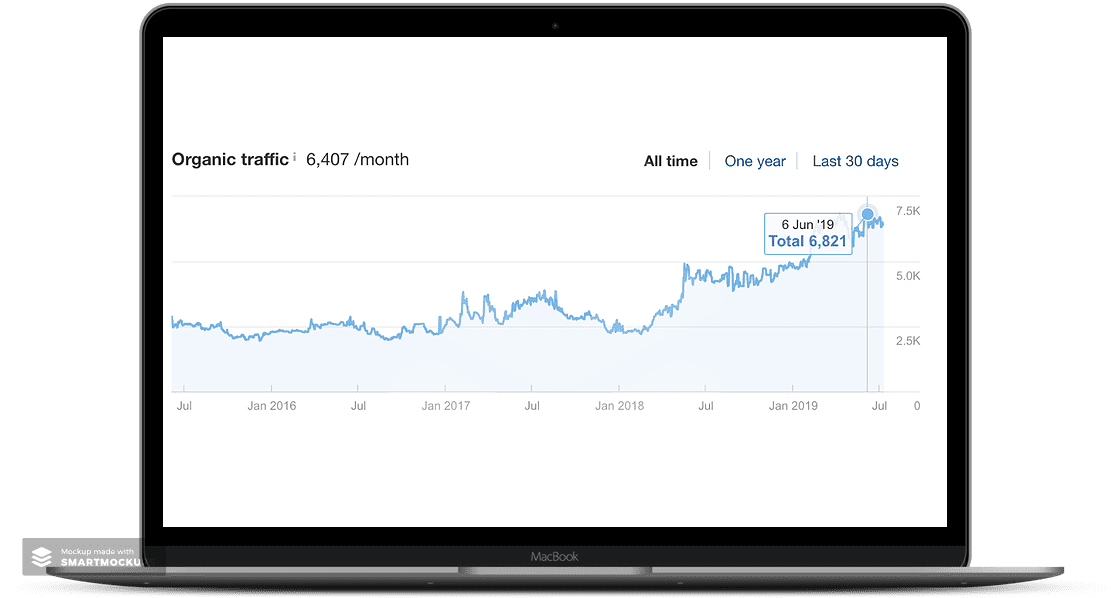 Starting Organic Traffic – 1,700/Month
Current Organic Traffic – 6,800/Month