We're a Minneapolis web design company that combines usability, creativity, and innovation to create a beautiful, actionable website that represents your brand.​
Relationship Focused – Guaranteed Results
You will love working with our digital marketing firm. We pride ourselves on consistent communication, honesty, and integrity. We don't worry about the amount of time we put into our marketing services; we're only concerned with realizing your vision online. We'll stop at nothing to help get you to your business revenue goals and help out in all digital marketing areas that we can; Expert design, SEO, advertising. That's why we can offer our clients guaranteed results.
Average Increase in Lead Generation
What Makes Our Minneapolis Web Design Different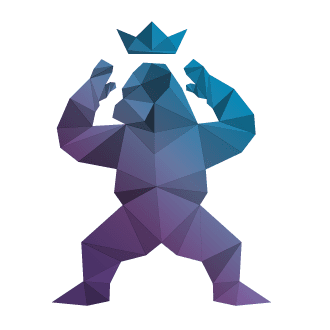 A lot of Minneapolis agencies offer design. Web and graphic design is much more than just the companies image; it's about combining well-researched web copy, aesthetics and strategy to develop an experience your business and clients will love.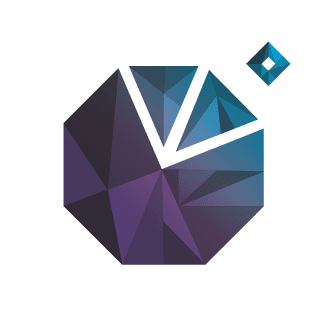 We start every relationship with your business goals. Once we have an end target in mind we'll come up with the digital marketing strategy to get there. We'll always keep your companies objectives, timelines and bottom line in mind.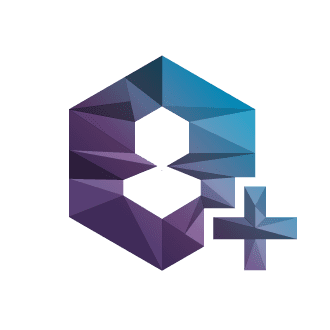 Look. We know you want a beautiful website. However, isn't it just as important to put together a Minneapolis design & development strategy that takes into account UX, UI, companies marketing messages, search engine optimization and conversions? That's where our company comes in.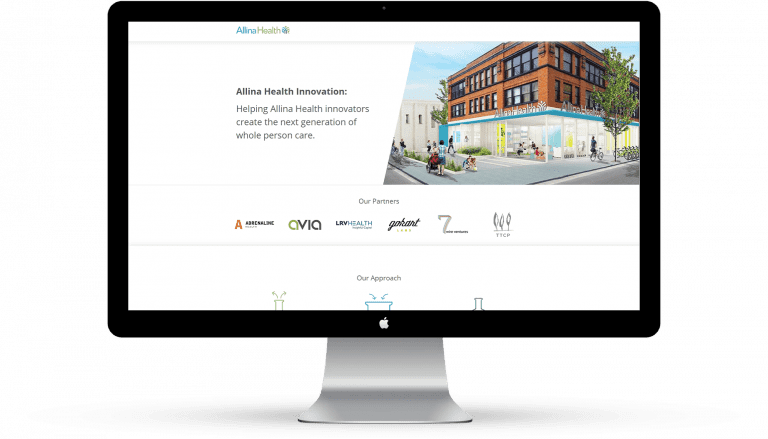 Web Design Case Study: Allina Health Innovation Site
Navigating the complexities of a companies brand the size of Allina Health (Minneapolis) can post unique challenges. We were tasked with developing a new website that was on brand for Allina, while also giving it a modern, responsive minimalist twist. We had to think through brand voice, tone, and visual elements throughout the entire build. Needless to say; Allina was pleased with the results.
Awesome Website Design We've Done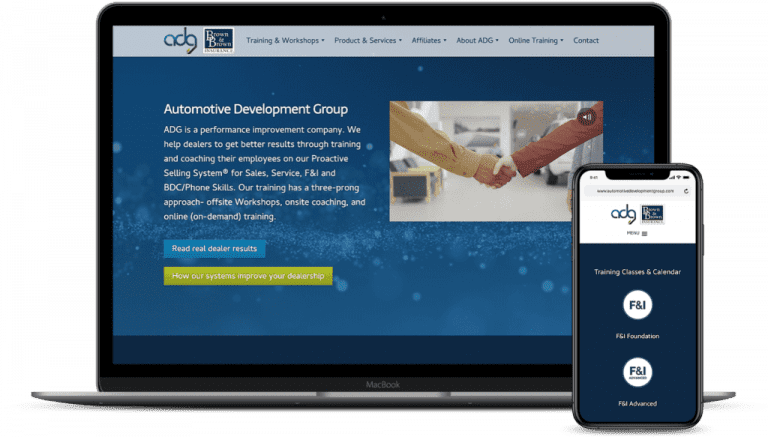 Automotive Development Group
"AJ and his team crafted a beautiful new website for ADG and have been irreplaceable as our web design and management team. I would highly recommend anyone to The Guerrilla Agency for their companies responsive design. Incredible team."
Grant Torgerson – Marketing Coordinator
"The Guerrilla Agency has been an integral part to our website strategy and development of our website. We couldn't be happier with the quality of work and communication from the digital marketing team."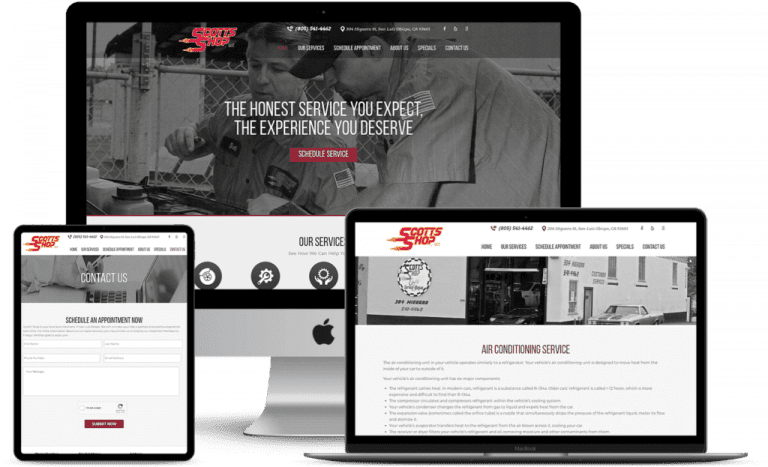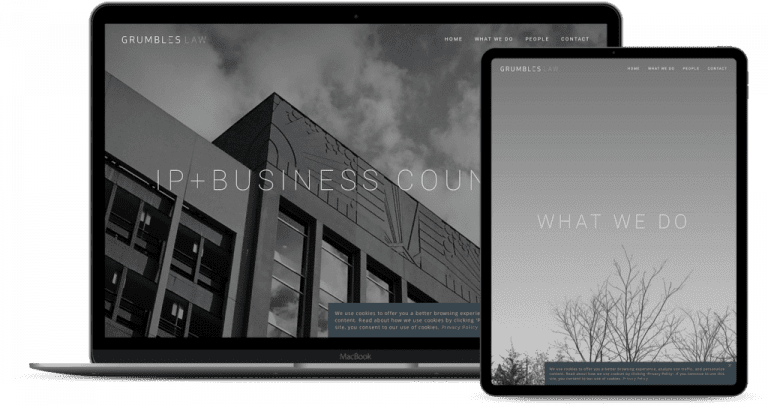 "I've known AJ, the owner, long time and I've had the privilege of watching The Guerrilla Agency grow into a search engine optimization firm that can deliver on all their lofty promises. If you're looking for web design and search engine optimization help, look no further."
Ernest Grumbles – President
Conversion Rate Optimization (CRO)
After you've got your new site design, why not help us increase the conversions? You should already start thinking about CRO (conversion rate optimization) and how going from a 4% conversion to a 5% conversion could mean hundreds of thousands of dollars for your business.
Frequently Asked Questions