A Minneapolis Web Design Agency
We work with your CMS to create a beautiful, responsive and search friendly website
Why we're a Minneapolis Web Design Agency
We noticed that many members of our community we're being overcharged for websites that were under delivered. We took that as a challenge to create something better. We decided to take on web design in Minneapolis.
Your website is like a first impression, you only get one shot with a potential client or customer when they come to visit. We make that first experience a great one through our web design strategies. Although our specialty is WordPress, we have capabilities across the CMS board. We work with you to create a truly user-friendly website.
eCommerce is no problem either. We're well versed in platforms such as WooCommerse and BigCommerce. We're here to help you create the best buyer journey possible through your eCommerce store.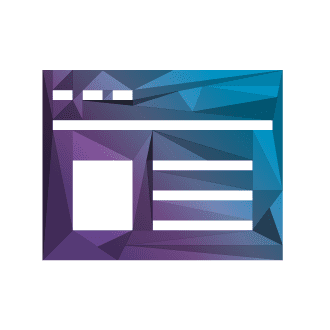 Why work with The Guerrilla Agency For Your Web Design Needs?
Our small internal team of developers and designers are experienced and excellent at what they do. Our collaborative efforts spur an innovative approach to web design at every turn, leaving our customers happy and their customers even happier.
Due to our small size, we're able to implement an "all hands on deck" approach to web design, all for a cheaper price than the big guys. Consistent quality on a budget to help you focus on your clients and your ROI.
Web Design ROI
With a website, it really is that you get what you pay for. Saving money by choosing a super cheap website build may seem like a good move in the now, but it will cost you in the long run. Website redesigns extensive and expensive, so it's worth it to do it right the first time around.
We have no beef with simple plug and play CMS software like Wix or Squarespace if you're a very small business, but they are often unable to scale with you if you're growing.
A great site will produce dramatically better results than a "meh" website. And these results mean hundreds of thousands of dollars over time.