When The Guerrilla Agency first met with Spa MD they were EXTREMELY skeptical about working with an outsourced marketing agency. Like most businesses they had tried that rout with an amateur and not seen any ROI. When we first met Spa MD they didn't have much of a website up, they didn't have a social presence, and the only leads they were getting were from Groupon.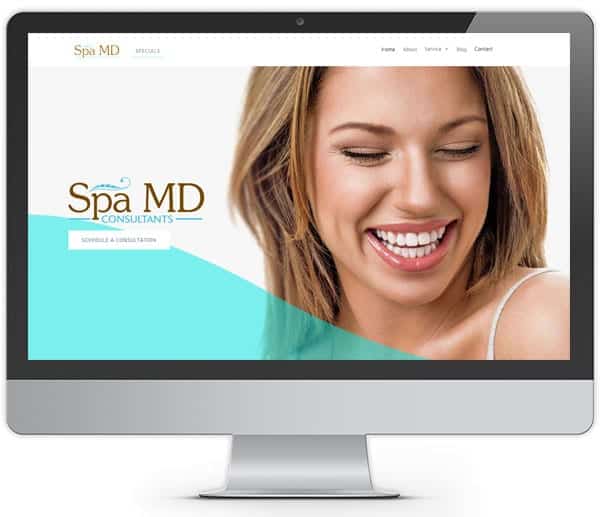 For any business that is hiring a marketing company, it's essential to be generating leads. The Launch went the extra mile, however. Before The Guerrilla, Spa MD WASN'T collecting leads.
We built their website so we added a contact box to the footer of every page, a pop-up on the site that would collect leads, and UX/UI that funneled every visitor into the contact box. With a lot of additional SEO work, we were sending Spa MD leads in droves.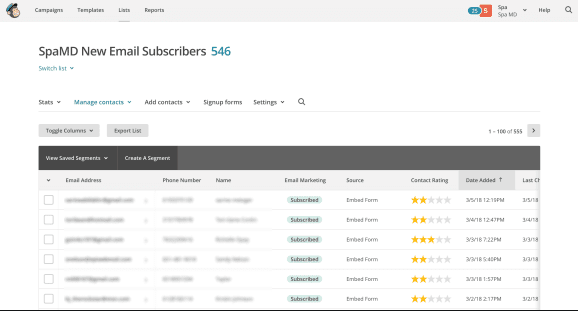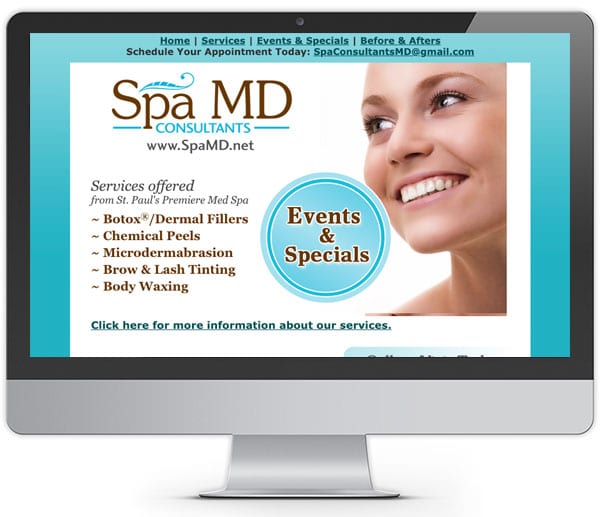 Spa MD had a single page up online that wasn't accessible unless you typed in the exact match URL "www.spamd.net" or found it via Groupon.
The Guerrilla Agency dove right into the design stage. Spa MD needed a website that matched the warm atmosphere (and brand) they were conveying in their store (which is extremely amazing). We had multiple discovery sessions, branding talks, and ultimately decided on their current design with 17 pages of well-researched keywords and copy.

400% Increase in Web Traffic
When you are working with a company on SEO, you want to do a deep dive into all of their services; Spa MD has 14. So we spent the better part of a month figuring out what people were searching for, and how they were searching for Spa MD's services. The results were quite surprising.
People aren't searching for Microneedling or PRP. They are searching for "How do get rid of acne scars" or "How to reduce pore size.
"Through this, [The Guerrilla] developed a list of long tail keywords and copy that supported our findings. The Results? 400%+ Increase in traffic.
Want to make your SEO strategy worthy of a case study?
We have the expertise to develop and execute SEO strategies that produce insane growth for your business. Take the first step and reach out to us.