From strategy to content creation, our marketing automation services are designed to serve your audience and showcase authority.
Discover why so many businesses trust The Guerrilla Agency with their Marketing Automation needs.
Content That Converts Every Time
Sure, we're the SEO Agency that is renowned for first page rankings, but we didn't get there without the help of a little old fashioned Marketing Automation. Our long-standing history as a successful Marketing Automation agency comes from our ability to snatch the results our clients are looking for every time. We deliver on Marketing Automation that converts, providing your highly targeted market with up to date information and expertise when they need it most.
Average Increase in Organic Traffic
Average Increase in Lead Generation
Increase in CTR and Conversions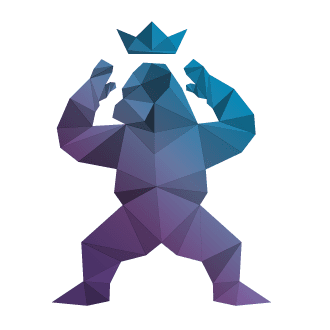 Our in-house writing team takes the time to research your brand, values, and customers to create the right content at the right time. Our writers are brand voice polyglots and can speak to your customers in their language.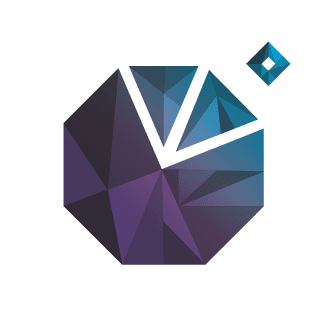 Simply put, your goals are our goals. We're here as your partner to achieve your business objectives through strategic Marketing Automation. Whether you need brand recognition, conversions, or industry-leading thinking we have you covered.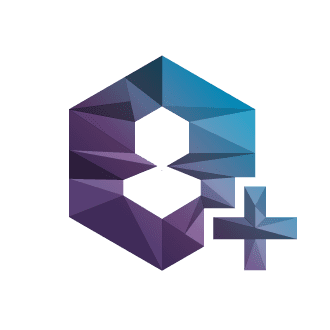 We built our agency on a customer-centered approach. It's a tried and true synergistic strategy that combines your methodology with our proven process.
Get Your Custom Marketing Automation Package
We understand that every business Is unique. We'd love the opportunity to provide you with a custom plan to fit your unique situation. Please contact us today so we can get in touch about a pricing estimate. Want to talk to a real person? Give us a call day or night. (612) 540-0021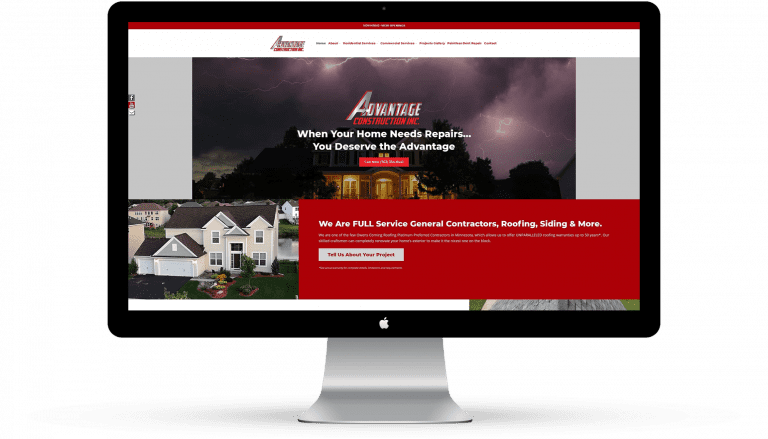 SEO Case Study: Advantage Construction
Advantage is one of the few Owens Corning Roofing Platinum Preferred Contractors in Minnesota, which allows them to offer UNPARALLELED roofing warranties up to 50 years*. Their skilled craftsmen can completely renovate your home's exterior to make it the nicest one on the block.
When Advantage contacted The Guerrilla Agency about roofing SEO their traffic was non-existent, they had a host of city pages around the greater Minneapolis area that weren't ranking and they were frustrated. The Guerrilla Agency helped strategize a plan that enabled them to start ranking for a host of keywords on the first page.
Marketing Automation Services + Video
The internet is a vast and infinite space, but we make your brand's voice heard loud and clear. Over the years, we've learned how to navigate the void and achieve Marketing Automation results for every one of our clients. We even include Marketing Automation through video production, a strategy that has a significantly higher click-through rate (41%) than regular old text.
Blogs are the backbone of any great Marketing Automation strategy. Your blog content can help boost trust, engagement, and conversions. Whether you're a B2B business looking to become an industry leader or a B2C business that wants to keep its customers in the loop about relevant information, The Guerrilla Agency can help.
We create actionable landing page and service page copy that guides your customers through the conversion funnel. With purposeful call to action (CTA) language, highly targeted keyword use, and expert content writing we'll craft pages that your customers find in search, fast.
Marketing Automation is about more than just writing. We offer a wide variety of Marketing Automation services including video production, infographics, case studies, guides, public relations or press releases, and more. Every consumer has their own favorite type of content, which is why we've dedicated our time to perfecting them all.
Frequently Asked Questions