Video Marketing Minneapolis MN
We help grow your Minneapolis business through video.
The Guerrilla specializes in Minneapolis video marketing and production. Call us today so we can help plan, shoot AND market your video production project.
Relationship Focused – Guaranteed Results
We strive to provide the best possible value for our Minneapolis based clients and create meaningful, collaborative relationships. You'll find that when you work with us, our Minneapolis based marketing team has incredible communication, integrity and drive. Through this relationships first model we're able to offer guaranteed results because we'll stop at nothing to realize your goals. That's how we create lasting partnerships and happy customers.
Average Increase in Lead Generation
Stories Told Through Video
Full Service In-House Production Team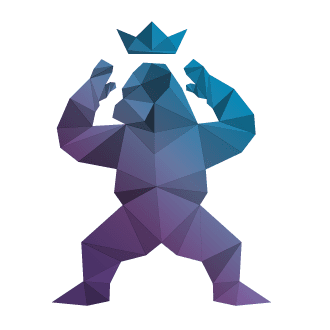 We've worked on a wide variety of video production and marketing projects over the last decade. Throughout this time, we've tested and retested what works, and what doesn't, and we're here to pass on that marketing expertise to you; our partners.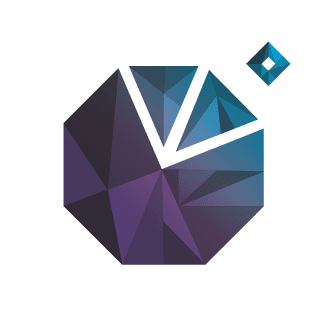 We always focus on the marketing metrics that truly matter to your company. We'll take your vision and goals and craft a beautiful video that's guaranteed to get your company noticed.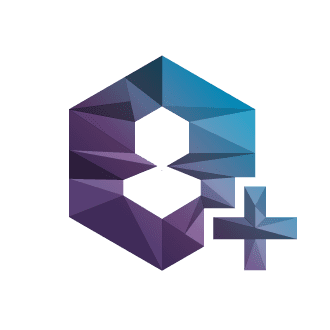 Most marketing agencies in Minneapolis can create a video, but fall short when it comes to creating a video marketing strategy that generates customers. We create targeted strategies so your video content speaks to the right audiences on the perfect channels.
Video Case Study: Educational Content that Converts
Billet Proof Designs provides some of the most affordable motorcycle parts on the market. Billet Proof needed some educational videos that they could use on social media, and their website. The Guerrilla Agency was able to over deliver in just a few short shoot days.
You need a video production company that specializes in search engine optimization. Our team knows the exact strategy it's going to take to get your videos found on any popular search engine, Youtube or on your website. Video has the highest click through rate out of any creative medium, and we think it's a shame when you spend all this time scripting and shooting, but your customers never actually find your video online. We can help with that.
Putting video on your website is the number one way to increase the time spent on-page. That "dwell" time can help with your companies ability to show up in Google.
Our technical SEO experts will research the right keywords, and craft the perfect captions to get your videos more visibility on YouTube. You might be local to Minneapolis, but you can sell to customers nationally.
People are searching for your products or services everyday. Let's ensure that when they do, they find some of your engaging video content on the first page.
Frequently Asked Questions