Video Production Minneapolis MN
Our team can help grow your business through strategic use of video.
See why we're the #1 choice video production company in Minneapolis. We can help plan, shoot and deliver your video project!
Relationship Focused – Guaranteed Results
We're shooting to create meaningful, long-term Minneapolis based partnerships. We pride ourselves on integrity and transparency and we'll stop at nothing to realize your video production goals. If you're not happy with the final product we'll re-shoot until you are. That's why we can offer guaranteed results, and that's why we're a top video production company in Minneapolis.
Stories Told Through Video
Full Service In-House Production Team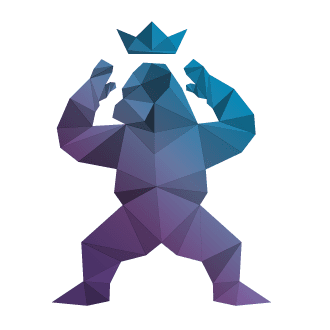 Our video production company has been shooting and editing video since Blockbuster was popular. Most Minneapolis agencies can only shoot 1-2 video productions in a day, but we know how to plan shoot days so you can get the most bang for your buck.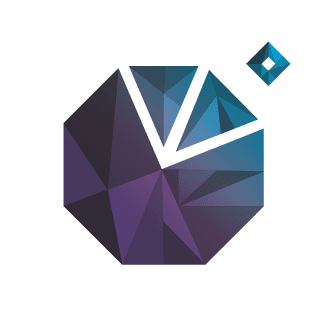 We always start with our clients vision and realize that vision through proper planning and strategy. Our eyes are constantly on your bottom line and business goals so you can focus on managing your business while we focus on growing it.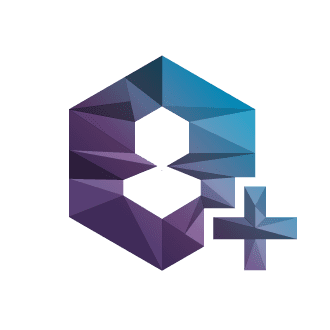 Most Minneapolis agencies do a good job of shooting and editing video. We take that a step further by focusing on your target audience and the marketing techniques it's going to take to get those videos found online.
Video Case Study: Educational Content that Converts
Billet Proof Designs was established to provide the most affordable motorcycle parts on the internet. Billet Proof needed a series of educational videos with a goal of providing educational content to their end customers. Through creative scripting, this resulted in an uptick in their service and product revenue.
Video has a substantially higher click-through-rate than text, and can establish trust with your target audience. Unless you've already got a massive following on YouTube or a high authority website, your customers are going to have a hard time finding your Minneapolis videos. That's where we come in. Our Minneapolis Minnesota team has been doing this for over a decade and we've got the right tactics to help get your video's found online.
Adding video to your landing pages is one of the best ways to keep your customers engaged on your website. Let's make sure these videos are informational and exciting!
YouTube is the second largest search engine in the world. Let our technical SEO experts help get more visibility on your YouTube videos.
People are searching for your Minneapolis products or services everyday. Let's make sure that you've got some engaging video content on the first page of Google.
Frequently Asked Questions