Transform your website into a lead-generating machine.
We'll guide highly targeted customers to your website. Discover how we can expand your reach and double your conversions today.
Relationship Focused – Guaranteed Results
We're not your average digital marketing agency. We built our company on two pillars relationships and results. Our partnerships are crafted for longevity. It's why we go above and beyond to offer SEO for plumbers that is entirely focused on your company's vision and goals. Here at The Guerrilla Agency, we're all about results. Your plumbing company needs customers, and we're here to help your company harness the power of search engine optimization for serious ROI. There isn't a roadblock or challenge we can't overcome to get your plumbing company where you want it to be, which is why we're able to offer guarantees on our results. If we tell you that we'll get it done you can rest easy knowing that we'll deliver on what we promise.
Average Increase in Organic Traffic
Average Increase in Lead Generation
Increase in CTR and Conversions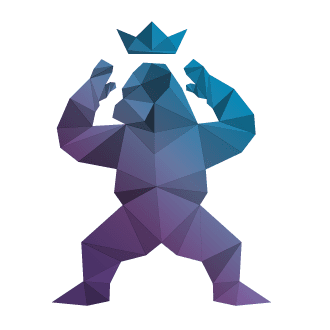 Our SEO specialists have decades of industry experience creating significant boosts in traffic, rankings, leads, and sales for our clients. We've been at this a long time and understand how to achieve your goals. You won't find a digital marketing agency better equipped to handle your SEO campaign.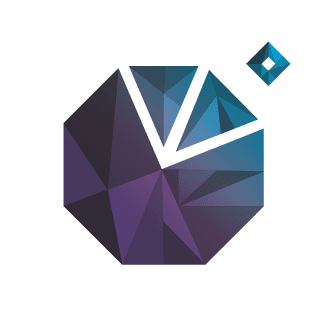 We start with your SEO goals and create a custom strategy and campaign that will help you reach your business objectives. Whether you want more leads, brand awareness, conversions you name it, our SEO team will help you succeed.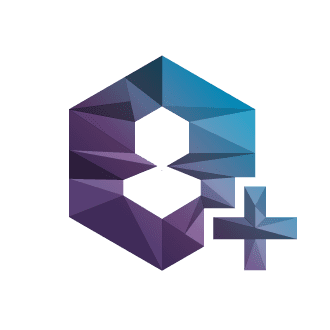 We put our customers before anything else. Your needs, vision, and goals are always top of mind, guiding our strategic campaigns and SEO services. Our proven process will drive highly targeted traffic to your website and increase conversions. That's our guarantee.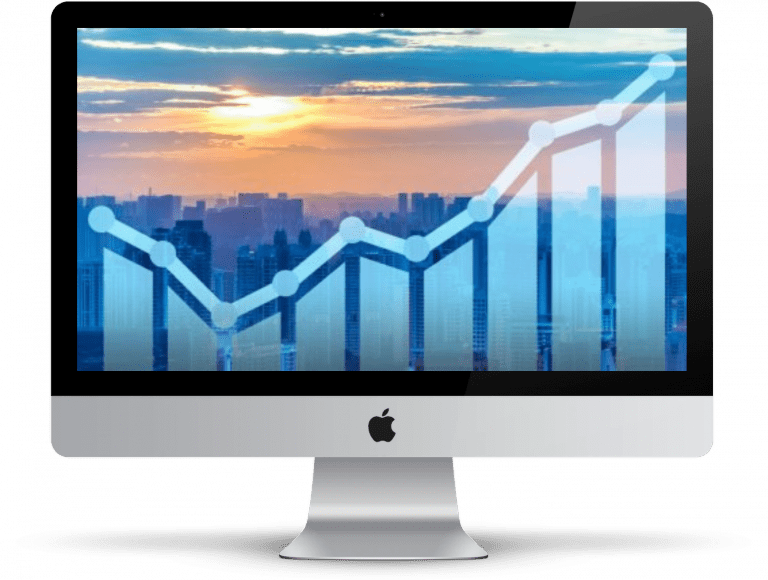 SEO Case Study: 400% Increase in Organic Traffic
You're probably thinking that this SEO for plumbers business must be too good to be true. Well, we can show you that it works and we mean really works. We've created absolutely astounding leaps in organic traffic. for our clients. Don't believe us? Take a look at our case studies and see how much we could accomplish as your dedicated SEO partner.
If you want to truly take advantage of SEO for plumbers, there's no better way than by combining video content with your SEO efforts. Over the past decade, video content marketing has made its mark on Google search rankings. What can we say people love video. It's easy to digest, simple to watch, and gives insight into the personality of the company your customers need to trust. You. Whether it's implemented into your web design, on landing pages in your site, or even through social media video creates more results from your visitors. Video has a 41% higher click-through rate (CTR) than plain text along with a serious boost in conversion rates and ROI. A lack of video symbolizes a lack of progress and transparency. There's no room to fall short when it comes to digital marketing. You have to go all-in. That's why we offer video production services as a part of our SEO campaigns.
Adding video to your plumbing landing pages not only brings them to life, but also has a significant impact on dwell time, engagement, and the overall trust of your brand. It's an optimization tool that works.
Do you know what the second largest search engine is? Surprise, it's YouTube. In the same way that we can optimize your website content, we can also optimize YouTube videos so that they are found before other plumbing companies.
Organic search results are a staple of a successful SEO campaign, but what happens once a searcher discovers your plumbing website? Give your potential customers engaging video content that keeps them around longer.
Plumber SEO: The Ultimate Solution
SEO for plumbers is a must in the digital age, where your customers are utilizing search engines to discover businesses like yours for their plumbing needs. If you own a plumbing company and you're not taking advantage of the incredible benefits that SEO has to offer, you're missing out on a ton of potential revenue. Whether you're using local strategies to reach new customers with a Google My Business, increasing your online presence with up-to-date SEO practices, optimizing your web design your SEO efforts will come back in droves. We'll give your company the ultimate solution SEO services that work. We'll make sure that your website is ranking for relevant terms and reaching your targeted audience. Here at The Guerrilla Agency, we provide SEO for plumbers that gets guaranteed results.
Frequently Asked Questions
First on the agenda is determining your SEO budget. As we said, we're all about results. In order to give you an honest and clear idea of where you can expect your SEO efforts will take you, we need to know how much you're willing to put into it. There are three questions that can help us determine a recommended budget. How many pages are on your website? How many keywords are we targeting for your website? And finally, what are your marketing goals both short term and long term for your website? We'll move forward with an in-depth audit to discover what type of SEO campaign we would recommend for your company, along with any possible web design changes we believe may assist in our SEO strategies.
Online marketing has overshadowed almost every other advertising platform in regard to its effectiveness and affordability. We firmly believe that the best form of this new medium is SEO, an evergreen and longterm digital solution that will bring your website to the front of Google. Whether it's targeting a business page, landing page, your entire website, SEO is a flexible option that you can take advantage of for some serious lead acquisition. As a leader in the SEO community, we're confident that we can take your plumbing services to the next level through highly targeted and expert-level SEO services.