Chicago SEO Services that fit your unique audience to lead them to your website. Discover how we can double your traffic today.
Drive leads to your website on an everyday basis.
Relationship Focused – Guaranteed Results
We partner with businesses throughout the Chicagoland area to provide premium SEO (search engine optimization) services that get real results. Digital marketing houses a wide variety of strategies and methods. We believe the best way for your Chicago business can achieve its desired metrics is with search engine optimization. Our number one priority is reaching your SEO goals, but it's not our only priority. We're here to create relationships that last. How do we accomplish that? Well, we're consistently exceeding the expectations of our clients through excellent results and real communication.
We're not here to play the marketing agency game because we're not like other SEO agencies. We don't play around with fluff metrics or billable hours. You tell us your vision and your objectives we'll make sure they are met. There's a reason why we can offer guarantees on our SEO results. We'll tell you what's realistic and make sure that we'll deliver on what we promise.
With the Guerrilla Agency, you're always being taken care of. Our team of SEO specialists is second to none, consistently creating incredible upticks in valuable traffic to our client's websites. Our process is entirely focused around meeting your goals. Whether you need high value leads or brand awareness event buzz or product sales, we'll tailor our SEO strategies to meet your exact needs. We center our efforts around a few core principles and tactics. Through in-depth audits, competitor analysis, content marketing, and valuable link building we'll make sure your Chicago business is on track for success.
We'll guide you toward your objectives with our tried and tested methodology. We'll get to know your unique pain points and target audience. During the early stages, we'll review your digital marketing efforts and create strategies that fit your needs. Chicago SEO can be a challenge, but we have the SEO experts on staff to ensure you're receiving the local traffic you need to meet your goals. We'll also take a look at businesses in your niche for a competitor analysis. Getting ranked on the first page of search engines comes down to beating out the efforts of other SEO services.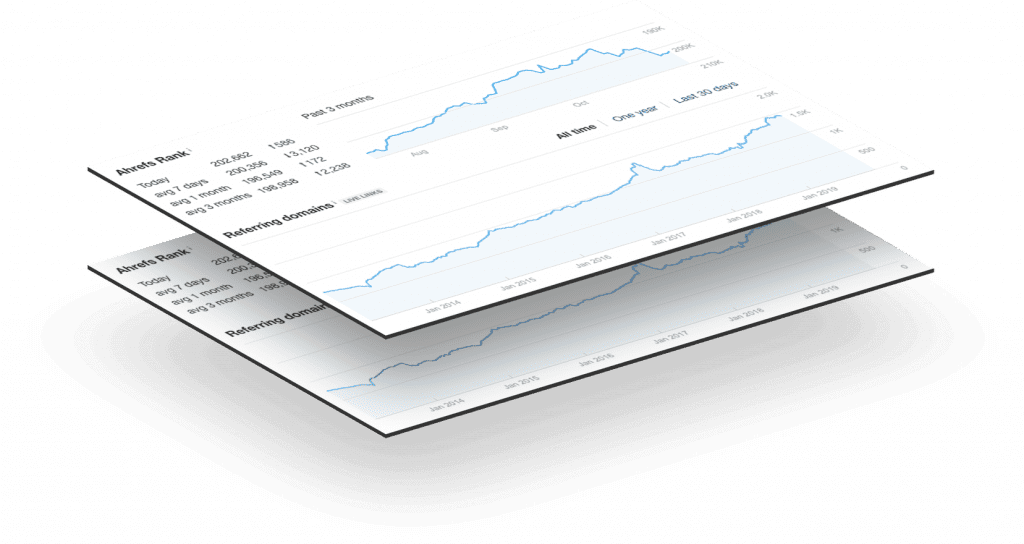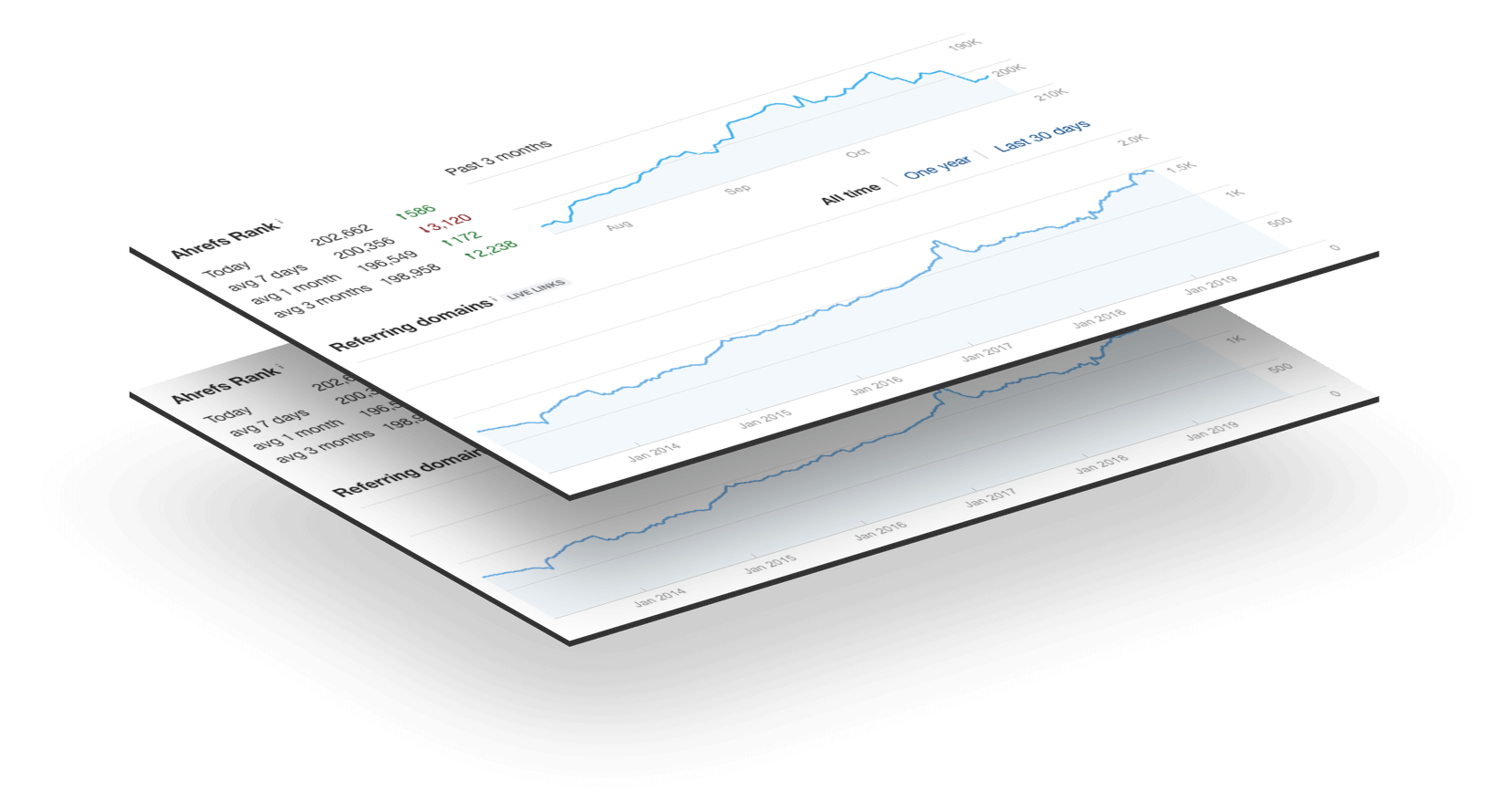 Driving Traffic With SEO Since 2012
For the better part of a decade, we've been helping businesses around the Chicago area find success with SEO. Local search engine optimization takes a specialized approach, one that we offer with your target audience and results in mind. Digital marketing has taken its hold and sprouted many branches of successful methodologies. Search engine optimization is perhaps the most evergreen and deep rooted digital strategy around, driving real traffic with results that translate into dollars.
Average Increase in Qualified Leads
Average Increase in Impressions
Increase in Click through Rates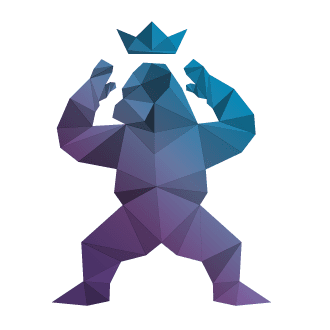 We're always implementing the most up-to-date and successful SEO practices around. Our company houses experts with decades of search engine optimization experience. We'll boost your traffic, rankings, and eventually leads and sales.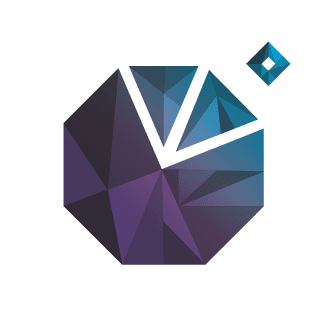 Your SEO goals drive our strategic development. If you need brand awareness, we'll create the perfect program for it. If you need leads from a specific audience, we can get that done too. The best search engine optimization comes from your company's goals.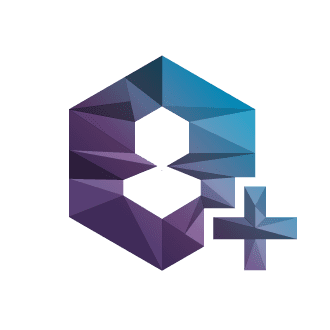 The customer is always first in our SEO approach. We're constantly raising the bar with accessible communication and a proven search engine optimization process. We know how to drive the right traffic to your website for increased conversions and revenue.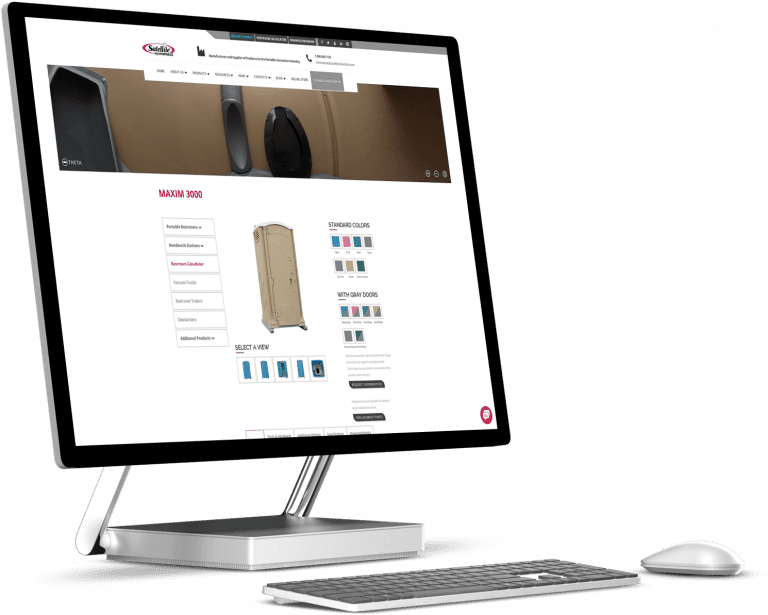 You know what they say, the proof is in the pudding. Well, our proof is in our case studies. We've helped a wide variety of businesses find success through content marketing strategies, link building campaigns, web designs, and traffic boosting tactics that work. So, whether your Chicago company needs brand awareness, leads, or an organic traffic increase we'll get the job done.
There's a reason why we're a trusted name in the SEO industry. Our SEO experts have seen search engine optimization transform for over a decade. We're continuously keeping up with algorithmic trends, innovative strategies, and cutting edge practices that achieve top rankings on search. There's not a moment that goes by where our specialists and experts aren't combing information on leading search engines. Not many digital marketing agencies can truly say that they have SEO experts on board. Our experience speaks for itself, with years of true search engine optimization experience across the board in our agency.
Finding success as a Chicago SEO company means understanding the challenges that accompany industry saturation. Chicago is a massive city which means that you're going to all of the digital marketing guidance you can get. Local SEO in such a populated area can be difficult, but with our years of experience we can help guide you towards your goals. Our SEO services are crafted to meet any challenge thrown our way. You'll find your complete SEO solution with The Guerrilla Agency.
Let us help you take things to the next level. Seriously, we'll take time TODAY to discuss your strategy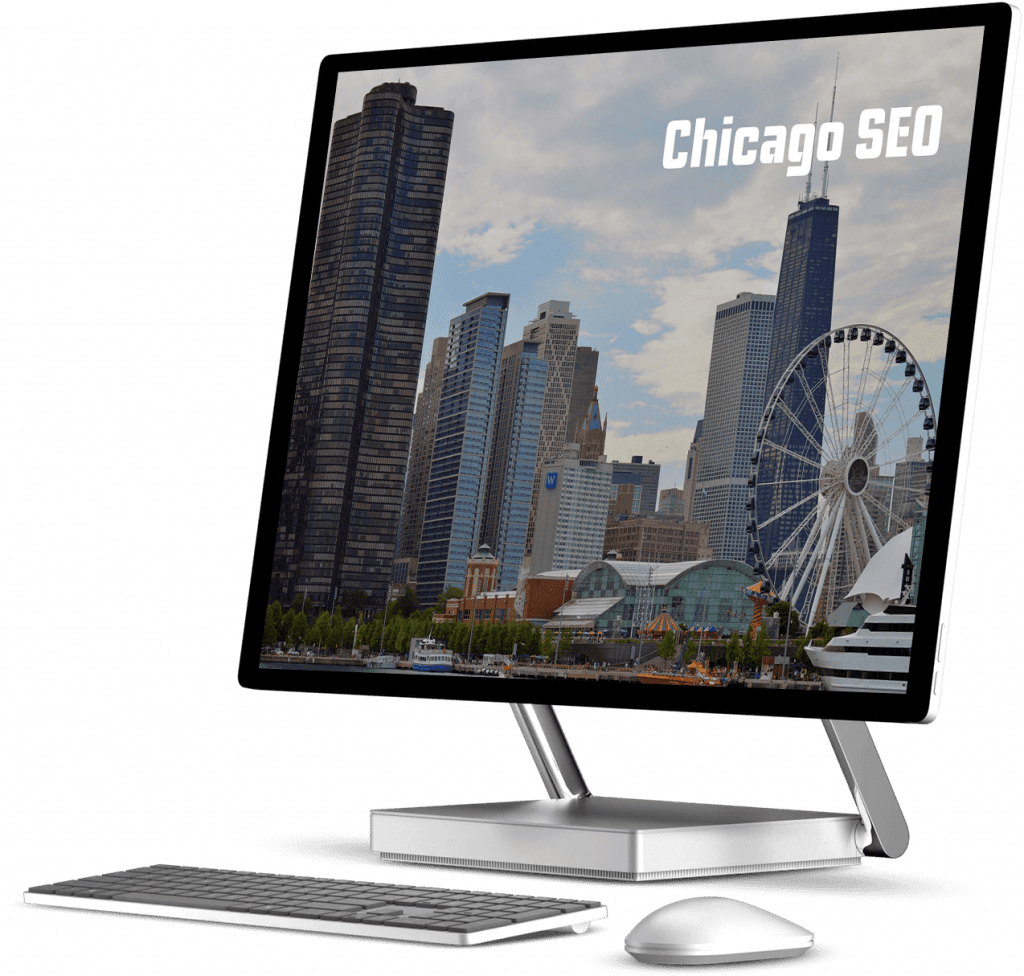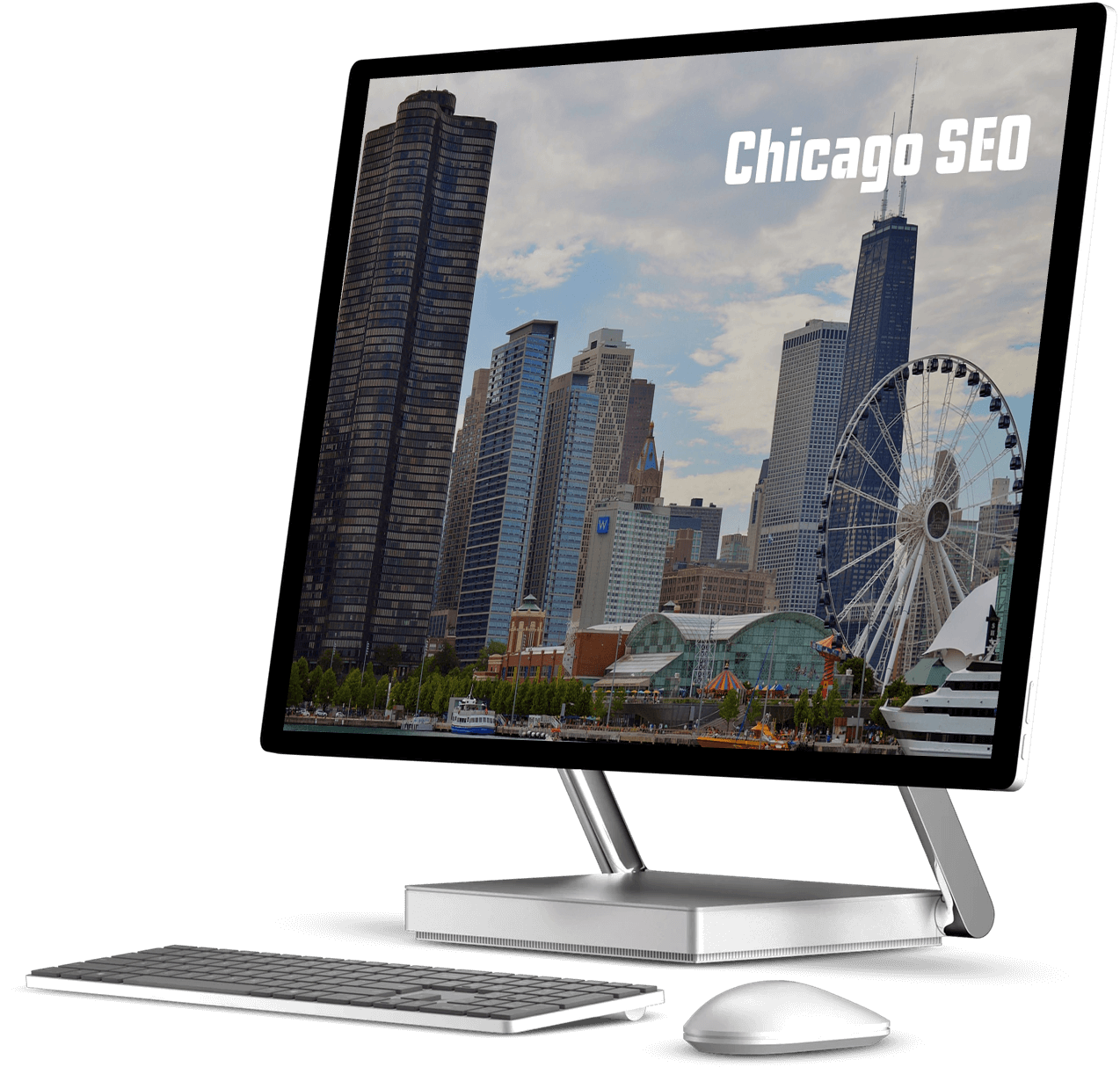 Frequently Asked Questions
First things first, you'll need to decide what budget works best for your SEO efforts. It can be difficult to understand what type of SEO budget is necessary for your specific business but here's how we typically measure it. There are essentially three questions that will determine your budget. How many pages are on your site, how many keywords are we targeting, and what are your marketing goals? We usually find that the best way to move forward is by completing a comprehensive audit to figure out which type of SEO campaign works best within your budget.
Digital marketing techniques and services may continue to change, pivot, and evolve over the next few decades. That being said, there is one tactic that is at the foundation of digital success: SEO. As a leading SEO company, we've found success both with both local markets like Chicago along with global endeavors with our campaigns. SEO is becoming more competitive by the day, so get started today and establish yourself amongst your competitors.