Drive Brand Awareness and Engagement with an Effective Social Media Marketing Program.
Have one of our experts review your social media presence today.
Get People Talking About You
Social media is a powerful tool that allows you to engage and interact with prospects and existing customers. By being active on popular social media sites like Facebook, Twitter, and Google plus, you increase the visibility of your brand while simultaneously improving your rankings in search.
The process involved in building a social media presence is about establishing your own unique community. This where you and your users can interact with you and each other, share information and content, and have a mutually beneficial relationship.
Planning a social media strategy that works involves understanding the different social media channels that exist, and choosing the channels that fit best your organization's values and goals and where you can offer real value. This why it's critical to first to accurately identify the core aspects of each platform's culture and develop campaigns that are tailored to each channel specifically.
Average Increase in Social Shares
Leverage Creativity and Originality to Launch Your Campaign with a Bang
A successful social media campaign is about getting attention, getting talked about, and getting results. To do this, you need to offer something that sets you apart from the competition. It could be an Facebook contest, an entertaining infographic, or even an informational link or blog post on a popular subject. The key to creating this attention and developing results on social media is about creating content that can be shared and enjoyed on many levels and offers clear incentives for people to get involved.
When a social media campaign goes viral, other areas of your business can also benefit. When a campaign goes viral, it causes a ripple effect that can bring tremendous amounts of traffic and attention. The key to increase your chances at your campaign going viral is sparking interest with high quality, compelling content.
A social media plan is very important to your success in the social channels. To create a solid plan that ensures success, we first look at your existing social activities and the activities of your competitors. This helps us understand your industry in the social sphere, while also allowing us to make recommendations for platforms, content, community engagement, and growth. This forms the basis for an ongoing social media action plan.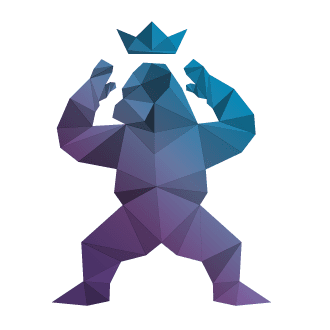 We work with you to create various social campaigns centered on contests, giveaways, infographics and other compelling content. This helps to build your presence on specific platforms and increase your authority in your industry. The social media strategy – when executed properly – results in active, valuable user connections.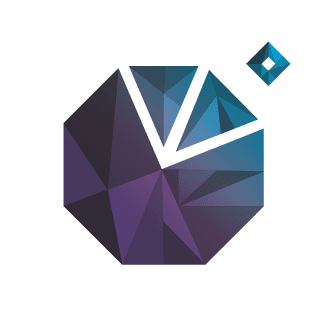 Platform Content Strategy
Our suggested content strategies include recommendations for content viralization, target audiences, and ways to make your content more discoverable. This results in a long-lasting and persisting image and presence in the social spheres.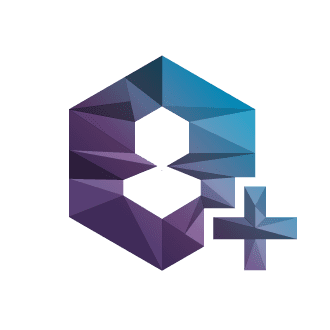 We help you use the latest social media monitoring tools, letting you see what the perception of your brand campaigns is in the eyes of the consumers. This grants valuable information so that so that adjustments and improvements can be made to further increase the success of your marketing efforts.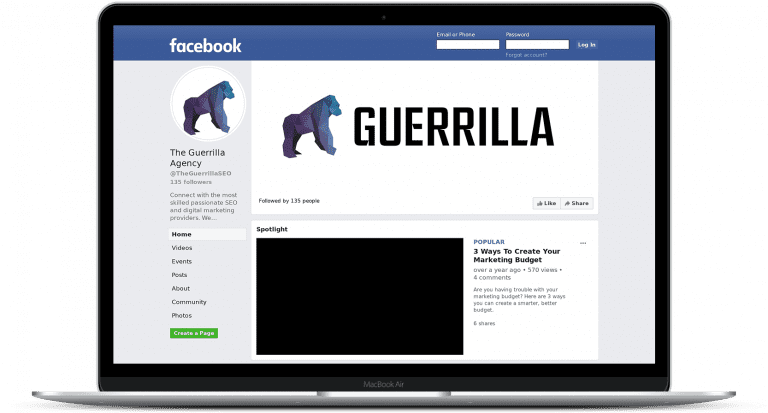 Social Media Interconnection
Social media presents a large opportunity for businesses and brands. It's a way to engage with your customers, to get real-time feedback about your products and services, and build loyalty and lasting relationships. All these factors promote your brand increase its visibility. Twitter, Facebook, and other platforms have changed the way we live and how we conduct business. Now more than ever, companies are taking advantage of this social era.
Our Social Media Marketing Solution
The Guerrilla Agency social media strategy and its execution can help you drive powerful results in improving engagement with your brand's followers and driving awareness for your brand with numerous other highly targeted online segments. We can develop highly engaging content that can help you be the most talked about brand in your niche.
As we help you develop and accelerate the growth and engagement of your social media community, you and your users will start to genuinely interact with each other, share information and content, and have a mutually beneficial relationship, which will translate into more leads and sales for you.
Building Relationships That Matter
Loyalty – especially between a consumer and a brand – is all about strong, valuable, lasting relationships. Social media has made the building of these relationships easier than ever.
The reason that social media works is because it engages with everyday people and allows them to build valuable relationships. To make it work for you is to offer something compelling that makes people want to build a relationship with you and your company.