WordPress Web Design Agency
Your website can be a 24/7 lead magnet.
We use WordPress as a tool to build responsive, beautiful search friendly websites.
Why We're a WordPress Web Design Agency
WordPress is an open source CMS that has revolutionized the way that we think about website design. With more than 30% of all websites built on WordPress, it remains one of the most versatile platforms that your company can use to differentiate itself online.
eCommerce Capabilities
Although there are a ton of platforms offering "quick" eCommerce capabilities, none are as durable and feature rich as combining the power of WordPress with either BigCommerce or WooCommerce. We'll do a deep dive into your company and advise you on the best route for your organization.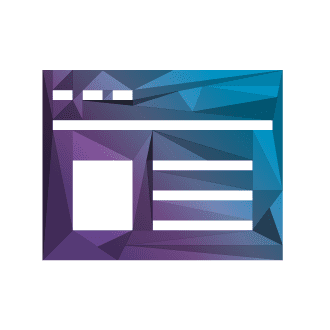 We'll kick everything off with a thorough discovery of your website and competitors. We take into account Design, SEO, Site Structure and MUCH more. You can expect a ton of valuable information on the overall site layout.
We start by getting your copy in order. Don't have copy? We'll write it and optimize it for you! From there, we design your dream site. We go through a strategic step by step process with your internal team so that the internal messaging and copy match the design.
We built The Guerrilla Agency on the back of a strategic and creative marketing team. We'll ensure that your site is not only beautiful, but also helps drive leads and sales for your organization.
Why Work With The Guerrilla Agency For Your WordPress Design?
We have a small internal team of developers working on every site that we build. What we don't have is a big bloated organization that's going to charge 10x their internal cost on a website. We deliver consistent quality that fits inside your budget giving you the ability to  focus on what matters; ROI.
What's the WordPress ROI?
WordPress is an open source platform. What does that mean? "Open source" means that WordPress opened their code base up to developers on the free market. What does that mean for you? It means that there are thousands of themes built by developers, over a 29,000 plugin downloads from WordPress.org (over 5,000 of which are free).
In essence, WordPress is completely (and quickly) customizable. You won't have to worry about changing the way your organization does business.
Frequently Asked Questions
Unfortunately, there isn't a reliable way to price your website without having a thorough understanding of the number of pages and functionality. Our pricing model starts at around $5,000 for non-eCommerce sites, and $7,500 for eCommerce sites.