Guerrilla Website Management
With Guerrilla Website Maintenance you can rest easy knowing that your website is secure, backed up and always remains up to date. We make sure that all the small edits are taken care of, and when it comes to significant edits, we've got you covered on that front too.
Let our development team take it from here.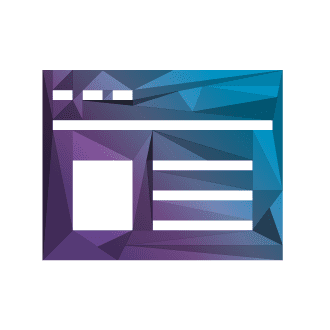 WordPress Maintenance Packages
We manage hundreds of WordPress sites on a monthly basis and we've streamlined the process to benefit you, our customer.
Our lite plan is designed for simpler websites whose owners want peace of mind. This a great choice if your site is mostly informational or a blog and you won't be asking for regular modifications to it.
Our standard plan is designed for businesses. This a great choice for most business websites. WooCommerce sites are allowed on this plan, however they must understand that staging sites will NOT be used test updates.
Our Extra TLC plan is designed for sites with extra functionality or custom themes that need a staging site for some updates. With it you get WooCommerce, membership or custom theme updates done and tested on a staging site before deploying them to your live site.