ABM is a way of working with sales to focus your marketing activities on the accounts that matter most to you.
That's where The Guerrilla Comes in: with what you're already doing.
Relationship Focused – Guaranteed Results
An account-based marketing agency improves the cost of acquisition, shortens the sales cycle, and increases contract values. The Guerrilla works with clients every day to achieve this kind of results through careful planning of targeted account-based marketing programs. We focus on shortening sales cycles and improving contract values, lead quality is our mantra at The Guerrilla Agency. Through the use of our strategic framework, our team of experts develops the type of programs and content that resonate with your high-value target accounts.
Average Increase in Response Rates
Average Increase in Lead Quality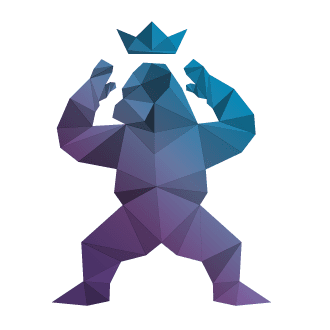 We've been helping companies with long sales cycles come up with strategic ABM marketing plans for years. We've seen the pitfalls of marketing to the wrong crowd and watched businesses fail in that process. We're here to be a better agency for you, our partners.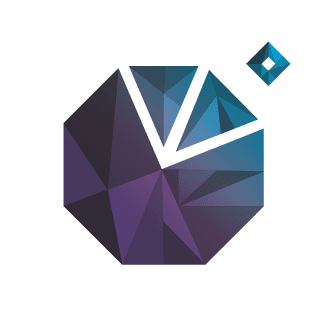 Get higher marketing spend returns and shorter sales cycles with laser focused strategy. Earn the attention and trust of your high potential accounts by developing programs and content that resonate with your high value target accounts.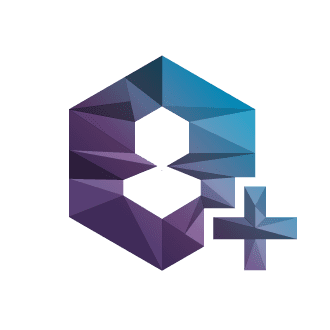 Leverage the right tools and resources to align sales and marketing channels. Launch marketing campaigns and deliver personalized content. From recommendations to program implementation and content development our team is equipped to help your organization.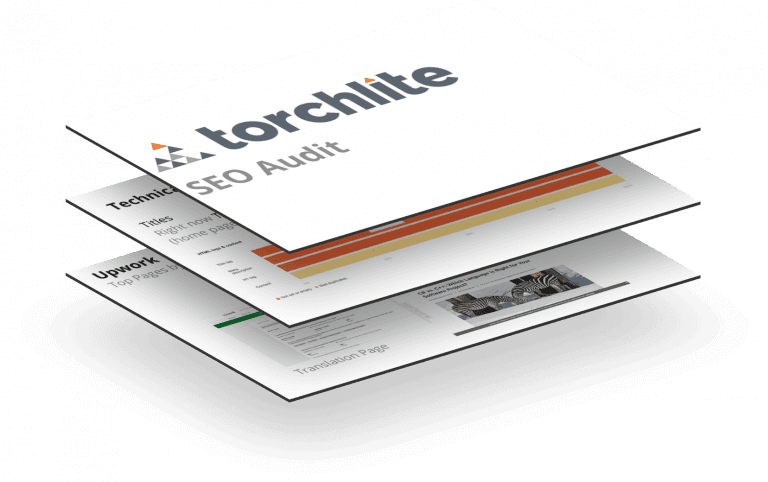 Torchlite – Audit & Discovery
See how we audited Torchlite's website and produced a strategic plan to increase their inbound leads through ABM.
Included Assets: Customer Mapping and Persona's | UX/UI Recommendations | CRO Recommendations | SEO Technical Enhancements | Value Proposition | Messaging and Copy Enhancements | Competitions Strategy & More!
Frequently Asked Questions
Our discovery workshops are a stand-alone project. We offer complete holistic audits that encompass all the things that you should be doing on your website. All ABM projects start at $25,000.
Our discovery audits are extremely technical and encompass a wide variety of deliverables. You can expect: Customer Mapping and Persona's, UX/UI Recommendations, CRO Recommendations, SEO Technical Enhancements, Value Proposition, Messaging, and Copy Enhancements, Competitions Strategy, On-Site Recommendations and more.
In essence, we'll tell you the strategy we'd use to accomplish your business goals, we don't execute the strategy when delivering an audit and strategy. However, we'll be available for questions you might have and are available for ongoing marketing services.