Improve your business visibility with our enterprise SEO services.
It's a competitive market out there, and SEO management is no different. With an marketing agency for every kid with a computer, you have options. But there's a difference between knowing a few target keywords and comprehensive SEO management. Let us show you why.
Relationship Focused – Guaranteed Results
As technical as SEO tactics may sound, we believe any good partnership begins with a relationship. That means we want to understand your unique business rather than sell you a one-size-fits-all approach. What are your challenges? Your goals? By getting to know you better, we can help position your website at the top of any search results page.
Average Increase in Lead Generation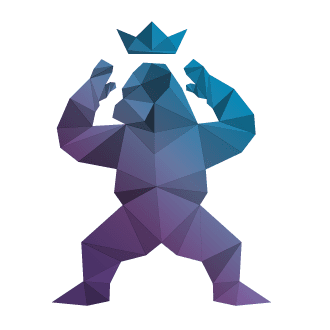 SEO standards are continually changing, and it takes an agile optimization company to stay on top of every update. With a thorough SEO audit of every client, we're always working to ride the next wave in organic search.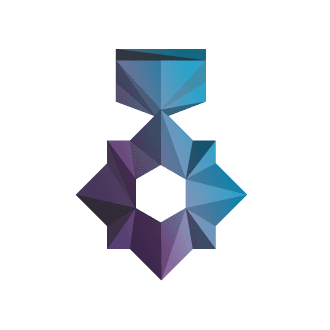 SEO management is not new. But neither are we. Our SEO agency is dedicated, has years of experience, and is legitimately interested in your company. Plus, we have a gorilla.
That's just cool.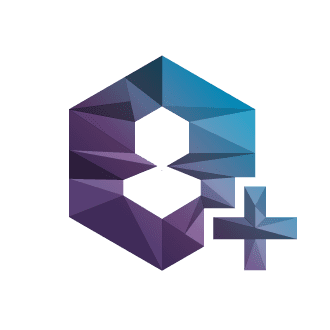 Just because search engines like Google are involved doesn't mean customer service goes out the window. We're all about people first and business second. So, if you have a question, just contact us. Seriously.
Here's our number: (612) 540-0231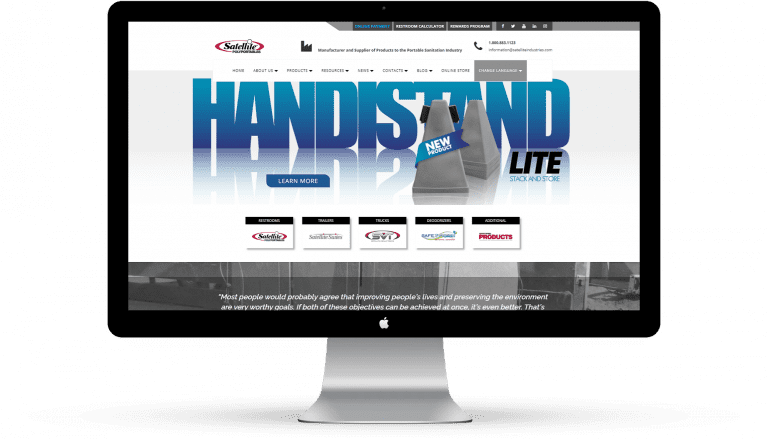 SEO Case Study: 400% Increase in Organic Traffic
Satellite Industries is one of the leading innovators in the portable sanitation industry. But even with 75% of the market share, their competitors were outranking them in organic search. Its businesses like this that inspire us to do our best management work. After an in-depth audit of their site, we found a gap in keywords and a lack of SEO management. So we created optimized landing pages and an ongoing plan to increase their credibility with contextual link building. Over two short years, The Guerrilla Agency was able to increase their organic traffic by over 400%.
Other enterprise SEO companies may imply that website development is too complicated to understand. But at our marketing agency, we don't keep secrets! We're happy to let you in on our process and promise to educate you all along the way. We get to talk about what we love, and you get to know exactly where your money is going.
Here at The Guerrilla, our SEO team eats, breaths, and sleeps SEO knowledge. To be great at that requires a deep understanding of marketing strategies. So, at heart, we are an SEO marketing agency, and these are some of our marketing services.
While it's been acknowledged as a powerful online marketing tool, videos have not always been a part of the SEO plan. With the right strategy, however, it can have a significant impact on SEO results. A quality video is highly shareable, and the more shares, the more backlinks. With the right title tag, they can also be a force for organic search. Not to mention videos are super engaging and can be a great way to connect with your audience. The Guerrilla offers full-service video management. Whether it's an intro video for your homepage or a step-by-step Youtube tutorial, we are ready to collaborate, film, edit, and market your video project.
Advertising is the short cut to web traffic. While SEO rankings are considered organic or earned, ads are paid for on search engine rankings and in social media marketing. Here at The Guerrilla, we love to pair these two techniques together. While SEO campaigns lead to more long-term results, ads are a great short-term option. By targeting the right audiences, we can boost conversion optimization in more ways than one.
Quality web design is about more than just looking pretty. While sleek visuals are essential for customer engagement, load times and navigation are equally valuable. Ultimately, Google ranks content based on what people like. So when you think about SEO best practices, think about people. If people hate slow, outdated websites, so will Google. Here at The Guerrilla, we have a web design team that can both beautify your site and build in the structure and analytic management it needs to succeed.
Frequently Asked Questions