Refresh your online visibility with search engine optimization.
You may be the best plastic surgeons in town, but do you get the most business? With search engine optimization, you can improve the number of potential patients finding your website. Here at The Guerrilla Agency, our SEO and marketing services can help you reach for the top of Google's search results and the plastic surgery industry.
Relationship Focused – Guaranteed Results
You would never jump right into cosmetic surgery with a new patient. Neither would we. Our marketing agency believes in the power of relationships. Instead of rushing into an expensive website overhaul, we'll sit down and listen. What makes your plastic surgery practice different? How can we make sure you feel represented on your website? It's this foundational step that means we can guarantee results. With the right SEO strategies, we can create an SEO campaign that draws new patients month over month.
Average Increase in Organic Traffic
Average Increase in Lead Generation
Increase in CTR and Conversions
Better SEO for Plastic Surgeons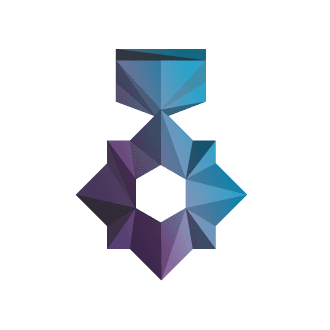 Google is potentially as big and complicated as your med school textbooks. It also yields the most valuable search results. Thankfully, our SEO experts are like the plastic surgeons of the internet. They know how to navigate search engines with fine-tuned precision. This expertise is what will help your business stay competitive in the plastic surgery market.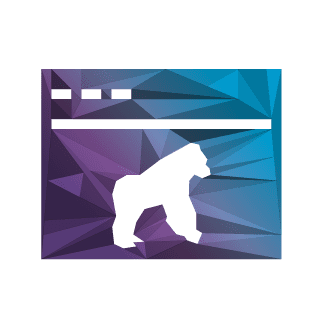 Search engine optimization is not just about keywords. Including the right terms on your website is important, but for a successful SEO campaign, we must consider a more in-depth SEO strategy. This can include blog posts, website design, local SEO, and more. While we'll never try to sell you add-ons you don't need, we are a fully equipped digital marketing agency, prepared to take on the competition.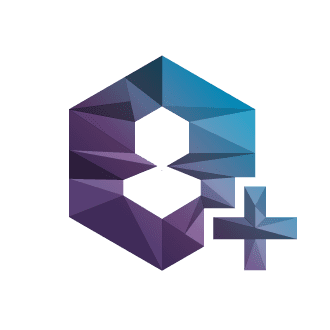 While other plastic surgery SEO companies may take your money and disappear like a facelift patient in recovery, we'll be here. Not only will we regularly update you on the progress of our SEO strategy, but we'll be accessible for any questions you may have. Hard to believe? Call us right now. Here's our phone number:
(612) 540-0021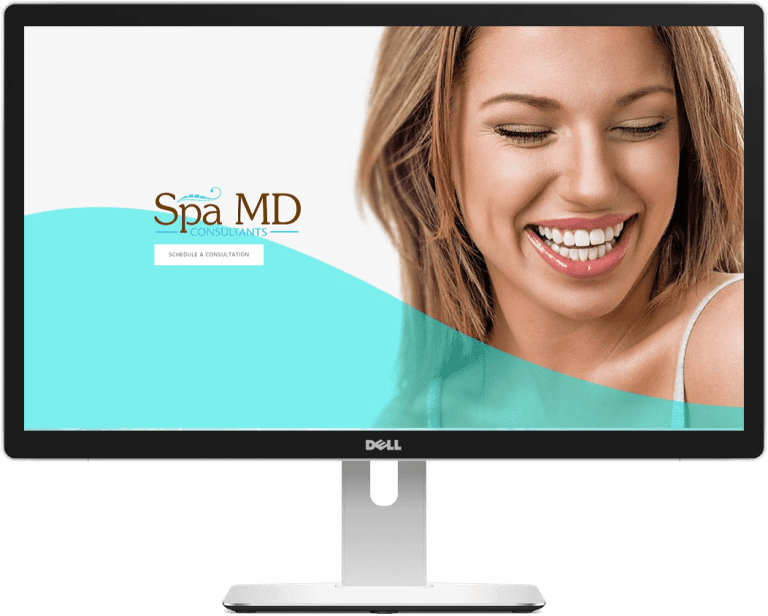 Like a cosmetic surgery business, Spa MD needed quality leads for new patients but was struggling to find a way. Their website didn't reflect their services and wasn't converting customers. More importantly, they had been burned by an amateur marketing agency in the past. Its was more crucial than ever that we prove our SEO techniques could produce better search result and ultimately lead to new patients. After a new website design and updated SEO tactics, they saw a 400% increase in website traffic and a 2899% increase in leads.
Our Plastic Surgery SEO Operation
Just like how you explain a procedure to new patients, we believe in transparency with our new clients. That means regular updates that show you exactly where your money is going. Here's a step by step of our SEO process for plastic surgeons.
Plastic Surgeon SEO and Video Marketing
In addition to improving your rankings on Google, it's essential to think about how you're engaging your customers once they arrive at your website. The Guerilla offers video production services as a way to help you reach your audience in a quick, captivating way, whether its a short video testimonial or an overview of your procedures, video is a great way to connect with potential patients.
Web Design and SEO for Plastic Surgeons
Another branch of services we offer is web design. Not only will your plastic surgery website look gorgeous, but it will function flawlessly. We'll improve your site structure, making sure it's easy to navigate and leads users to a clear point of sale. This usually includes adding service pages for each of your procedures and ensuring all the SEO tactics are in place.
Advertising and Plastic Surgeons SEO
While we specialize in organic search engine results, we do offer other internet marketing services. Pay-per-click advertising is one of the best ways to improve your traffic fast. Instead of relying on Google search, we'll create ads and promote them online. While this form is less organic than content marketing or website optimization, we can still target these ads to the markets you want, so you're generating leads quickly.
We like to think of our SEO services like cosmetic surgery SEO. Whether its a website facelift or an SEO tummy tuck, we'll do all the work. You just have to sit back and wait for the results. Hear what our clients have to say about what we've done for them.
Frequently Asked Questions