Blue Ribbon Press Release Service
Get your site on ABC, FOX and other high authority sites
What Is Guerrilla Press?
A press release is a gold standard for high-quality white hat SEO links. We can take your business, event, product or service and turn it into a link building machine known as a press release. From there, we will send this article to hundreds of high-quality news distribution channels that will result in hundreds of diverse links from real news sites.
Then we will seed this article through multiple, high-quality news distribution channels including the Associated Press, Lexis Nexis, Comtex & more. Hundreds of news outlets will pick up your press release and publish it on their site resulting in a multitude of high quality, diverse links from very authoritative, real news sites.
These links bring authority, trust, and diversity to your link profile.
Everyone loves seeing their name in the news — especially your clients. Our press releases will get your news in the right hands at the right time.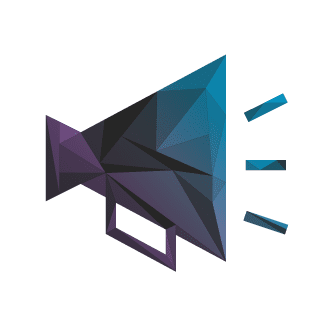 Tell us the subject of your Press Release, keywords, URL's and any additional info. Give us your website address, business address and contact information as well.
Our team of Minneapolis based professional writers will craft your press release and we will distribute it our extensive network of journalists at syndicates
We'll send you a report of just how far your Press Release is reaching. From there, feel free to add any of the news sources logos to your site. You've earned them!
What will happen:
Once your Press Release gets published on a quality news syndicate, a few things will happen:
Domains with DA's of 20-90+ will get you high authority links.
You'll gain trust with Google, boosting your own DA.
Improve your social proof by landing links on reputable domains.
You can now add "featured by" sections to your website, adding even more value and trust to your brand.
You'll have more social content! Post the links about your business from your social channels to gain more exposure.
High Quality Press Release
500 Words Written by A Professional
Up to 3 Links / 3 Keywords
Approval Before Distribution
High Quality Distribution
Distributed to 100+ Authority News Outlets
Hundreds of Diversified White-Hat Links
DA 20-90+
Frequently Asked Questions