We'll teach you our step by step SEO process so you can offer it to your clients
Let's Work Through Your SEO Strategy Together
We've developed a simple step by step strategy that is easily teachable, based off years of testing/research, and can be used broadly across all niche's to get these sites ranking higher in SERP's. In this day-long immersion, we'll go through these steps with you one on one, and we can guarantee that you'll come out of our strategy session feeling a new found confidence in your SEO abilities.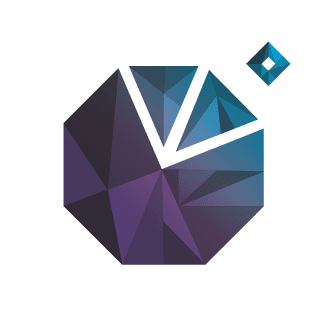 Sign Up
Use one of the sign-up forms below. If you have any questions before getting started, please reach out!
Pick your dates
Pick a few different dates/times that work for you and your team. It's a day-long immersion (yes we can split it up into two half days).
Knowledge is Power
Get ready to wow your clients or boss with your new found abilities and skillsets in SEO.
What does this get me?
Our strategy sessions aren't just your run of the mill fluff work. As a successful SEO agency, we're going to walk you through our EXACT step by step process on how to get any website ranking in SERP's Including:
Keyword Research
How we do it and how you can do it without any expensive software
Technical SEO
How to optimize each page on the site you want to get ranking
Blogging for SEO
How many words, how often, topic creation and more!
Link Building
What sites are you looking for, Who to reach out to, follow up and anchors
Tracking
How are we tracking progress and what does success look like?
Our Proven Strategy Packaged For You
Full Day SEO Strategy Immersion
Keywords
Technical SEO
Blogging
Link Building
Tracking
Five Follow Up Phone Calls
So What's the ROI?
Organic SEO has a HUGE return on investment. Together, we can report and track on every aspect of your business/strategy.
We want to give you the same roadmap to success that we've provided hundreds of other companies. That's why we're the number one Minneapolis SEO firm as well as one of the top SEO firms nationwide.
Frequently Asked Questions
If you're already an "SEO Expert" you attend conferences and stay up to date on all things SEO, you probably won't benefit much. Our strategy service is really meant for agencies or teams that know enough about SEO to be dangerous (and know it's value), but aren't clear on the most significant ranking factors and how to effectively do it day to day.
We've coached plenty of individuals and teams on the power of SEO. Just utilizing one of our SEO strategies can massively enhance your teams abilities.