Inbound Marketing Services
There are over 100 billion searches conducted per month. That means you're missing business opportunities if you don't have an inbound marketing strategy. Let us help you formulate a strategy to pull eager customers toward your products and services.
100% Satisfaction Guarantee
We are so confident in our inbound marketing services that if you're not satisfied with the results of your campaign after 180 days, the next month will be on us. We also promise that you will never be billed for setup costs or hidden fees. We strive to create a transparent, risk-free process because your success is our success.
Average Increase in SERP Clicks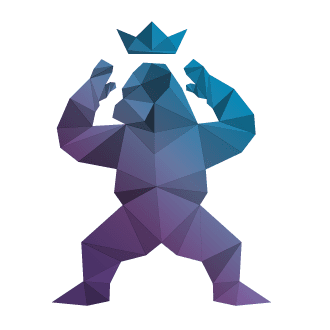 Our search engine optimization process will be specifically tailored for your small business. We'll help send people looking for your services/products to your website by improving your search rankings.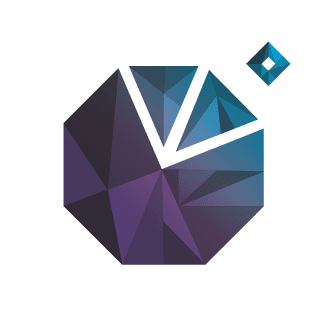 Display powerful ads to people looking for the services/products your small business provides. Each month we'll help you acquire new business and look for new ways we can increase your return on investment.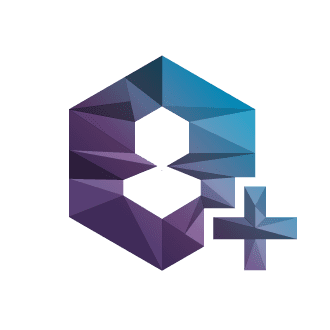 Get your small business in front of real people on popular social networks like Twitter, Facebook, and Google+. Building your brand keeping your business in the minds of potential and current customers.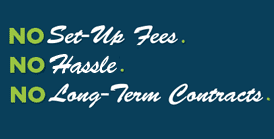 We aim to provide affordable SEO services and strategies that align with Google's search guidelines. By helping small businesses to stay on top of internet marketing trends, Clear Sky helps you to compete in the online space through SEO, PPC, social media, and more while increasing your customer base, driving sales, and grow your business.
Frequently Asked Questions