Law firm SEO turns your website into a lead generation magnet that perpetually attracts new qualified leads.
Going to law school was hard. Starting your practice was even harder. Stop worrying about driving leads to your website, call us today.
Relationship Focused – Guaranteed Results
We create relationships that last by putting the needs of our law partners ahead of our own needs. You're probably working with an agency that's delivering dismal results and telling you to "keep hanging in there" for something that's never going to come. At The Guerrilla Agency we only work on results and that's why we can offer a guarantee. We'll spend time understanding your vision and goals and stop at nothing to achieve them. We deliver what we say we will every time or we work tirelessly until we do. Contact us today to see how we can help fix your leads problem, and be the partner you deserve.
Average Increase in Organic Traffic
Average Increase in Lead Generation
Increase in CTR and Conversions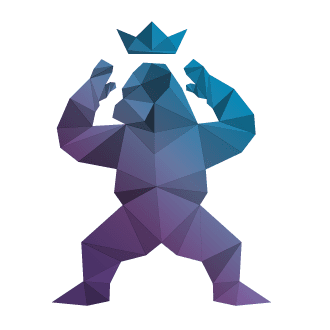 Our law firm SEO team consists of experts in technical search engine optimization, copywriting and link building. We'll ensure that you're website is consistently driving the leads and we'll help turn those leads into sales.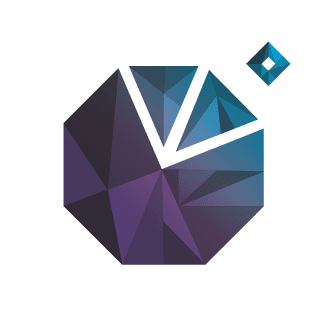 We always start with your SEO goals. You want an increase in leads to your law site? Consider it done. You want to build awareness as an attorney? Check. We can handle any goal, no matter how lofty.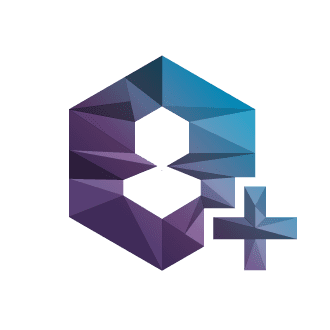 We use a customer centered approach when we're developing our seo for lawyers program. We've got a proven process that will drive the right kind of traffic to your website and because of our relationships first model.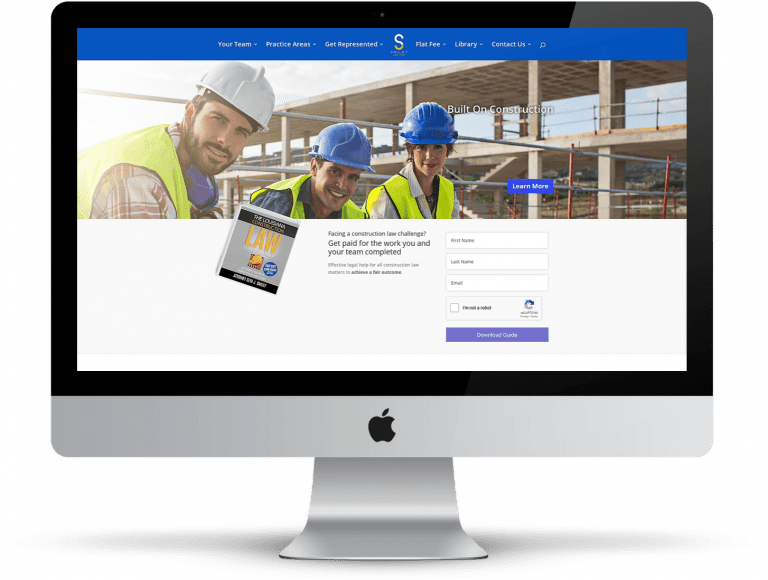 SEO Case Study: Smiley Injury Law
Smiley centers it's law practice on the construction industry, representing contractors, suppliers, property owners, and construction professionals of all shapes and sizes in legal matters that affect their business. When Smiley contacted The Guerrilla Agency their traffic was in the gutter and they were looking for help. After the first three months we were able to skyrocket their traffic by 300%!
We have an in-house video team that enables us to create synergistic, relatable content that we can rank in search engines. Video content is accessible, engaging and develops trust with your target customers. Imaging having your customer testimonials ranked on Google? It's all possible when you combine law firm SEO and video.
When we're doing law firm SEO for attorney's we're always focused on quality imagery on their websites. Why not incorporate a video into your landing pages?
As an attorney you might already have a YouTube channel. If you do (and consistently put out video content) we can help get that content appearing higher on YouTube (the world's second largest search engine).
This a big one. What firm wouldn't want their videos showing up in search results? Video in SERPs (search engine results pages) is hugely beneficial for harboring engagement with your end consumers.
Frequently Asked Questions
Good question! The next step is to contact us so we can uncover your goals. Your specific law firm goals are going to determine your SEO budget. Finally, your budget is going to come down to the number of pages we'll be able to add to your site, the keyword targeting and number of backlinks it's going to take to rank your content. We can help by conducting a full site audit to come up with an SEO campaign that can work inside most budgets. Contact us today and we can help tomorrow!
If you believe that your law competitors aren't investing in SEO or other digital marketing tactics, you're mistaken. If you're not already investing in SEO than you're most likely behind the curve in your local market and probably losing organic positions on the daily.We can help fix that. By getting started today we can make sure that you get (and stay) ahead of your law firm competitors, and that your phone (not there's) is ringing. Contact us now and we'll be sure to help in any way that we can.