Georgia may be known for peaches, but we're known for SEO that converts traffic into leads and leads into paying customers.
Search engine optimization offers one of the best routes for acquiring new customers. Oh, and it's affordable. It's a great way to target potential customers in your area and get your products or services in front of them through the power of search.
Digital marketing is the new frontier, and SEO is taking over traditional methods of advertising. We're no longer influenced by classic advertising and consumers are smarter than ever. They want to take things into their own hands and therefore turn to Google for what and where to buy. Ranking for keywords in your niche has never been more important than now.
Average Increase in Organic Traffic
Average Increase in Lead Generation
Increase in CTR and Conversions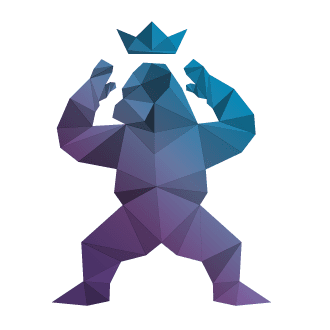 The truth is, not showing up at the top of search engines for relevant terms relating to your business is costing you. If nobody can find you on Google, chances are you're missing out on a ton of revenue. If you're one of these unfortunate companies, don't worry we can help. Our SEO experts are well-versed in search engine optimization and know exactly what makes Google tick. Giving us the unique ability to rank your business for relative terms on an affordable budget.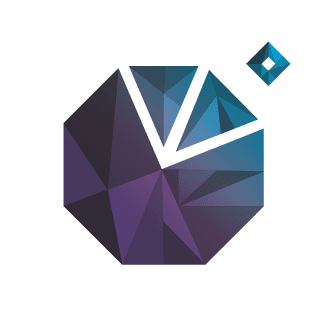 Our SEO packages come in three tiers. This allows you to choose exactly how much effort you want to put into ranking your business. Each tier gives you a bit more bang for your buck, allowing you have more relevant keywords and more content created that is tailored to your target customers. We combine on-page and off-page SEO to get you the results you need.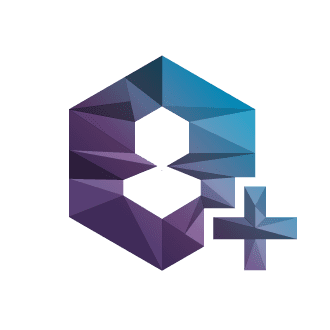 We have years and years of experience doing both on-page and off-page SEO, which means we're confident that we'll get you the rankings you need and the traffic you deserve. SEO is an interconnected effort, which means you have to do all of the little things right to get big results.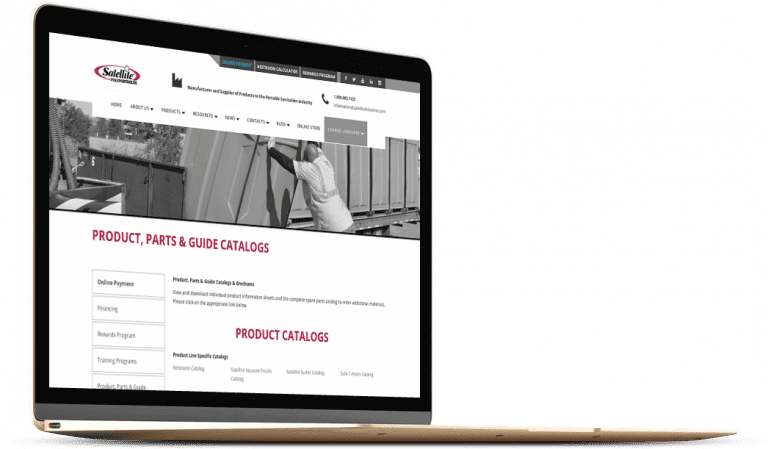 SEO Case Study: 400% Increase in Organic Traffic
Satellite industries is one of the leading innovators in the portable sanitation industry. The Guerrilla Agency was able to increase their organic traffic by over 400%! We started with a custom SEO strategy that included targeting pages, creating new content and building high authority by using offsite relevant websites.
Bringing in More Traffic for Businesses in Georgia Since 2011
We've been lending a helping hand to businesses in Georgia for a while now. As SEO experts we know just how important website traffic is to keep businesses of all sizes afloat or growing. The more traffic the more leads you have coming in the door which means more sales for your company.
The thing about SEO is that it's not a simple task. Unlike some other marketing ventures that can be learned in a relatively short period of time by business owners, SEO is pretty darn technical and it takes an experienced expert to get it done right. All it takes is a few wrong turns and you can really tank your rankings. There's a reason why businesses often choose to outsource their SEO efforts to us, they know that we can get them better results, in less time, for less money.
Atlanta
Atlanta is a hotbed for businesses looking to explore, expand, and take on new customers. This means there's a lot of competition in the local market. To stand out, you'll need to find new possibilities for attaining new customers. Digital marketing efforts like SEO are a great way to acquire customers for a reasonable price.
Columbus
Companies in Columbus are taking on a lot of the same challenges as larger cities like Atlanta. A lot of competition. But getting more traffic doesn't need to be such a headache. If you're looking to get more people onto your site but you're not sure how; SEO is the answer. Local businsses thrive on search because the cost is lower than other marketing ventures and search is such a reliable way to get people onto your site and in front of your product or service.
Augusta
Do you know what your customers are searching for on Google? Maybe you have an idea but it's still not getting results. That's where the experts come in (hint: it's us). We can get you at the top of the search results for the terms you need to get customers onto your site and ready to buy.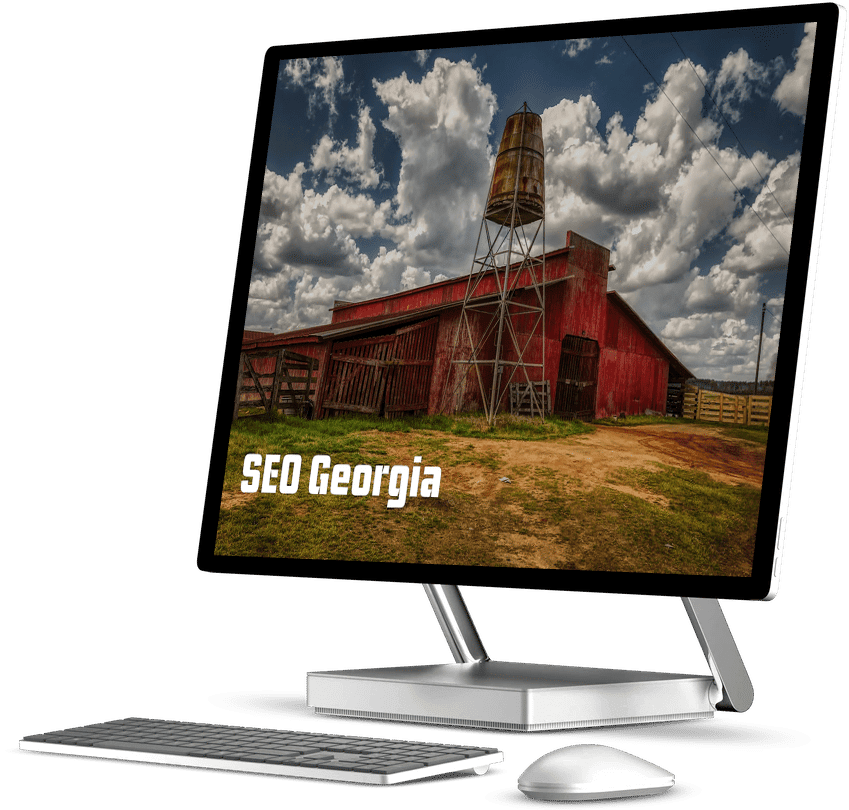 Ben Novoselsky – Sitecore, SharePoint, .NET​
Clayton & AJ have done a fantastic job getting our website on the first page of Google for the majority of the target keywords. The Guerrilla provided valuable insights on our website onsite SEO and has been very helpful and knowledgeable about digital marketing. It was a pleasure working with their team, and we won't hesitate to contact them again.
Missy Sturges – Vitamin D Council​
Clayton Johnson is a pleasure to work with! His professionalism and ability to clearly translate technical matters into simple terms has been unmatched. When presented with website issues, I was fortunate to experience their creative troubleshooting skills and determined nature. I highly recommend Clayton Johnson and look forward to working with hm on future website projects.
Bob Zak – Zota Professional Training​
Clayton hands down you have exceeded my expectations for where we are at right now. I had another company for 6 months doing the same thing there is no comparison to where we are now and where we were before. Looking at the numbers we had a goal set for 6 months and surpassed that in 1 month. It's incredible you get what I'm trying to accomplish with my website and business. I'm excited about what the future has for us. I really appreciate it.
Alex Lebl – Humach​
The Guerrilla Agency has been like an extension of our internal marketing team. They were instrumental in building our website and used their expertise and our desired outcomes to create an impressive website that enhances our brand immensely. They've also done fantastic work on the SEO side and helped us boost our visibility to get more potential clients. They've been great, and we look forward to our continued partnership.
Tony Westrude – ALD INC.​
Clayton & AJ, have been an integral part of our business growth strategy. They have a proven system and monthly metrics to show progress. If you're tired of paying overpriced SEO firms with unknown results then I would highly recommend adding The Guerrilla to your team. They have shown professionalism, incredible customer service, and bottom line proven results that I understand can relate to. 5 Star class act company!
Frequently Asked Questions
Are you ready to give SEO a go? First things first, you'll need to pick out a package that fits your needs. Hopefully, by now you have an idea of how much you can budget for SEO, if not we can help. The truth is that the more you decide to invest in SEO, the better your return. After you've landed on a package we can go to work doing keyword research and figuring out what to target. We'll get you a report at the end of each month to show you exactly what we did and the results it gave you