Houston SEO Services that fit your unique audience to lead them to your website. Learn how we'll double your traffic today.
Drive leads to your website on a regular basis.
Relationship Focused – Guaranteed Results
There are a lot of methods out there that you can use to achieve your business goals, but we believe that businesses throughout Houston, TX benefit most from our premium search engine optimization techniques that are free from the games many digital marketing houses play with their clients. 
Our number one goal as a Houston SEO company is to make sure your business ranks at the top for things like search results and social media, and our Houston SEO services and SEO experts aren't interested in fluff metrics or padding our bottom line.
We're not like any other SEO agency that sets you up with a short term plan to impress you but then fails to deliver on local SEO in the long-term. We focus on forming relationships throughout Houston based on exceeding our clients' expectations as our top priority.
To accomplish this, we pride ourselves on being honest with our Houston clients, and we work hard to make sure your vision and objectives get achieved in a reasonable time-frame. 
What sets us apart from another Houston SEO company is that we can guarantee results by working with you to develop realistic milestones and then deliver exactly what we promised.
Our SEO team is well versed in creating valuable improvements to traffic sent to our clients' websites, and our process centers around achieving your SEO goals. 
At the Guerrilla Agency, we always put our clients first, which includes tailoring every SEO company strategy in our arsenal to meet your needs, whether that's creating brand awareness, finding excellent leads, or generating interest around a particular event.
We stick to a few core SEO principles that allow us to consistently deliver what our clients need when they need it. To keep our clients on the right path forward, we make the best use of competitor analysis, in-depth audits, web design research, link building that adds substantial value, and specific content marketing strategies that have a significant impact.
Using these proven methods, we'll guide you towards your business objectives by creating agile strategies that fit your needs and complement your digital marketing efforts. Along the way, we'll customize our tactics in response to your Houston business's unique pinch points and your target audience to ensure we efficiently reach a precise method that fits your needs.
We'll also look at specific competitors' analysis for your business niche. Our SEO experts use this information to remove obstacles between you and a value-generating local SEO plan. 
Houston SEO can be a tough market to crack, but our experts know how to find what works and beat out all other SEO services, so your business consistently ranks first on search engine results.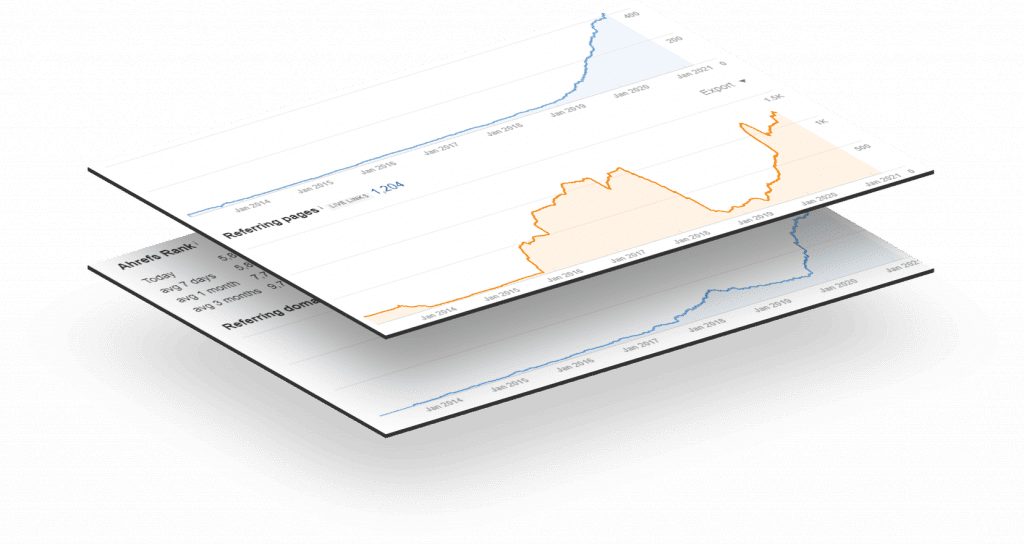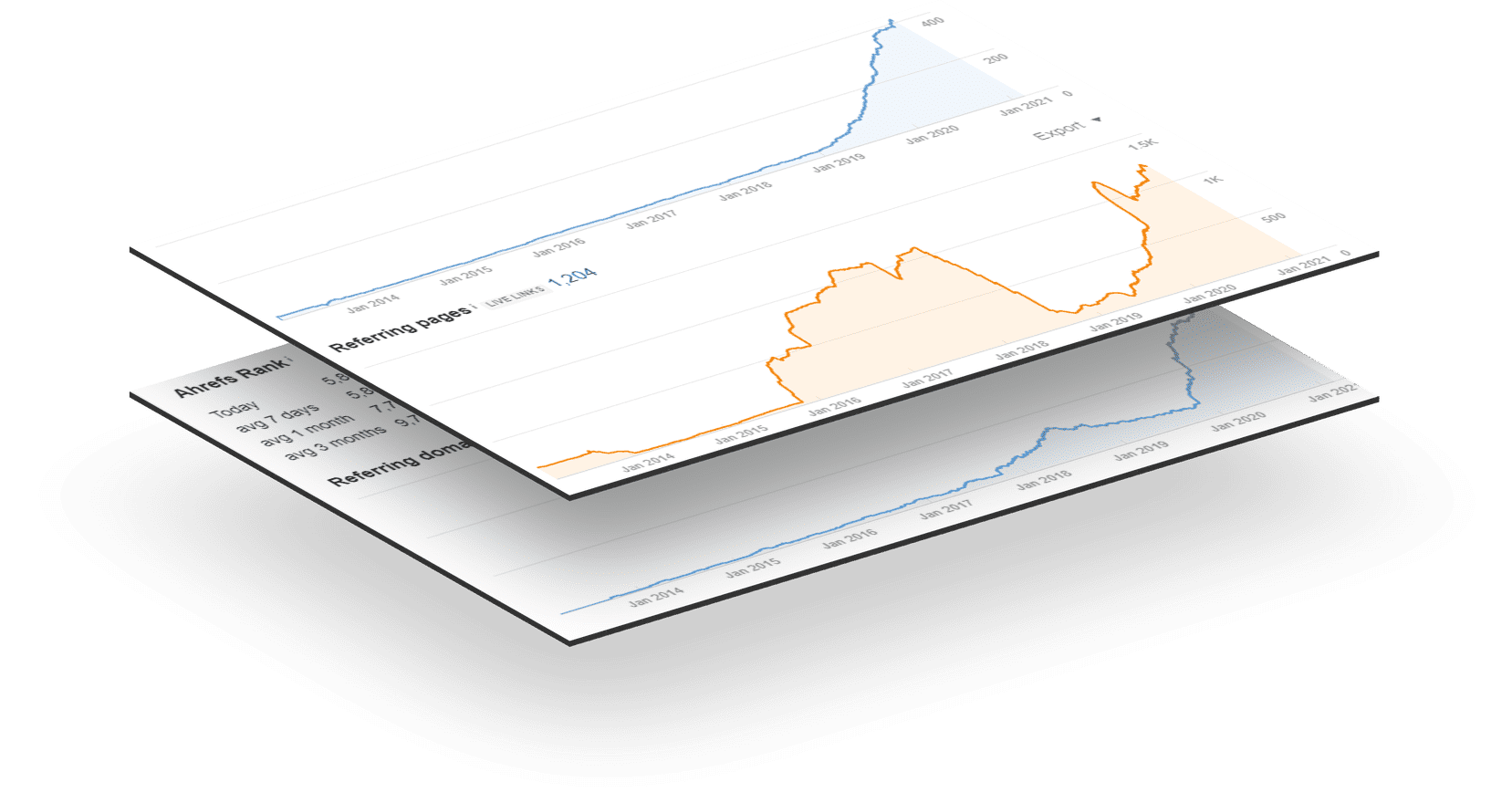 We've been working the search engine optimization game long enough to know that a specialized approach is the best way to help businesses around the Houston area. 
With your target audience and desired results in mind, we've mastered the many types of digital marketing, and search engine optimization has proven to be the most enduring and versatile strategy around.
Using our tested search engine optimization techniques, we can drive high-value traffic to your website that directly translates into revenue for your business.
Average Increase in Qualified Leads
Average Increase in Impressions
Increase in Click through Rates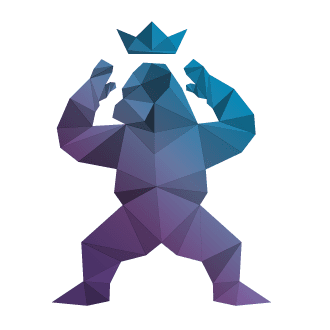 At Guerrilla Agency, we never rest on our laurels, and implementing the newest SEO agency practices is an integral part of what ensures our success in Houston and other areas. When we say we offer the best Houston SEO of any agency around, we guarantee our results because we know what works and what doesn't in the Houston area and on a global scale.
Our experts provide decades of specific SEO experience to our Houston clients so we can boost your website traffic, sales, Google ranking, and the number of high-value leads you see every day.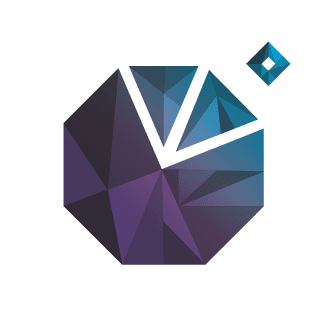 As a Houston SEO company, we understand that your SEO goals are what drives your development. Search engine optimization (SEO) can help create brand awareness, generate website traffic, create local leads in Houston, TX, and boost your Google rankings. The best SEO Houston has ever seen from your company will undoubtedly stem from your company goals.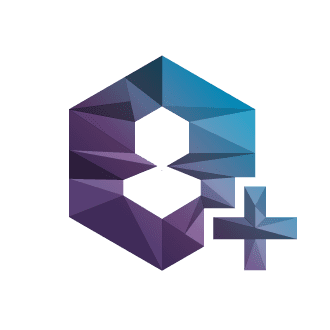 We believe the customer comes first for this Houston SEO company, and we're committed to our proven search engine optimization (SEO) approach that effectively drives traffic from Google to your website.
Our Houston SEO agency strategy increases conversions, reliably gets quality leads to your website, results in boosts to revenue, and ensures a high ranking on Google and other search engines your target customers use.
We also strive to raise the bar on what you can expect from us in terms of communication, and we want all of our Houston clients to feel heard and confident in our custom search engine optimization process that finds innovative ways to drive traffic to your website.
For local SEO, Houston has rich potential when it comes to driving traffic to your site, and we're committed to ensuring it's the right traffic for the highest conversions and ultimately a boost to your revenue.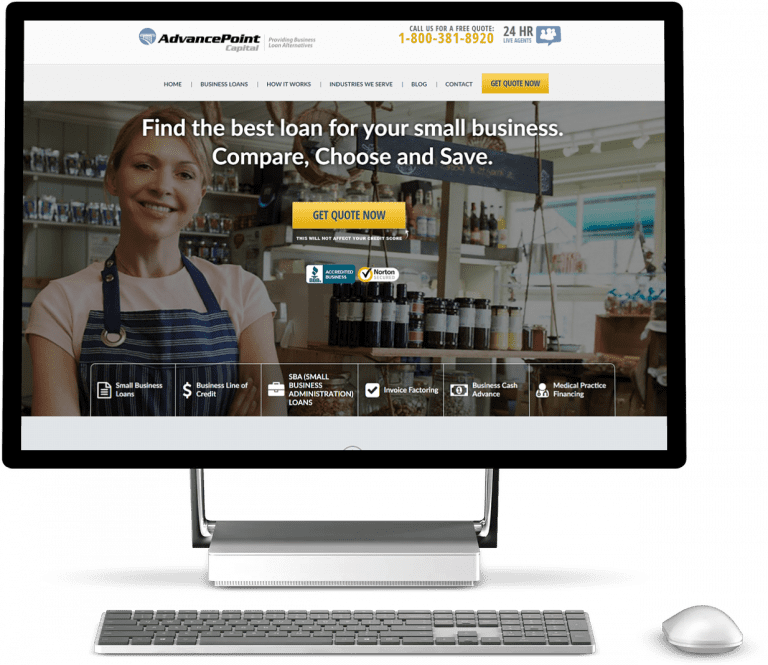 AdvancePoint Capital is a leading innovator in the lending business.
However, AdvancePoint was having the same issues that most mid cap small business lenders have; it's hard to compete with larger competitors.
After devising a new landing page strategy, building out additional content to compete with first page rankings, and a link building campaign, AdvancePoint's traffic has never been higher!
There are excellent reasons why we're ranked at the top when it comes to Houston SEO, and our SEO agency features experts that have helped to transform SEO as we know it. We consistently keep up with innovative strategies, algorithmic trends, and other fresh practices that help you get the best ranking for your website on search engines like Google.
Our experts consistently comb the internet for new information that makes us better at working with the leading search engines available today and boosts the skill of our team by finding new ways to achieve more outstanding results for our clients.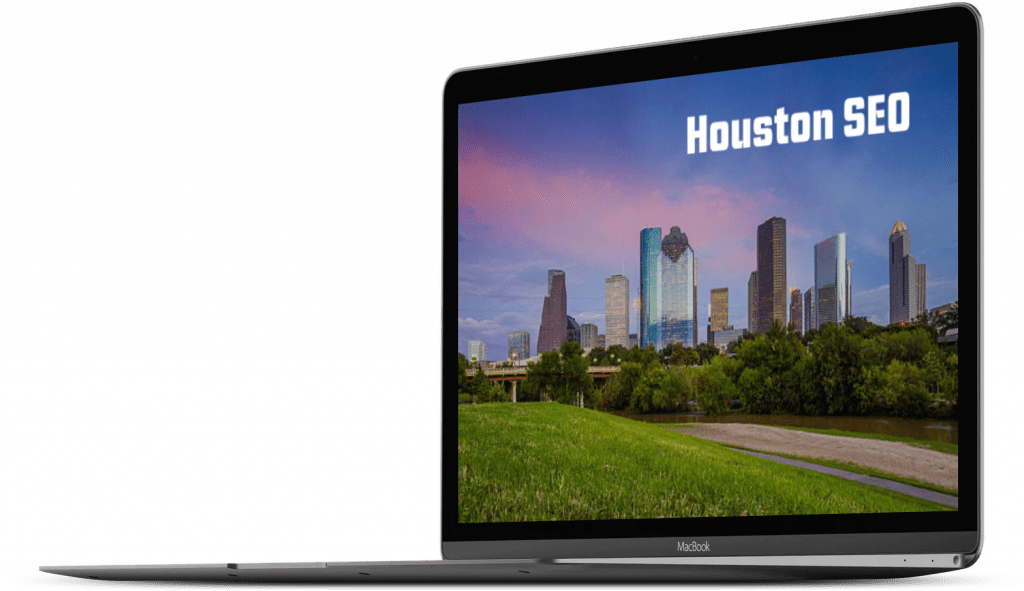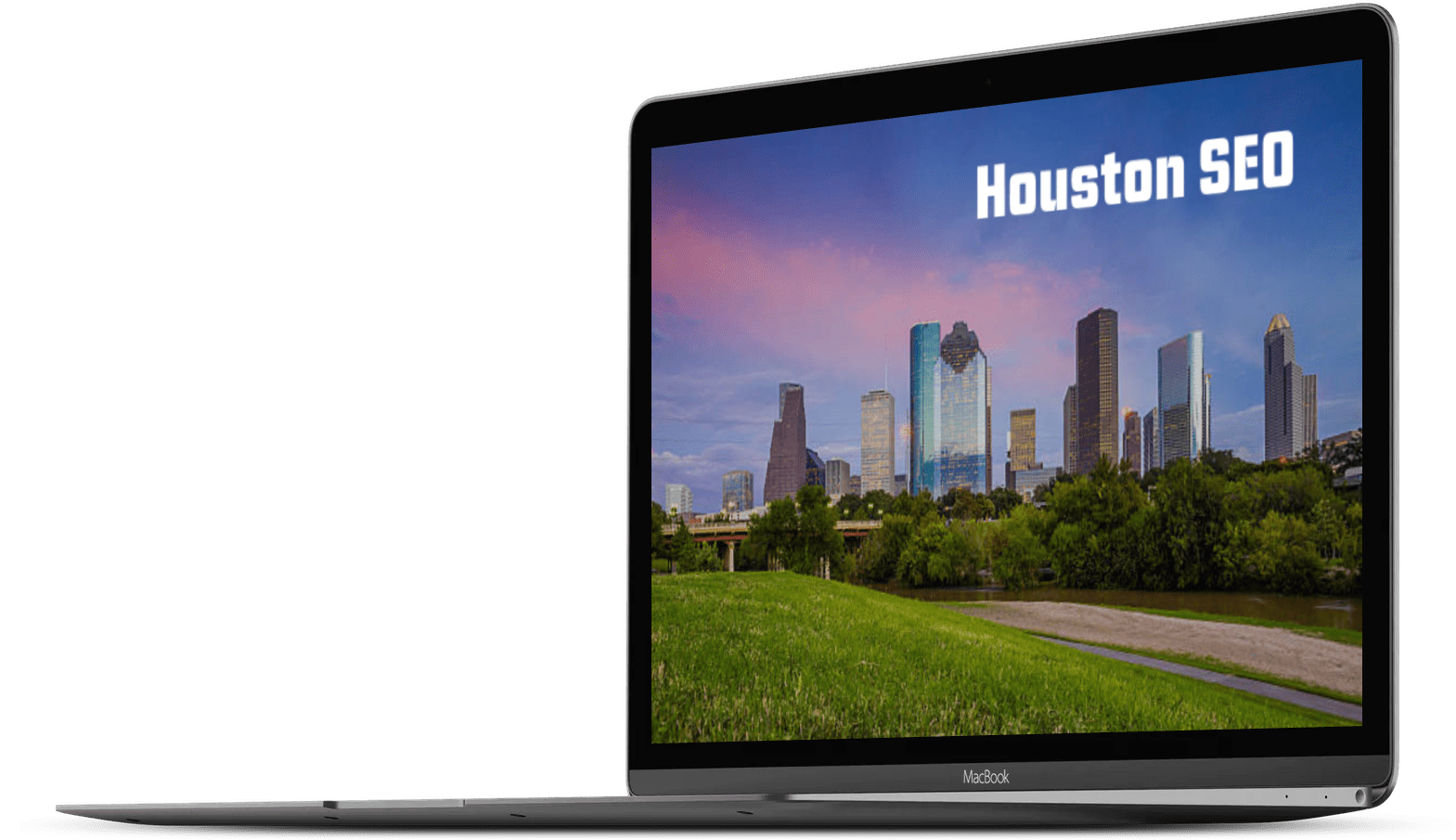 Frequently Asked Questions
Finding success in Houston means that we need to understand the challenges that businesses here face, and we're committed to knowing this city inside and out so we can provide all of the digital marketing guidance you need to shine.
Creating quality SEO in such a high-population area is a challenge, but our many decades of combined experience and custom SEO tactics are up to the challenge.