We are Iowa's premier SEO experts, and we can help you.
When was the last time that you used Google to search for a solution to your problem? As a business owner, if you're not appearing on the first page of those results you aren't going to see significant traffic, clicks, or conversions.
Most users never go past the first page of Google and over 50% click on the first or second listings on page one of Google. It's imperative as a business owner to rank at the top of Google if you want to benefit from search engine optimization.
Ranking higher via search engine optimization is complicated, time-consuming, and it's a skill that takes many years to acquire. Most business owners choose to outsource their SEO to the experts at The Guerrilla Agency because we have a proven record of achieving results for other businesses.
Average Increase in Organic Traffic
Average Increase in Lead Generation
Increase in CTR and Conversions
Why Choose Our SEO Packages?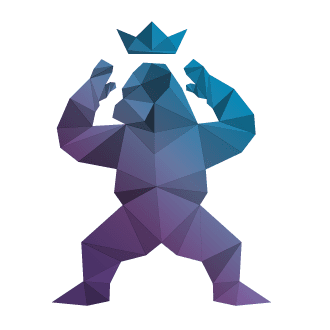 There are thousands of different SEO providers out there, The Guerrilla Agency employs some of the top SEO experts in North America. We have been working with businesses exactly like yours for years, getting stellar results.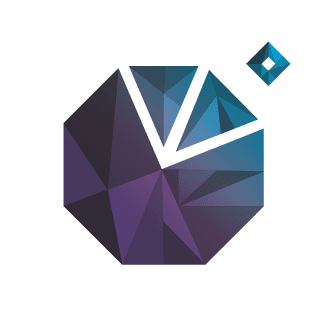 We approach SEO holistically, creating backlinks, creating and publishing content and optimizing your on-page SEO. This approach is sustainable for future growth and driving rankings for your targeted keywords.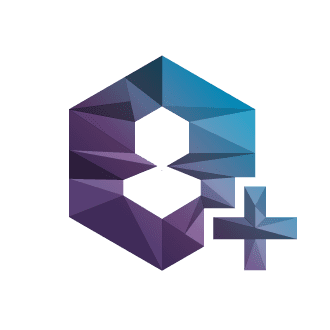 We will build contextual links that are far more powerful than other links to comments, profiles and forum posts. Contextual backlinks are included in each of the three packages that we have for sale because Google recognizes that getting a link inside a piece of content suggests that it's editorial and therefore will increase the authority of your website.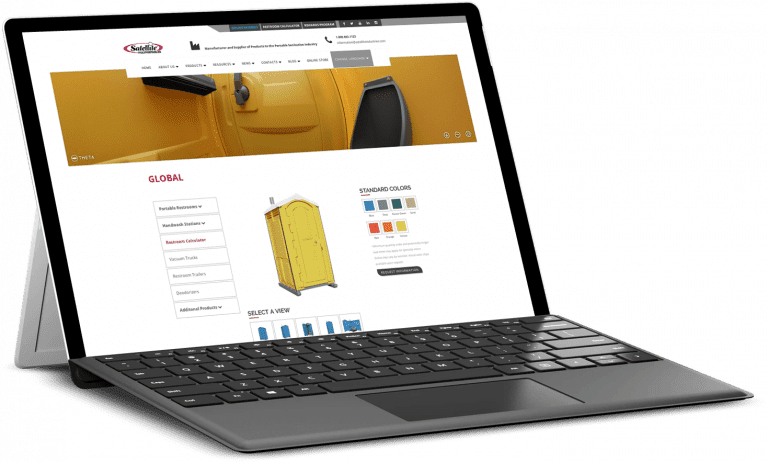 SEO Case Study: 400% Increase in Organic Traffic
Satellite industries is one of the leading innovators in the portable sanitation industry. The Guerrilla Agency was able to increase their organic traffic by over 400%! We started with a custom SEO strategy that included targeting pages, creating new content and building high authority by using offsite relevant websites.
Supporting Companies in Iowa Since 2011
Since 2011 The Guerrilla Agency have been working on SEO campaigns for companies across the state of Iowa, generating first page rankings, traffic, clicks, and conversions.
Des Moines
Ranking at the top of Google will produce maximum visibility to Des Moines' large population of consumers. Implementing an SEO strategy is the way to guarantee to reach as many potential customers as possible.
Cedar Rapids
Our SEO experts will generate the best ROI for your marketing budget as a Cedar Rapids business owner. We specialize in working with small to medium-sized companies generating traffic and leads based on your ideal customers.
Local Attractions
Maquoketa Caves State Park
9688 Caves Rd, IA 52060
John Deere Tractor & Engine Museum
500 Westfield Avenue, Waterloo, IA 50701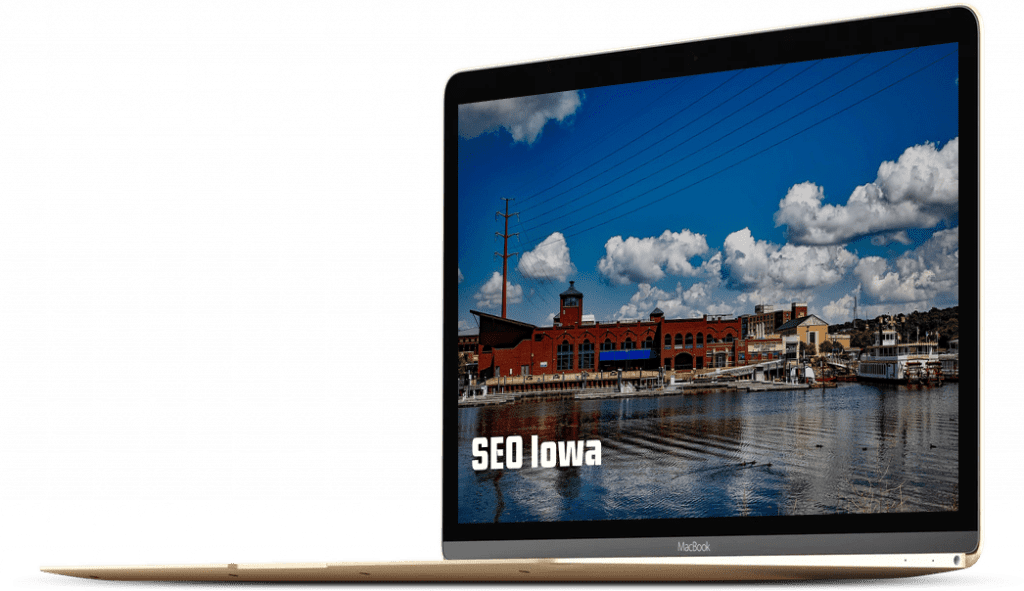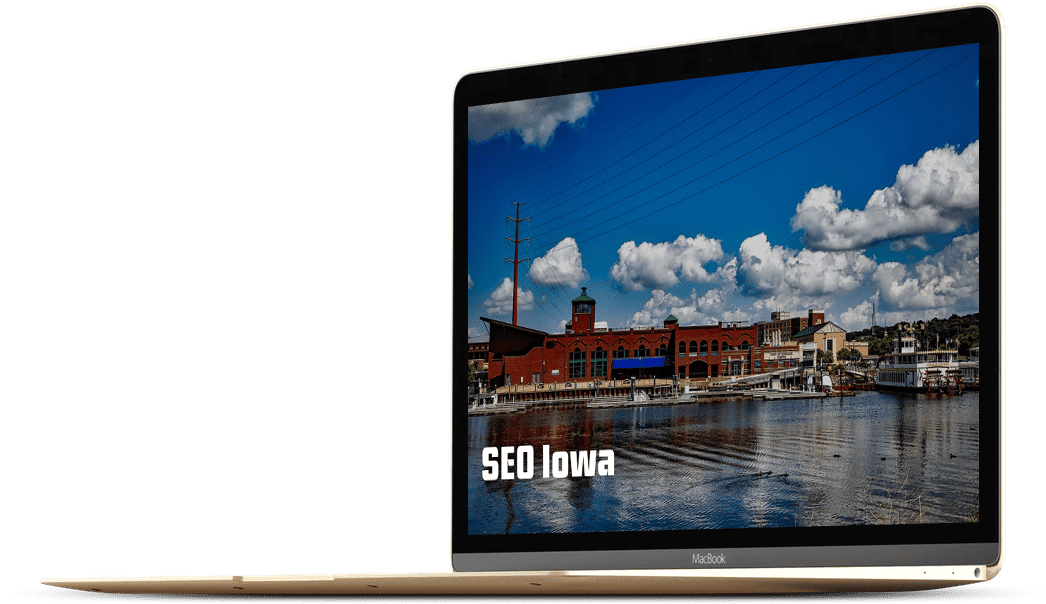 Ben Novoselsky – Sitecore, SharePoint, .NET​
Clayton & AJ have done a fantastic job getting our website on the first page of Google for the majority of the target keywords. The Guerrilla provided valuable insights on our website onsite SEO and has been very helpful and knowledgeable about digital marketing. It was a pleasure working with their team, and we won't hesitate to contact them again.
Missy Sturges – Vitamin D Council​
Clayton Johnson is a pleasure to work with! His professionalism and ability to clearly translate technical matters into simple terms has been unmatched. When presented with website issues, I was fortunate to experience their creative troubleshooting skills and determined nature. I highly recommend Clayton Johnson and look forward to working with hm on future website projects.
Bob Zak – Zota Professional Training​
Clayton hands down you have exceeded my expectations for where we are at right now. I had another company for 6 months doing the same thing there is no comparison to where we are now and where we were before. Looking at the numbers we had a goal set for 6 months and surpassed that in 1 month. It's incredible you get what I'm trying to accomplish with my website and business. I'm excited about what the future has for us. I really appreciate it.
Alex Lebl – Humach​
The Guerrilla Agency has been like an extension of our internal marketing team. They were instrumental in building our website and used their expertise and our desired outcomes to create an impressive website that enhances our brand immensely. They've also done fantastic work on the SEO side and helped us boost our visibility to get more potential clients. They've been great, and we look forward to our continued partnership.
Tony Westrude – ALD INC.​
Clayton & AJ, have been an integral part of our business growth strategy. They have a proven system and monthly metrics to show progress. If you're tired of paying overpriced SEO firms with unknown results then I would highly recommend adding The Guerrilla to your team. They have shown professionalism, incredible customer service, and bottom line proven results that I understand can relate to. 5 Star class act company!
Fill out the form below to get started. We start with a website audit to determine the areas of improvement. After the audit, we build out a content strategy, and implement your targeted keywords. SEO results will take a few months, our recommendation is to get started right away.