Establish yourself as a top animal hospital by reaching the top of Google search results.
Search engine optimization was probably not part of your vet training. Thankfully, our SEO experts are here to help improve your website traffic so you focus on what matters most.
Relationship Focused – Guaranteed Results
Here at The Guerrilla Agency, we're on a mission to change how people work together. We don't just want your business. We want your goals, your challenges, and your vision. It's our job to help you succeed. That's why we start every partnership by investing in a relationship. By understanding what makes your veterinary hospital unique, we can craft an SEO campaign that works for you. Its that custom approach that allows us to guarantee results.
Average Increase in Organic Traffic
Average Increase in Lead Generation
Increase in CTR and Conversions
Better SEO for Plastic Surgeons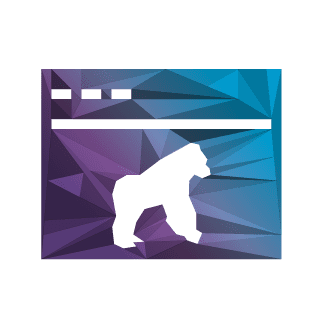 Online visibility is an easy prop for marketing firms to sell, but we know you want more than just views. You want pet owners to discover your veterinary website, engage with your brand, and trust you with their animals. From day one, we'll keep the end goal in mind.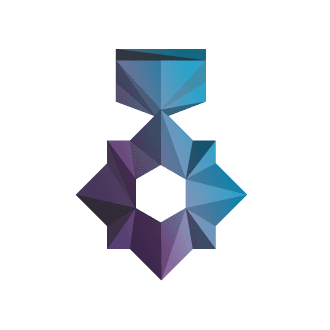 It takes a special kind of person to understand veterinary marketing. Thankfully, there is no niche too technical for our staff. From vaccinations to examinations, we do our research to represent you well.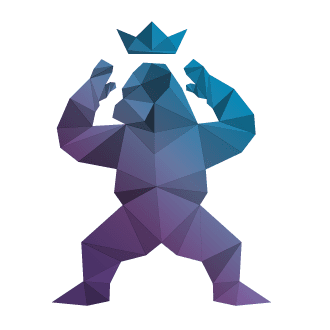 The Guerrilla Agency is a full-service marketing agency. Whether you need vet SEO, web design, advertising, or more, we have the skills to help. No more piecing together a strategy. We'll work with you to create a seamless approach to improve your veterinary practice marketing.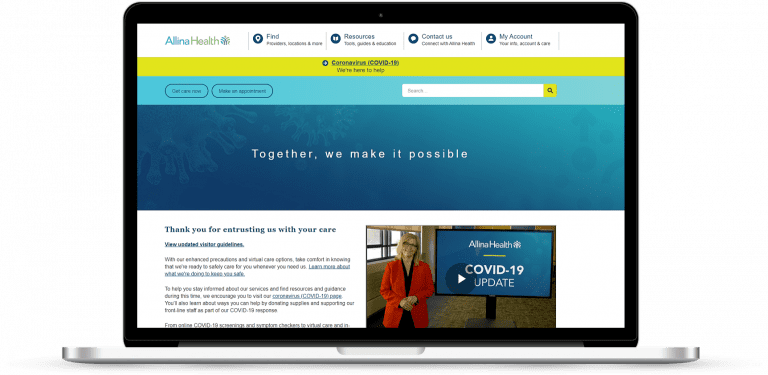 SEO Case Study: Allina Health
When Allina launched their new innovation initiative, they needed a new and responsive website that matched their brands latest effort.
What Is Our Veterinary SEO Process?
We wish search engines could be won over by dog treats. Sadly, it's not that simple. Our veterinary SEO process addresses the many ways that search engines like Google reward and penalize your content.
Veterinary SEO + Advertising
Vet SEO isn't the only way to market your practice. If you're new to digital marketing, then you may also want to consider online advertising. Promoting ads on search engines and social media platforms can be a great way to generate leads fast. Also known as paid media, this approach works well in tandem with SEO strategy. While advertising provides a short-term boost, search engine results pages draw long term visibility to your veterinary practice website.
Veterinary SEO + Web Design
Another thing to consider about marketing your practice is web design. Even if your vet SEO is flawless, pet owners won't become customers if they find your site bulky and hard to navigate. As meta as it may sound, considering user experience is essential. Yet having a quality site is a lot more than looks. To incorporate veterinary websites into our SEO campaigns, we build in analytic and structure tools. This helps us measure traffic performance and allows you to easily add pages as your practice continues to expand.
Veterinary SEO + Video Production
Videos are a great way to reach people. Whether it's a quick introduction on your homepage or a shareable overview of your practice, they can both draw new pet owners and help engage the ones you already serve. Despite popular belief, video can also be a powerful part of your overall SEO strategy. A well-produced video can lead to lots of valuable backlinks and improved search results.
Some agencies are all bark and no bite. If you're curious about our track record, take a look at these customer reviews. With our people-first approach, our goal is to exceed your expectations.
Frequently Asked Questions