What is The Guerrilla Web Design?
Does your website represent the prestige of your companies work?
We can help your internal team or client with that!
Beautiful Design, Speedy Dev, Fast Turnaround
We have decades of professional experience designing and building websites. We have user tested, and A/B tested thousands of sites, systemized the building process and developed a high quality, low-cost package just for you.
We don't like to brag. We focus on you or your clients.
Full Site Audits and Recommendations
Responsive Design For Tablet & Cell Phones
Make Independent Changes With WordPress
Fast, Reliable, Responsive Customer Service
Own Your Website – 24/7 Hosting Control
Clear, Up Front Pricing For Website and Add-Ons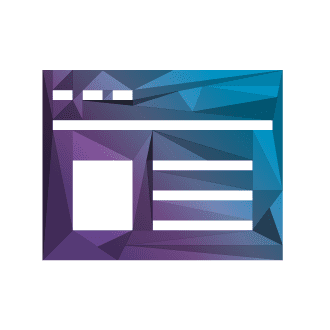 Audit
We'll kick everything off with a thorough audit of your website and competitors. We take into account Design, SEO, Site Structure and MUCH more. You can expect a ton of valuable information on the overall site layout.
Copy & Design
We start by getting your copy in order. Don't have copy? We'll write it and optimize it for you! From there, we design your dream site. We go through a strategic step by step process with your internal team so that the internal messaging and copy match the design and result.
Development
After we have an official sign off on your design, we'll take it to development. In development, we make sure to add those cool animations and EVERY site is always responsive (mobile/tablet friendly).
What makes us so different?
We have a small internal team of developers working on every site that we build. What we don't have is a big bloated organization that's going to charge 10x their internal cost on a website. We deliver consistent quality that fits inside your budget giving you the ability to resell our services, A/B test like crazy and focus on what matters; ROI.
Frequently Asked Questions
We aren't a bate and switch organization. We charge less than our competition and produce a better product. How? We have systematized the workflow, which keeps our costs to a minimum.