What's in a name?
For many customers, the right brand name is one of the most important factors they consider before making a purchase.
Now, customers aren't looking for clever wordplay or catchy phrases, although those certainly don't hurt. Instead, customers mainly look to your brand name as a way to determine trust.
Building your brand should be a priority for your business, especially if your business is relatively new and unknown. Here's everything you need to know:
What Does "Building Your Brand Name" Mean?
When people see your brand name, you want them to have positive associations. People will see your brand name and instantly know your business is reputable and reliable.
Building your brand involves four elements:
Clarity – Make sure your customer knows exactly what they'll be purchasing, how much it costs and what refund/return options are available.
Professionalism – Always treat your business… like a business. Ship items on time. Respond to inquiries quickly.
Consistency – Keep your brand's tone, design and messaging the same across your website, social media platforms and other content.
Social Proof – People trust other people. Showcase satisfied customers with testimonials and positive messages left on your social media pages.
The Power of Social Media
Social proof is usually the fastest and most effective way to build your brand. In fact, when building your brand on social media, you'll use the other three elements described above: clarity, professionalism and consistency.
Let's take a look at the five steps you'll use to build your brand with social media: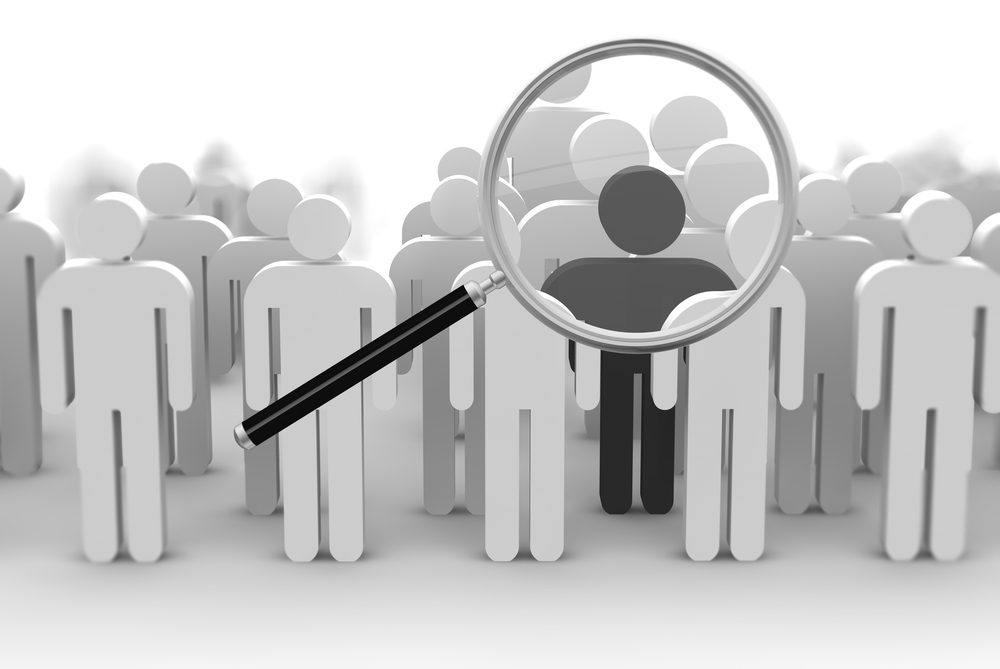 Step 1: Develop a Buyer Profile
This is a fictional person you direct all of your marketing materials to. You develop a customer profile by analyzing your existing customer base. Then you take the common characteristics of your existing customers and use them to develop your Buyer Profile.
A Buyer Profile is also called a Customer Profile, Customer Persona or Buyer Persona. For complete instructions on creating one for your brand, check out The Power of Buyer Personas.
Step 2: Identify the Right Social Networks
So, you want to focus on Facebook and Twitter, right? Not necessarily. While Facebook and Twitter are the two most popular social networks, they're not always where your customers are. Sometimes a more obscure social media platform will be the popular choice for your potential audience.
LinkedIn is popular among business professionals. Pinterest is mainly used by women between 18 and 49. There are many social media platforms which might not have a big audience, but the audience they do have is one you want to teach.
Check out The Best Social Media Platform for Your Brand for everything you need to know.
Step 3: Develop Your Brand's Social Media Persona
You'll want to develop the "voice" you'll be using across social media. Your voice is the tone, style and general personality used in all content.
Your brand's voice depends on the product or service you provide. Some brands can be a bit off-kilter and funny. Others will need to stick to a serious tone.
Step 4: Post Content
People expect consistency from a brand. This applies to your social media presence, too. Your brand's voice and image should be the same across all platforms.
This means using the same profile photo each time, and the same general description of your business. Potential customers will often view at least two of your social media accounts. Consistency builds trust and prevents confusion.
If your Facebook page emphasizes a completely different aspect of your business than your Twitter page does, potential customers will be unsure about what exactly you do.
Step 5: Develop a Posting Schedule
Social media marketing is designed to boost brand awareness and create reader engagement. If you promote sales too much, readers will likely turn away.
Most of your published content will be third-party pieces related to your industry. This will help increase engagements. You can then release product and brand updates sporadically.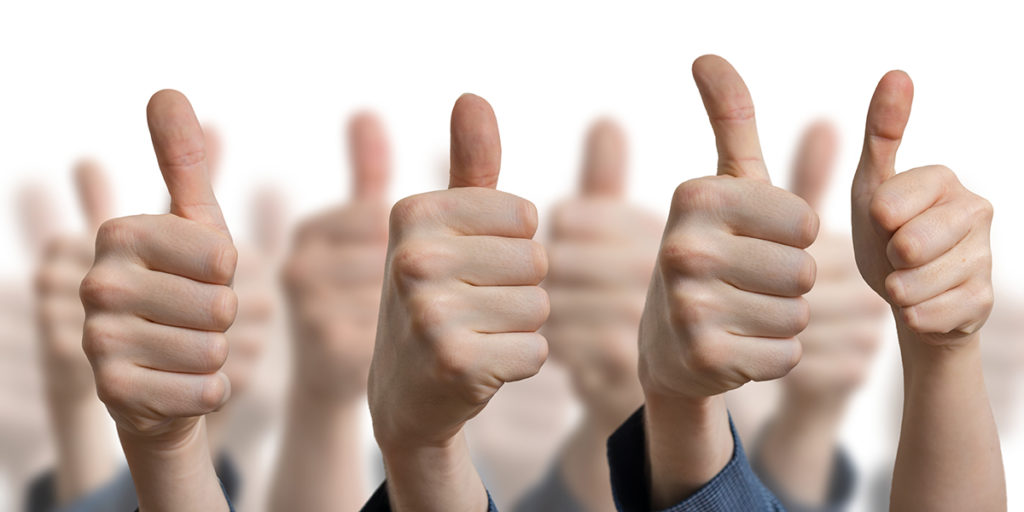 The Power of Social Proof
People respond favorably to product recommendations made by real people. Social media is the perfect tool for connecting satisfied customers with potential customers.
First, you need to identify your target audience and understand what social media platforms they use. Then you need to engage with them using a consistent brand voice. This is the quickest way to build your brand online.
Building your brand will increase customer trust and confidence in your products, which in turns leads to increased customer engagement and sales.
How do you use social media to build your brand online? What strategies have your potential customers responded to the most? Share your thoughts in the comment section below: