How is your brand performing on social media? As part of a successful SEO campaign, you need a vibrant social media presence. But managing your social media profiles can be time-consuming.
Have you developed a social media strategy but can't find the time to implement it? Here are four social media tools I recommend. They'll help you save time while improving your brand's presence online.
(Oh, and if you need help developing a social media strategy, check out Using Social Media to Generate Sales and The Best Social Media Platform for Your Brand.)
Why are You Using Social Media?
There's no one reason to use social media. So before you decide which of the following tools you want to try, you should first clearly establish your social media goals.
Some common goals include:
Increased brand awareness – This is measured by social media shares
Lead Generation – This is measured by the number of new leads
SERP Positioning – This is measured by your position in the search results
After you've set your goals, you'll want to identify their Key Performance Indicators. These are data-driven metrics – real numbers – you'll actively keep track of in order to measure your progress. Some examples of KPIs are conversions, sign-ups and sales. For more information on setting and reaching your Key Performance Indicators, check out Which Metrics Matter: A Guide to Web Analytics.
Once you know what goals you want to achieve, you'll have a better understand of which tools will be helpful. Here are five social media tools you'll want to know about: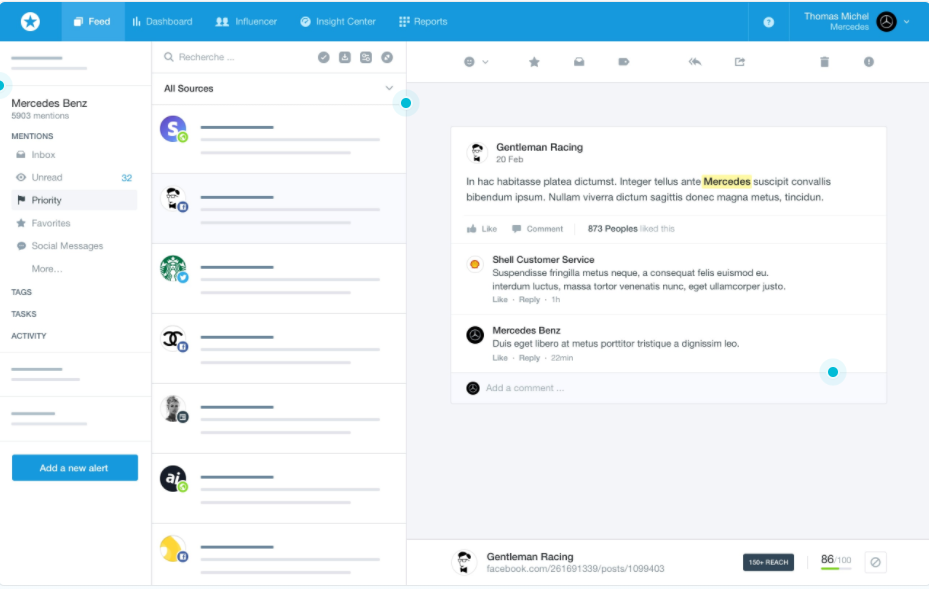 In order to be successful on social media, you need to be responsive. Whenever your brand is mentioned across social media, you want to know as soon as possible.
Mention monitors billions of sources across the Internet. Every, well, mention of your brand is compiled into a report delivered directly to your Mention dashboard. Each mention is given an Influencer Score, which lets you identify the most important mentions at a glance.
Mention offers a free trail which requires only an account sign-up. If your brand is popular enough that you're just not sure who is talking about you, Mention is a great way to find out.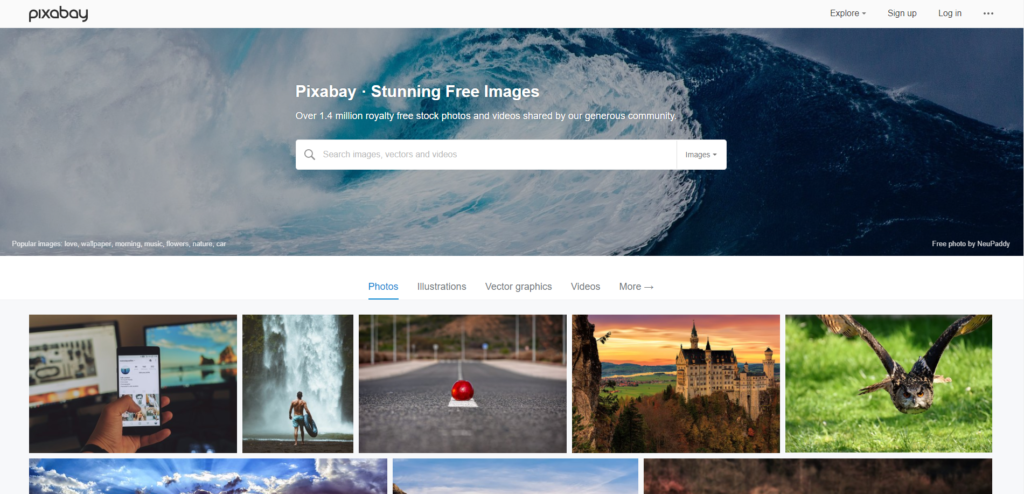 Your content should always include images. Pictures, graphics, photos and other images are a great way to break up long blocks of text. Plus, images often lead to increased viewer engagement.
(Looking for additional ways to increase reader engagement? Check out these 7 Tips to Increase Reader Engagement.)
If you're creating a lot of content, you'll need a lot of images. Pixabay is my favorite free source for stock photos and videos.
They have over 720,000 photos and videos covering almost every imaginable subject. The quality of the content is very high, and the entire database is easily searchable by topic, size, color and more.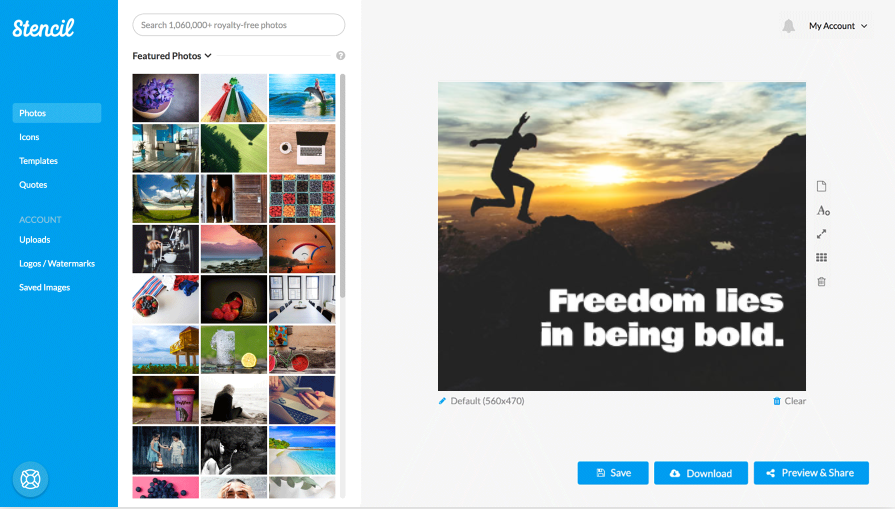 This is another image software, but with an emphasis on different features. Stencil allows you to easily edit images – either your own or ones found in Stencil's database of over 730,000 available images.
Stencil used to be known as "Share As Image." Today, they offer a free plan with no obligation. You can choose or upload your photo and then you can manipulate the images as you wish.
Stencil makes image manipulation is easy, even if you have basically no experience with design. Stencil has a free trail with the option for paid upgrades.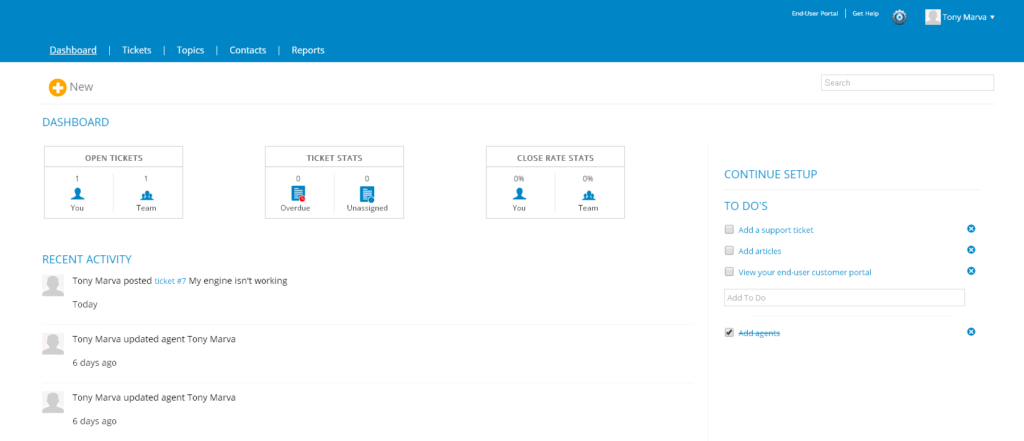 Customer service is the hidden driver of customer growth for any business. If your customers don't receive help when they need it, they're not very likely to make other purchases from you in the future.
Cayzu scans your social media platforms for customer mentions and direct messages. These are sent to your Cayzu dashboard in the form of help desk tickets. This helps you stay organized and respond to issues with lightning speed. You no longer have to keep tabs on your platforms individually.
Social media is an important part of connecting with your potential customers. In my personal experience, the four tools listed above have made social media management far easier.