Entrepreneurs and computer savvy techs aren't the only ones that hit the keyboard hard and blog. With today's online frenzy with vast social media networks everyone wants their voices to be heard. Not to say the least, if you've been online for more than 2 months you must have come across one or two blogs by now. Anyone that's anyone has a weblog, and designers, developers, and creatives have caught on to the blogging craze.
Now, just because we're mostly design and code oriented, this doesn't mean we haven't figured out a way to develop a blogging system that makes it much easier and quicker to post news online. As a matter of fact some of us have revolutionized blogging forever, and will continue to as long as juicy data is flowing through web servers and into our computers.
Below we're going to talk about a few tips that will allow you to write much better for the web, and we'll also elaborate on tools that will let you post news up to 3x the speed.
Why Do Designers Blog?
Some of you may ask yourself's: Why would a designer even blog? There is actually an easy answer, well several to be accurate. A majority of designers blog for name recognition, the more knowledge you share, the more leads, referrals, and potential clients you will receive. Another reason we take into account, is a blog (depending on how well you maintain it and the quality of posts) will build credibility for your brand also allow you to gain a wider range of exposure. Without exposure it will be much tougher to find potential clients online, and if you have no credibility, even if you find those clients, they will more than likely be hesitant to work with you. These reasons may seem obvious, however, they're easily forgotten because we don't always speak of them.
Common Blogging Mistakes
Everyone makes mistakes, and no one is perfect. When it comes to blogging, since a large portion of designers don't have grammar at the top of their list, it can be somewhat difficult to produce content with minimal mistakes. Below, we're going to outline a few basic mistakes we make when we're blogging.
Writing at a Higher Literary Level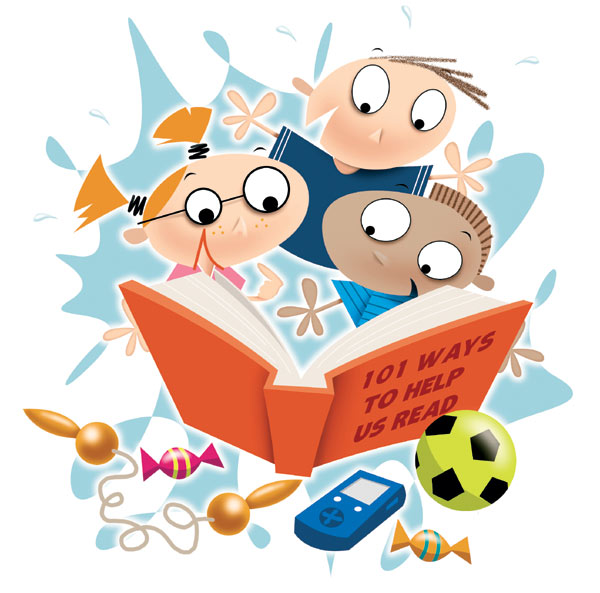 Even though we're not experts in grammar, we sometimes tend to write at a level that most individuals would have a bit of hard time to understand. You should get used to writing for a Grade 6 level, and practice skills like speech that will lead to a more sharpened level of communication. Communicating effectively is key if you plan to interact with clients, thus is the same when we're talking about writing for the web. One nifty tool that will allow you to gauge the level of literacy is Google Docs. If you choose the Word Count tool, this will give you an accurate estimate of what Grade level your content is currently at. Also try to steer away from large and overly complex words. Most people just skim through the content they intend to "read" on the web, if your articles are way to hard to read, then you will not bring in any results. Once your language is much cleaner and easier to understand, you'll gain more readers and the ones you already have will begin to read your content more often.
Punctuation Overdose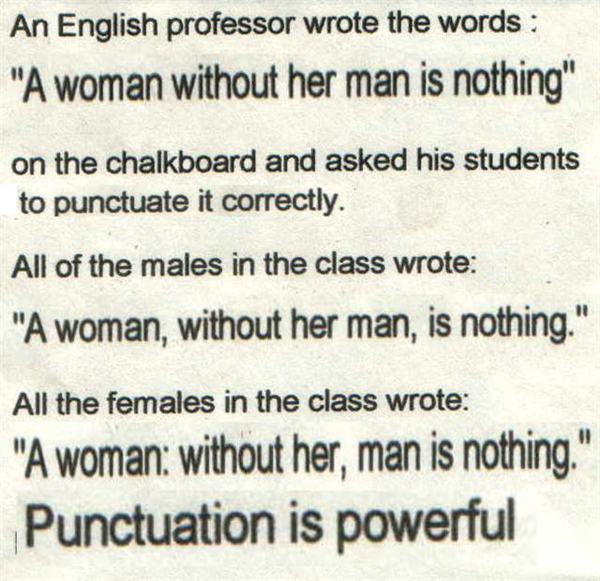 It can be easy to get carried away when you're blogging and one of the mistakes that stand out the most are excessive punctuations. This can easily discourage readers and overcrowd your articles. Make sure your grammar is concise, easy to follow, and straightforward. If there's more than one quotation mark or semicolon within a sentence then it becomes much harder to skim through. Avoid this and start new sentences rather than dragging them along.
Failing to Conduct Research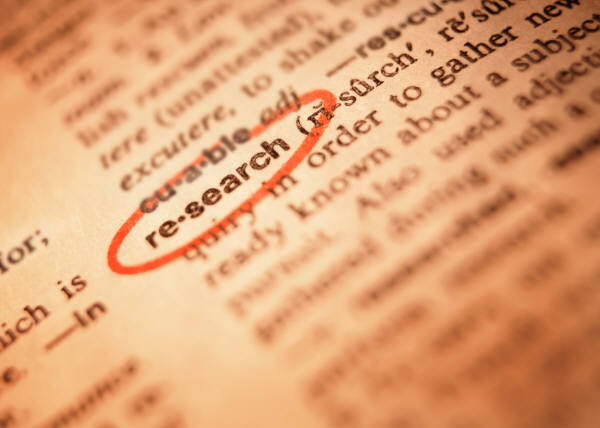 Research is a powerful stand-alone tool that convert average articles into masterpieces. If you know how to use tools such as Google, Wiki, Answer/Question communities, and etc.. to conduct quality research, then your readers will appreciate. Nonetheless, your researching skills will transfer over to your projects and researching on your clients niche, history, and vital information will become a feat that's much easier to accomplish.
Long Sentences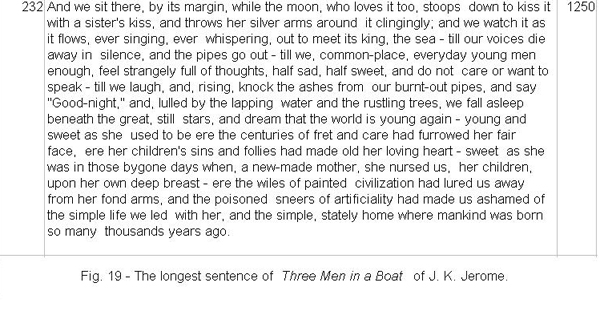 Sentences that are too long and drag drive readers away like a bad habit. Remember to pay special attention to the way you structure you sentences. Not only should your language be clear and easy to understand, but your sentences should mirror the Grade level you're writing for (i.e. Grade 6 or 8). Lower Grade levels tend to have much smaller sentences because they're easy for readers to remember and recite.
Headlines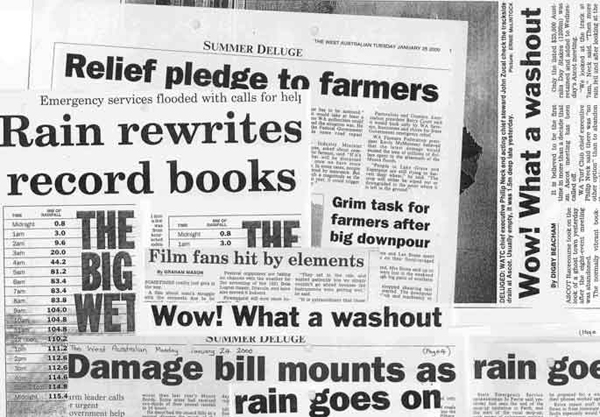 Headlines are an essential part of any blog, let alone an article. Make sure every letter of the first word in your headlines are capitalized (except for to, is, for, and of) You should also strive for catchy headlines and titles that will lure users to click on your links and read your articles. Boring titles have it much harder when it comes to exposure.
Tips for Blogging More Effectively
Now that we've covered common blogging mistakes of designers, we're now going to dive into the tips that may very well help you write more efficiently and with a higher sense of quality.
Write Lots of Guest Posts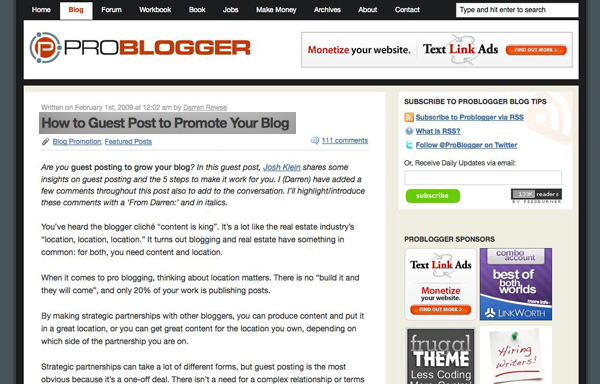 I was a bit hesitant to put this at the top of this list, however, like the saying goes "practice makes perfect". With that being said, the more you practice blogging the better you're going to get. Many blogs offer the chance to write guest posts, as a matter of fact this a common practice among the design community. And along with the chance of increasing the quality of your grammar with every keystroke, you will also receive massive exposure to a community that reaches the people you're most likely trying to market too. A large portion of designers that write guest posts have gotten at least one potential client. By no means is this an overnight process, however it wouldn't hurt to give it a shot: after all, what do you have to lose?
Produce Consistent Content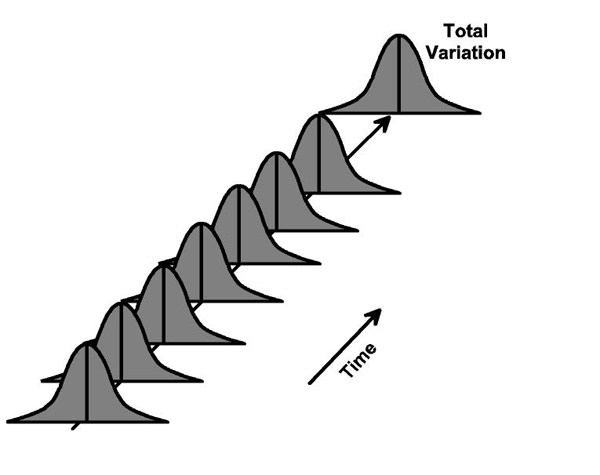 You should be consistent not only in the amount of times you post, but in the way you post as well. If you're trying to reach larger crowds you need to post content on a consistent basis. And the quality of your posts should display the same level of consistency. The only change your posts should see is the change in quality from a lower standpoint to a higher level.
Use Links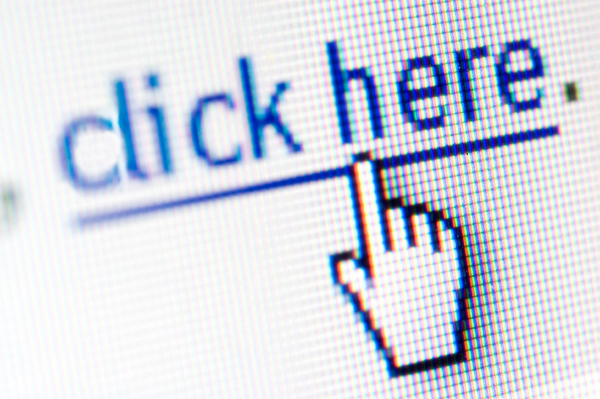 Blogging is much more than just keystrokes, it means you want your readers to interact. A fairly simple way to accomplish this by using hyper links. For example, if you write an article on web standards one week, and within the next you write a post on accessibility or usability, then you can place a link within the new post directing the reader to the previously related article. This will generate a plethora of interaction that will encourage the reader to link back and read more of your content as well. Same goes for similar content on other blogs that will be beneficial to the reader.
Give Valuable Insight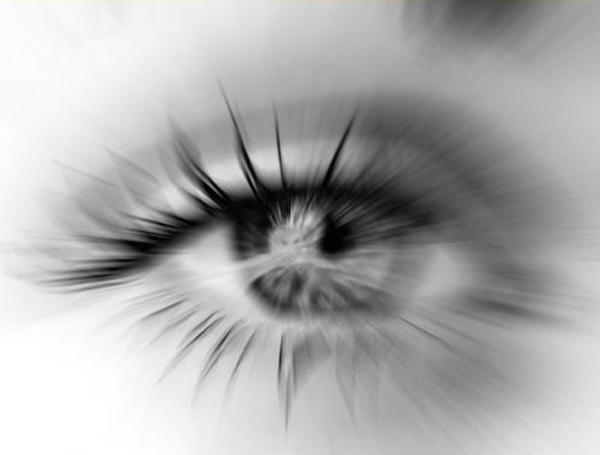 When you blog try to give unique insight to information that you believe readers will benefit the most from. After a while and some research, you'll begin to notice what type of information your readers are looking for. Give the readers what they need on a consistent level, and your blog will gain a steady crowd of readers that are genuinely interested in your content.
Network with Designers and Other Bloggers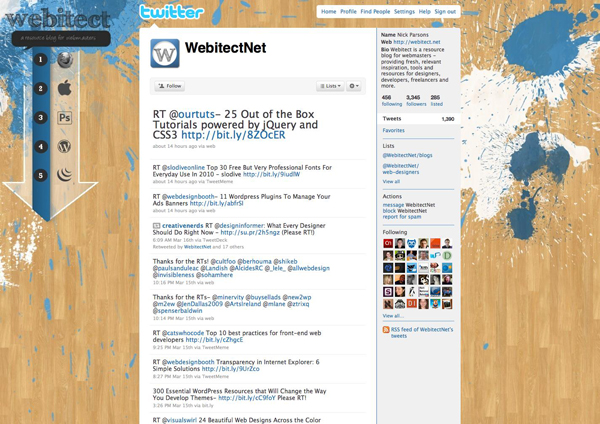 One key aspect to the succession of your blog is how well you can network with others who are doing the same as you. Blogging shouldn't be about competition, rather a way to help each other out and produce quality content for the community. For the most part, the bloggers who compete the most end up failing. Versus the ones who network, create friendships, and build relationships are the ones who flourish the most. Start by contacting others in your relative niche and connecting with them through Social Media venues such as LinkedIn, Twitter, Facebook and more.
Incredibly Useful Blogging Tools
Blogging can be quite a task, and not being able to blog remotely has become more of a problem rather than an option. Instead of logging into your blogs user interface, you create posts and automatically upload them to your blog through the use of various desktop blogging tools. These tools will allow you to swiftly develop, edit, and manage your posts all from one spot!
MarsEdit (Mac)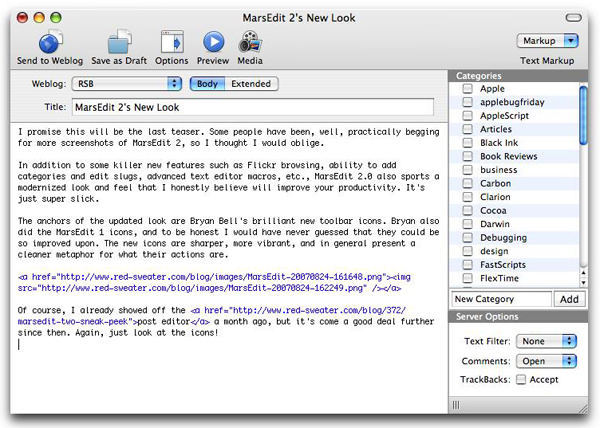 MarsEdit uses the power of your Mac to provide an amazing blog editing experience. MarsEdit is a desktop blog editor, so you can write a blog without giving up the comforts of your Mac. Enjoy and intuitive interface, great compatibility, easy uploads, Flickr integration, several custom features and more.
Windows Live Writer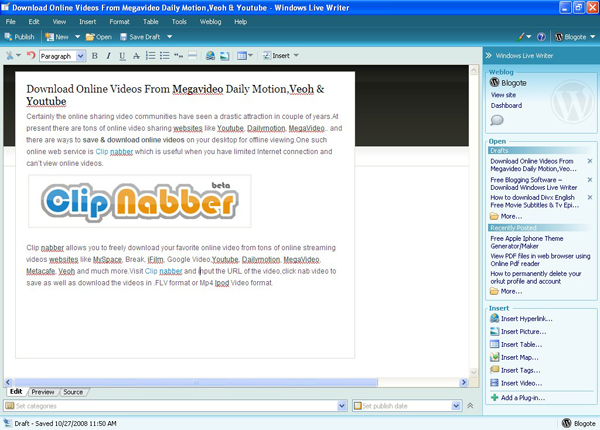 Writer makes it easy to share your photos and videos on almost any blog service—Windows Live, WordPress, Blogger, LiveJournal, TypePad, and many more. Writer lets you publish to almost any blog service, including Windows Live, WordPress, Blogger, LiveJournal, TypePad, SharePoint, Community Server, and many more. Don't have a blog yet? Writer can help you set one up.
Zoundry Raven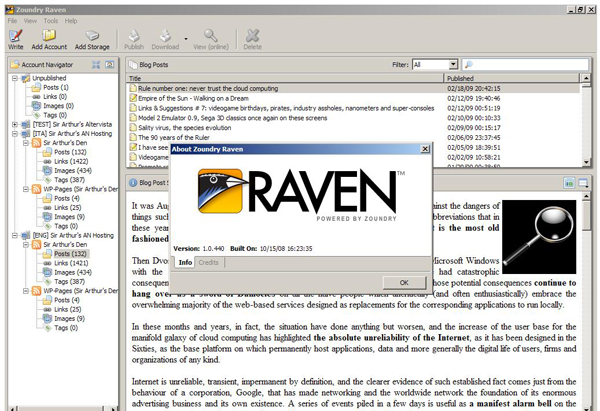 Zoundry Raven™ is one of the most advanced WYSIWYG full featured editor that makes posting to your blog easier and faster. It's as easy to use as a word processor, plus the creators have included simple tools to add links, tags, photos, music and video files, and more.
Ecto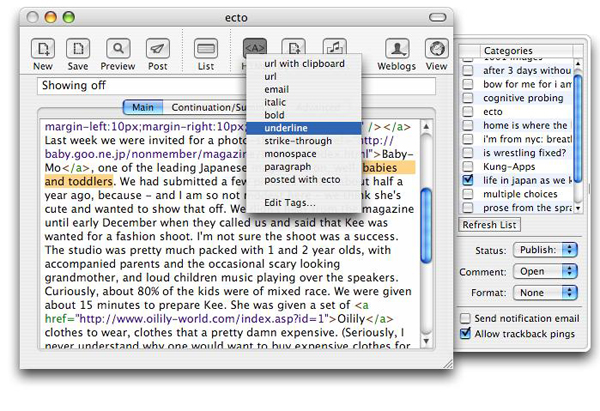 ecto is a feature-rich desktop blogging editor for MacOSX. With ecto, you can easily publish to a wide range of weblog systems, such as Blogger, Blojsom, Drupal, MovableType, Nucleus, SquareSpace, TypePad, WordPress, and more. ecto should work with any blog which supports a standard remote editing API (such as the Atom, MetaWeblog, or MovableType APIs, and others). Most blogs (with the notable exception of MobleMe blogs) provide a remote editing API.
Thingamablog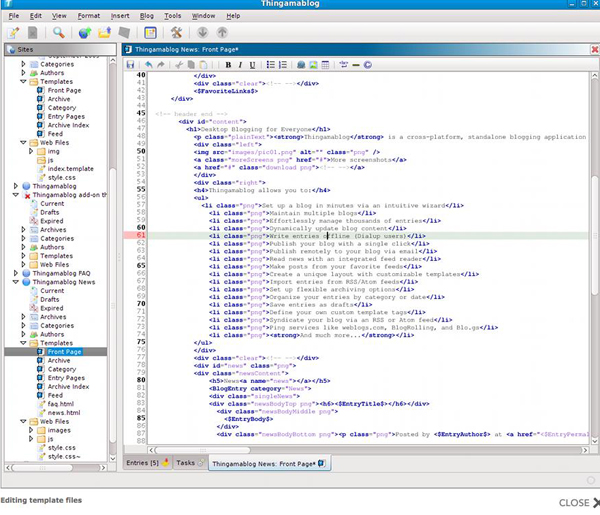 Thingamablog is a cross-platform, standalone blogging application that makes authoring and publishing your weblogs almost effortless. Unlike most blogging solutions, Thingamablog does NOT require a third-party blogging host, a cgi/php enabled web host, or a MySQL database. In fact, all you need to setup, and manage, a blog with Thingamablog is FTP, SFTP, or network access to a web server.
BlogDesk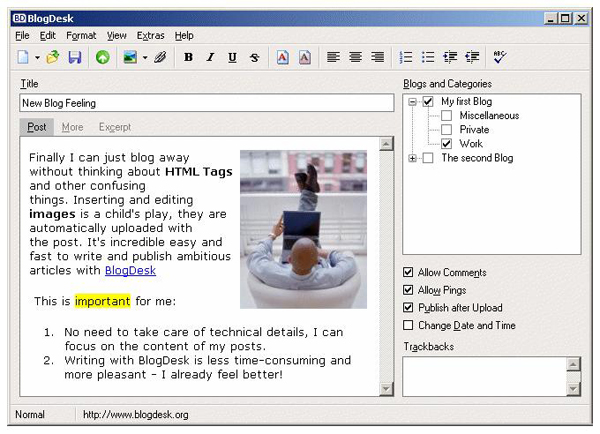 BlogDesk is totally free of charge and optimized for the blog systems WordPress, MovableType, Drupal, Serendipity and ExpressionEngine. As an offline weblog client, BlogDesk lets you comfortably write and effortlessly publish new entries to your blog. No need to use those annoying HTML Tags in the WYSIWYG editor. Images can be directly inserted and are automatically uploaded. Even publishing simultaneously to multiple blogs is a matter of a click.
Qumana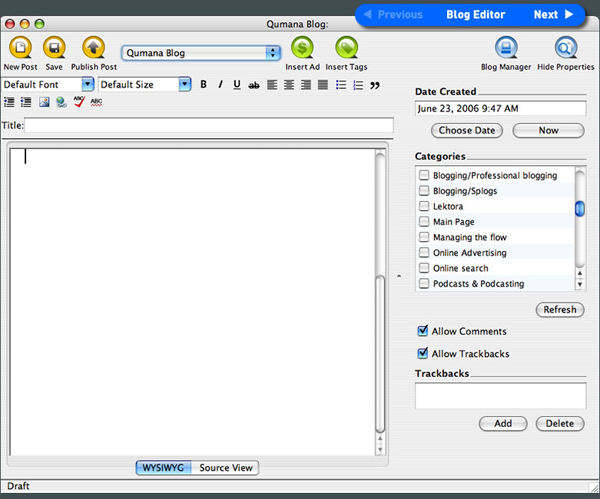 You can use Qumana even when you are offline. Save your blog posts to your hard drive and upload whenever you like. Great for bloggers on the move. Qumana features include easy text formatting and image insertion, simple Technorati tagging, and advertising insertion with Q Ads. Make money from your blog content by inserting the ads of your choice with the built-in Q Ads tool.