Multicolor websites can be tricky to pull off, but when done right the results can be absolutely stunning! Using every hue in the rainbow enable designers to achieve an unrivaled vibrancy, buoyancy and energy.
That said, it always helps to see how other designers have done it and incorporated that wide range of spectrum into their designs. Enjoy this collection of 20 vibrant spectrum-spanning websites,  and be inspired!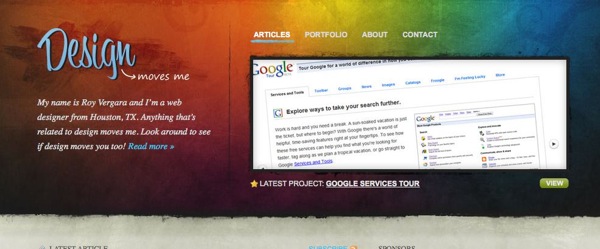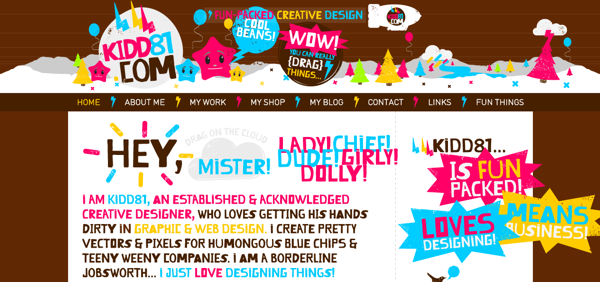 Beautiful 2.0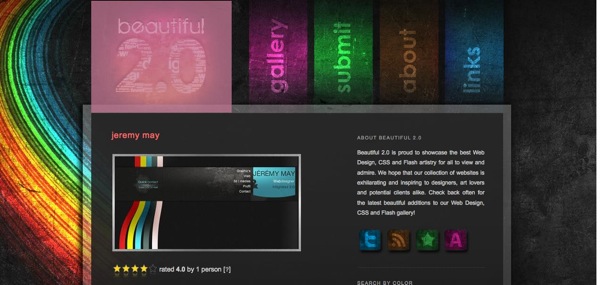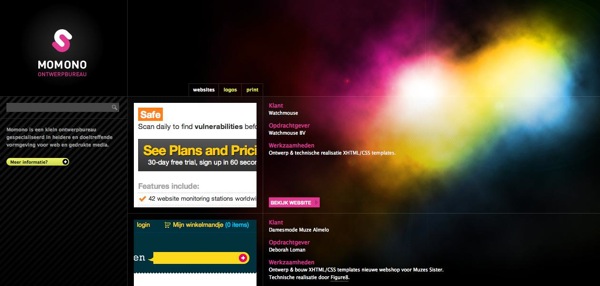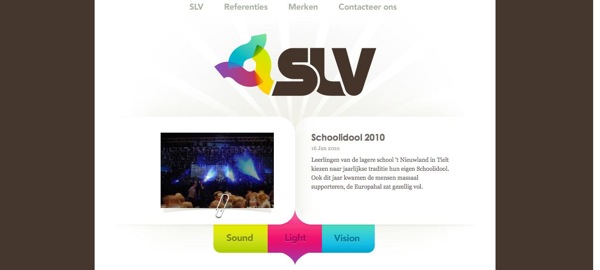 ilovecolors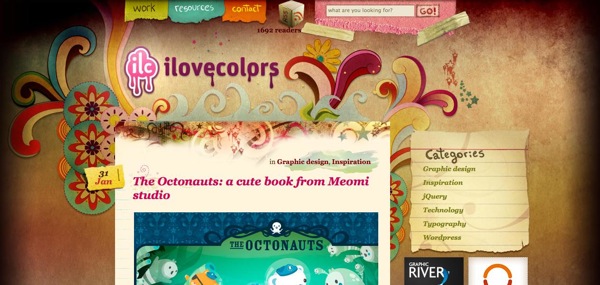 PixelPumper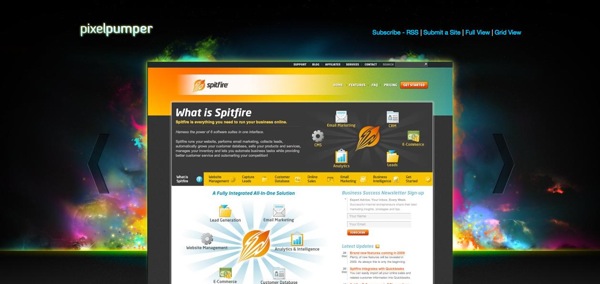 Jono Buchanan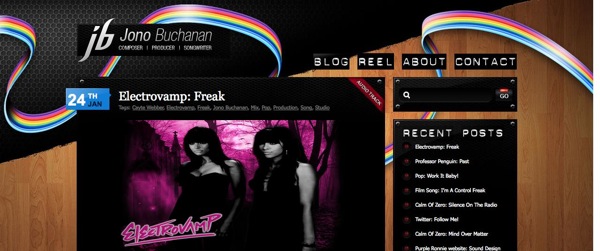 Devia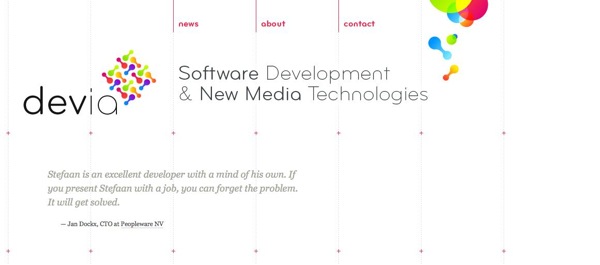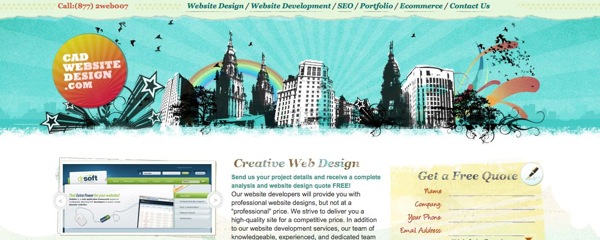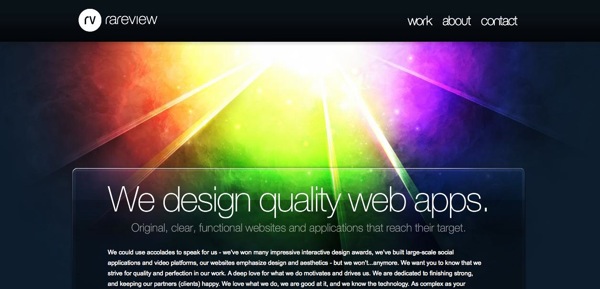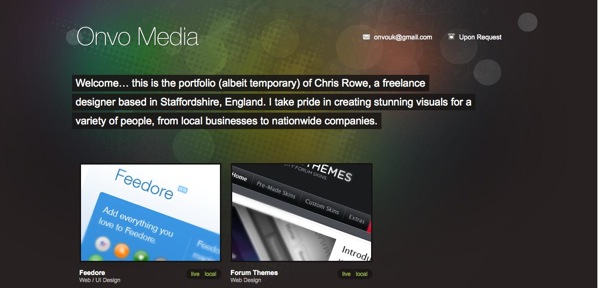 Arora Designs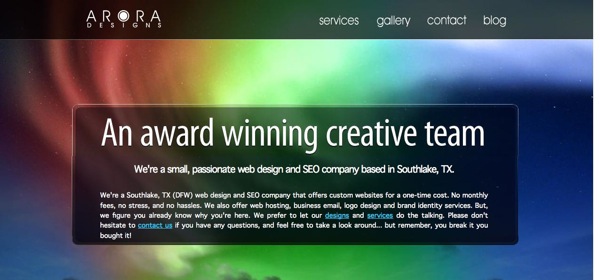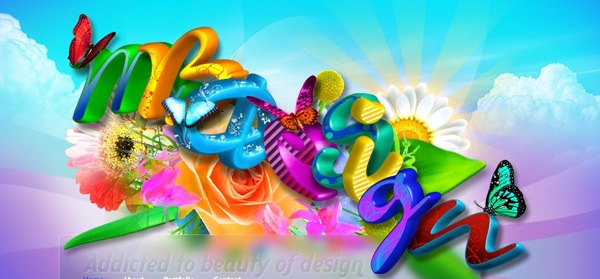 MDX Interactive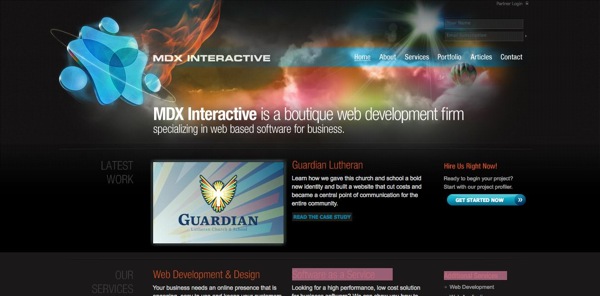 Visual Groove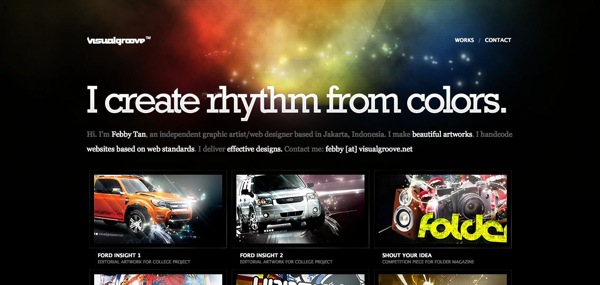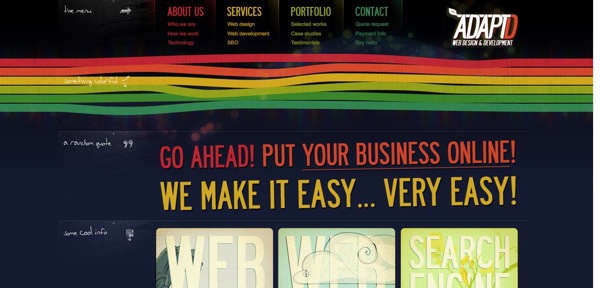 DesignFabrika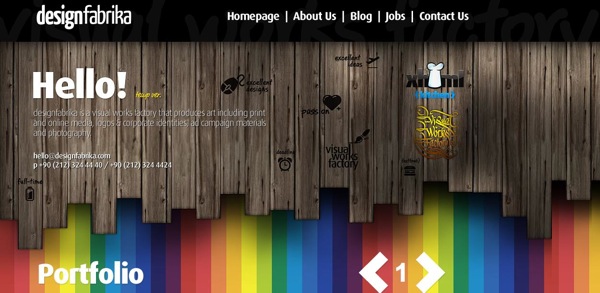 Wrapping Up
If you haven't created a full-spectrum design lately, give it a try! It's a neat way to expand your mastery of colors and try something new. And hopefully, you've got some great ideas from all the inspiring artwork you've just seen. Good luck!