If you're serious about having an online presence, your website plays a central role. However, websites are not created equal. We're reaching the end of many website's tenures on the internet — and their outdated looks and a lack of capabilities are beginning to reduce their effectiveness with visitors.
Website redesigns are a massive undertaking and investment — and looking ahead is the best way to avoid unexpected challenges that could plague your eventual site launch. There's nothing wrong with placing a heavy emphasis on the design and UX aspects of your new website, but one of the most overlooked areas of a redesign is SEO friendly.
You can have the most beautiful website in the world — but if nobody can find it, what's the point? It's important to implement SEO strategy and planning into crafting a new website so that it can give you the ROI you're looking for in the long run. We've put together a simple and convenient website launch SEO checklist to guide you through your new site launch.
Discover Your Target Keywords
Your keywords play an integral role in launching or relaunching a website, which means keyword research is a must. It's a critical part of guiding the content and information on your website — and there are a ton of extraordinary tools you can use to help make the process easier and more accurate.
SEMRush — an incredible tool for running technical SEO audits on your site, tracking keyword volume, and gathering a wealth of data to inform your SEO efforts
Keyword Planner — a simple and convenient program from Google to help you choose the right keywords for your customers
Ahrefs — a fantastic resource for gathering keyword insight, along with learning materials and support.
You're able to use this valuable keyword research to strengthen your roadmap. A roadmap helps inform what type of new content or updated content your site has — and plays a crucial role in determining the targeting for each individual page.
To create a successful roadmap, you'll want to layout each page on your current website (or page that you plan to implement) and decide what keywords make sense for each individual page. You'll use these keywords to optimize key elements of your site's pages, such as titles, headers, alt text, and on-page content as a whole.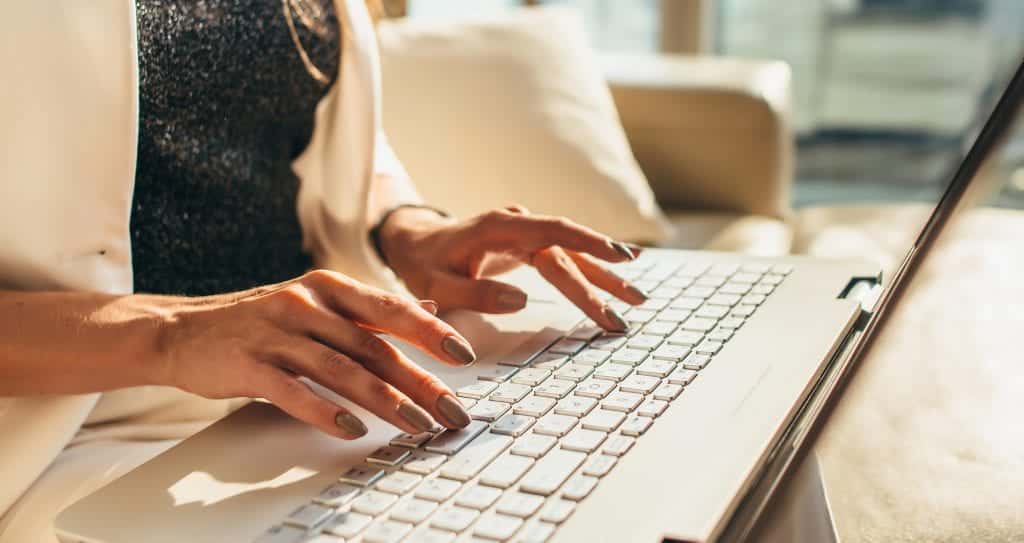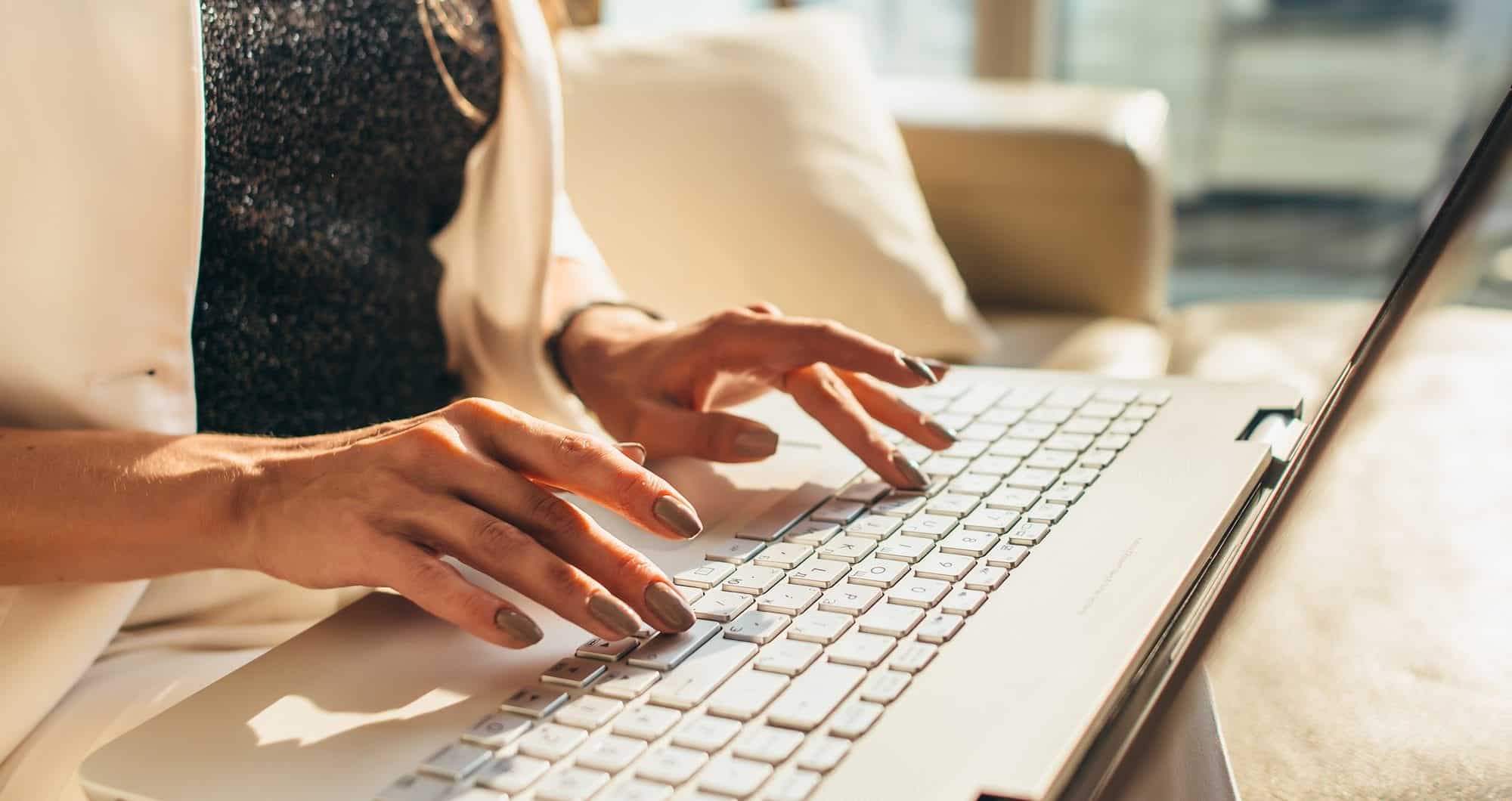 Take a Deep-Dive Into Your Existing Website Content
You're going to have to do some good old fashion spring cleaning when it comes to relaunching a website. We recommend taking an in-depth look at what your website has on it already and determining its future. Some of this content can be migrated directly to your new website, other information may need some tweaking, and some can be tossed out entirely.
Here's where we would start:
Take a look at your top organic landing pages from the past 2-3 years
Identify a pageview threshold specific to your business (it could be 100 views page views or 100,000 depending on your company)
Keep the pages that are above your pageview threshold untouched
Pages below your threshold should be reworked or removed depending on their relevancy
301 Redirect Strategy
After you've separated your various pages into three categories: what's staying, what's changing, and what's getting left behind, it's time to figure out a 301 redirect strategy. This method is for the page URLs that you plan on redirecting or removing — and it plays a crucial role in SEO planning. If you want to avoid the dreaded 404 error pages — you'll need to take some steps.
Crawl existing website pages
Cataloging current pages
Identifying where to redirect these pages
It's simple on the surface, but it's also an extremely detail-oriented and time-consuming process. There's really no "quick-fix" for a 301 redirect strategy, it all needs to be done one by one. We would recommend making a spreadsheet with two separate columns — one with your old URL and another with the new URL.
Page Titles + Meta Data
Next on the agenda is optimizing your content for improved ranking potential. Where should you start? Well, you're going to want to take a look at your page titles and meta descriptions, both of which play a significant role in SEO for your website.
Here is where your keyword roadmap will make the job easier. To inform your page title and meta description content, you'll prioritize target keywords — and then business priorities. Take our business, for example, SEO Agency | Guerrilla.
Meta descriptions have ebbed and flowed in their impact on search; however, they could affect click-through rates (CTR), so they should still have some thought behind them. Metas are a bit tricky, depending on the page itself. We'd recommend language that persuades a reader to dive deeper, using a call to action while also being direct with what the page is all about.
On-Page Optimization
Next on the docket is on-page optimization, one of the most important factors of a pre-launch SEO strategy. You'll want to make sure that every page is optimized to the best of your ability, and there are some key rules of thumb to keep in mind.
Your headers should include target keywords in both H1's and H2's — but don't force it if it's not feasible.
Your images should have ALT text that describes the image itself, is useful, has target keywords, but isn't overly optimized (avoid keyword stuffing).
Include open graph tags for easy and convenient social media sharing.
Getting Into the Details
Now, there are a few more steps on the checklist that will drastically improve your pre-launch endeavors and elevate your SEO efforts.
First, you'll want to make a note of what you don't want search engines to find. There are two ways to go about doing this, each to their own end.
Nofollow — these tags won't allow for crawling a specific page, which means that it won't pass PageRank, and search engines will ignore that specific link
No index — tells search engines not to index a page entirely, which means that it won't show up on search engine's results page at all
These linking strategies require some backend knowledge of SEO but can be made simpler with tools like Yoast.
XML sitemaps are also a crucial pre-step to launching your website, as they tell search engines about the hierarchy of your website. What do we mean? Well, by replacing or recreating your XML sitemap with your new pages and refurbished content, it will tell search engines what pages and content it should crawl first — and informs it of what's most important.
Finally, you'll want to eliminate any duplicate content. It can be difficult to spot, especially if you have a lot of moving pieces and people working on your pre-launch — but duplicate content can have a negative impact on your search rankings, so you'll want to identify and eliminate any as soon as possible. Tools like Siteliner or Google Search Console are great resources that can make the process easier.
Improve Your User Experience (UX)
Now that you've invested quite a bit of money, resources, and hours into your new website — you need to make sure it was all worth it. First and foremost, that means making sure it's secure (HTTPS). However, two other factors play a huge role in the UX.
Is your site mobile friendly?
What are your load times?
Every site needs to be easily accessed and used on mobile devices, as nearly 40% of online traffic in the U.S. comes from mobile. Slow loading times can be seriously detrimental to your UX for obvious reasons. We live in an age of speed and accessibility, and people simply don't have the patience to wait around for your website to load when there are thousands of alternatives out there.
Set Up Analytics
Last but certainly not least is setting up Google Search Console and Google Analytics. Google is the most popular and used search engine, and these products will help you gain access to the data and insights you need to track your site's progress and make decisions about its future.
Google Analytics gives you free tools and resources for analyzing crucial website data.
Google Search Console helps identify what keywords are working, checking up on your site's well-being, and giving you alerts or notifications about issues that may hinder your website.
Getting the Help You Need
With enough hours behind the keyboard, you can learn the basics of SEO and run through this checklist. However, if you're not well-versed in the intricacies of search engine optimization, this could be a serious undertaking.
Whether you're starting fresh with your very first website or you're relaunching an existing site, it's a massive investment — one that you definitely want to get right the first time. SEO strategies are a complex and hands-on process, and getting all of the information you can before making significant changes to your website is essential.
We might be slightly biased, but we believe that asking for help is never a bad option. Getting some assistance from SEO professionals can ensure that you're pre-launch goes smoothly, and your site is up to code with the current search engine algorithms.