Keywords are the heart of SEO. Dominate the right ones and you'll quickly become one of the most trusted authorities in your niche or industry.
Every time someone searches for those keywords online, your website will appear at the top of page one of the search engine results.
Yet dominating your chosen keywords isn't a walk in the park. It takes hard work, patience, and a little know-how to succeed.
Luckily, there's a time-tested formula to it. Though following the formula won't necessarily guarantee you'll succeed, it does make the likelihood of achieving success much higher.
Follow the 5 steps outlined below and your chances of reaching that coveted number one spot with your chosen keyword skyrockets.
1. User Intent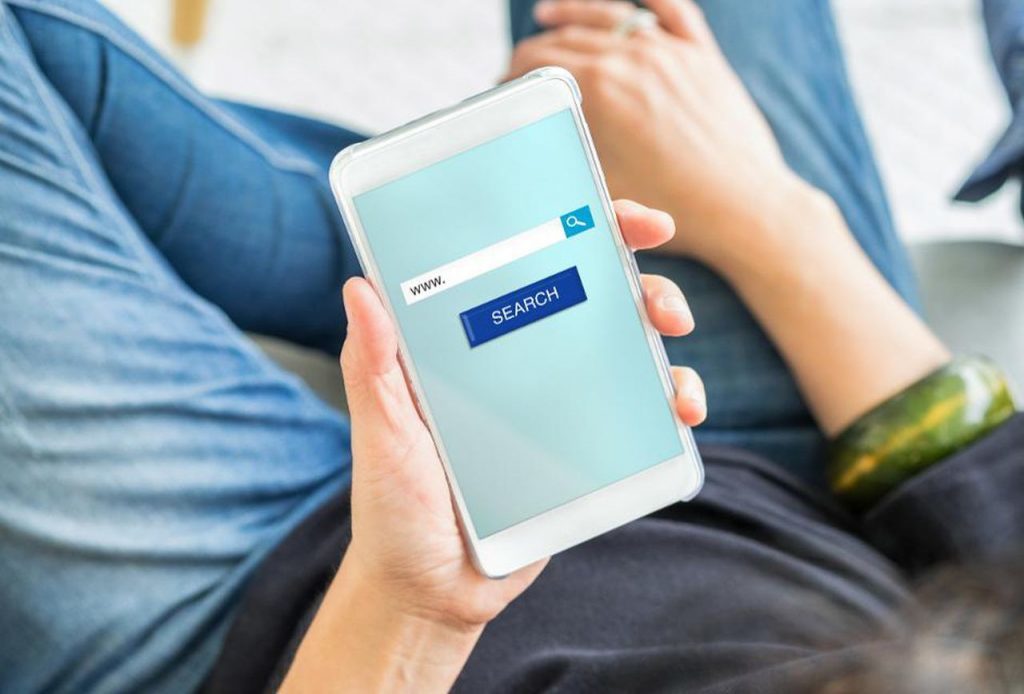 According to TechWyse, it's essential to understand exactly what your audience is looking for when they use a search engine.
Do they want to read reviews of the product/service? Do they want to buy the product/service outright? Or do they simply want more information?
Understanding exactly what your potential customers are looking for helps you create content that better meets their needs.
And if you can meet their needs, at whatever stage of the buying cycle they're at, you greatly increase your chances of converting a sale.
Understanding user intent starts with understanding what your audience wants when they search for a certain keyword.
For example, users that search "buy feather duvet" are interested in much different content than users that search "feather duvet reviews." The first user is ready to make a purchase while the second user is still in the process of making a decision.
The way you craft your content should meet these needs. If you use "buy feather duvet" as your main keyword, you should create a clear call to action. This CTA should be clear, direct, and easy to find.
If you use "feather duvet reviews" as your main keyword, you should probably steer clear of a CTA. Instead, act as an authoritative source of information and avoid salesy language altogether.
Google directs users to the content that will best meet their needs. So you want to consider user intent when crafting your content around your chosen keywords if you hope to dominate SEO and show up in the top of the search results.
2. Keyword Research
Using the right keywords will make or break the success of your SEO efforts.
In other words, don't just use random keywords and hope that pays off. Instead, spend time doing actual keyword research so you know the keywords that you choose will be effective.
There are dozens of powerful keyword research tools that will help you narrow down the best search terms to target.
One of the best and easiest to use is Google's Keyword Planner. A variety of search filters helps you pick the best ones for your niche.
SEO expert Neil Patel recommends you target long-tail keywords first.
Broad phrases (or more general keywords) are much harder to rank for since large companies with a lot of money to spend on online marketing already dominate them.
Specific, descriptive phrases (or more niche keywords), on the other hand, are easy for small businesses and online marketers to target since the competition isn't so fierce.
Start out by targeting long-tail keywords that consist of at least four words. The focused attention ranking on the top page with several of these long-tail keywords provide will slowly drive traffic to your page and increase your website's overall SEO.
3. Content Creation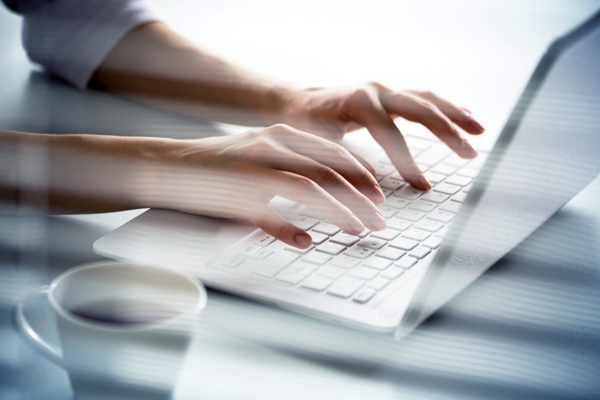 Selecting the right keywords is only the first step. Utilizing them through regular content creation is what really sets you on the road to SEO success.
Effective content marketing is too complex to discuss in detail here. Yet a good start consists of three things.
Pillar Posts – Create several 2,500 to 5,000-word blog posts that use several of your long-tail keywords. These epic posts act as an SEO foundation.
Regular Content – Start publishing blog content on a regular basis. Not only does this boost SEO, it also gives your established audience a reason to visit your website on a regular basis.
Videos/Images – Video and image content is essential to the success of content marketing in 2017 and beyond. It increases user engagement and boosts SEO in the process.
My blog post on SEO and content marketing is a great resource that shows you how to use the two together more effectively.
4. Social Media Marketing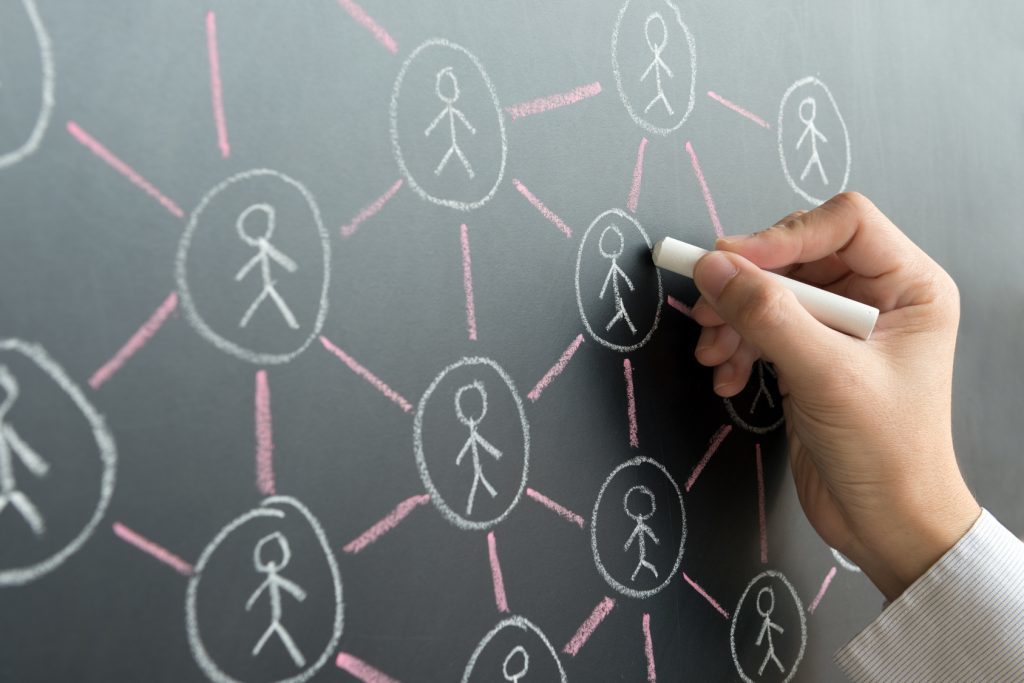 Even the absolute best content (and best keywords) won't have much of an effect if you don't take action.
To get the best results, you must promote your content. Circulate it to as many people as possible to get eyes onto your website.
The best and easiest way to do this with social media marketing. Post links to your content on all your social media accounts. This helps you establish a relationship with your audience as an authoritative resource.
Influencer marketing is another technique to reach a new audience.
Connect with an influential blogger in your niche through social media to promote your website and blog posts.
Finding even just a single influencer to share a link to your content through their social media channels can increase social shares by almost 32%, according to OkDork and BuzzSumo.
5. Analytics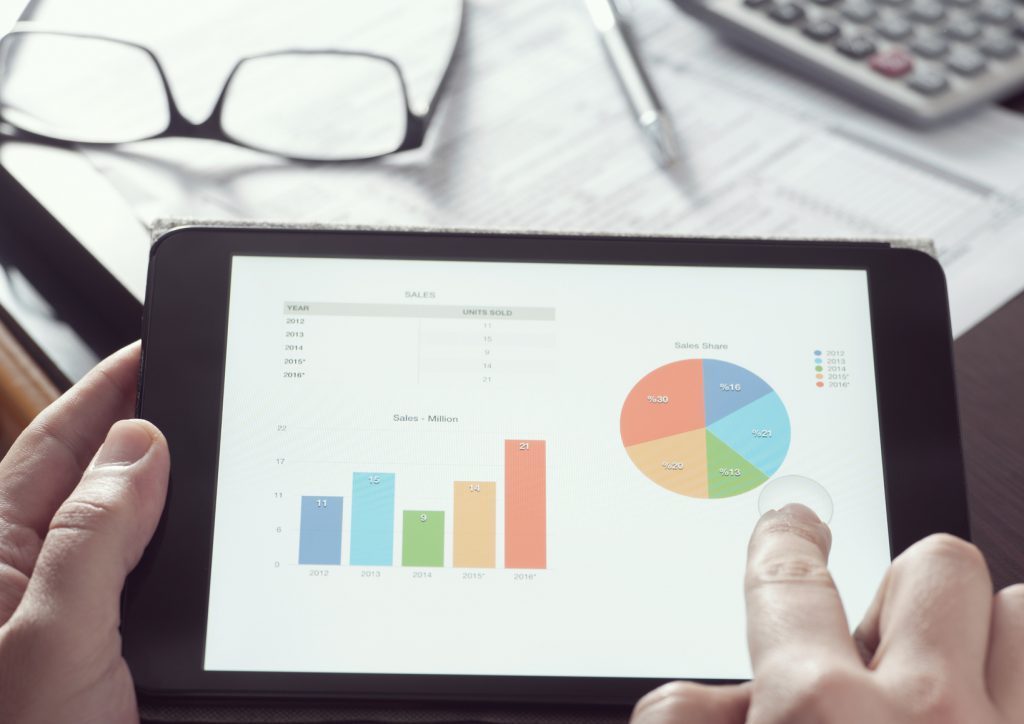 Track the success of your keywords, content creation, social media marketing, and other SEO tactics with analytics programs and software.
Google Analytics is perhaps the best of the best at helping you monitor your efforts. Use it to measure the success of your SEO so you can make changes to your strategy.
Failing to measure the success of your SEO efforts could mean you're doing the same unbeneficial things over and over again.
Final Thoughts
Dominating your chosen keyword won't come easy. It takes a well thought out strategy, a lot of hard work, and an eye for what works and what doesn't. Follow the 5 steps outlined above and you'll get off to a great start.