With the web, a large, successful company can be entirely virtual. But brick and mortar businesses will never go out of style.
A brick and mortar business often has an entire system of offline promotion. Some business owners don't put a lot of emphasis on online development. But they should. Even if you have a successful offline strategy in place, you'll want to develop a strong presence on the web.
Here's my complete guide to marketing practices which work especially well for internet marketing.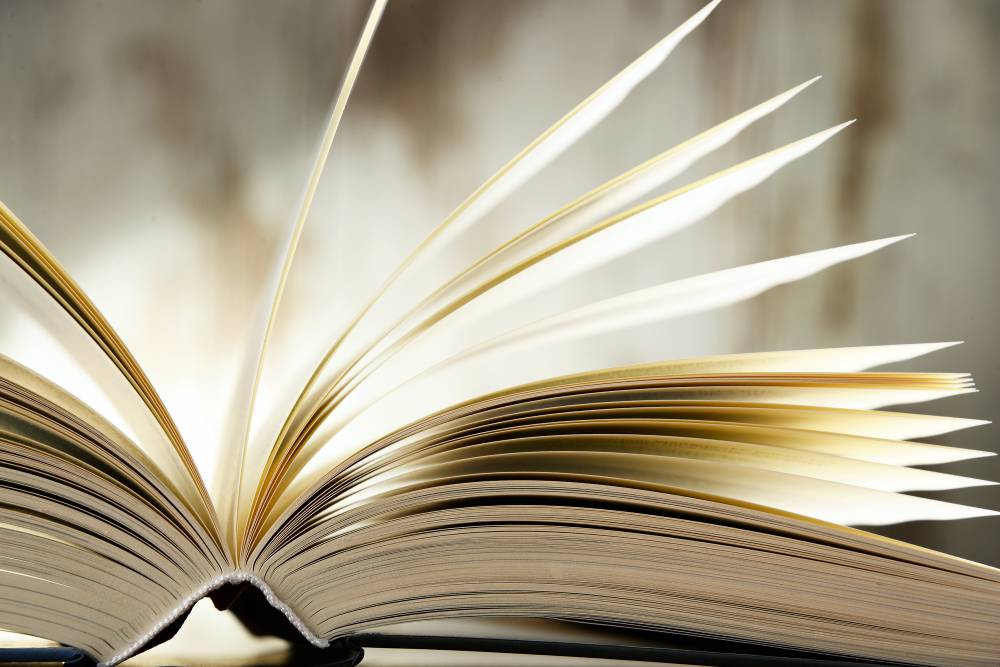 1. Tell a Story
What makes a customer prefer one brick and mortar store over another? Often, it's the staff. Customers will return again and again to a store where the employees are friendly professionals.
You can translate this feeling to your website. A compelling biography about the history and people of your company can help you connect with customers.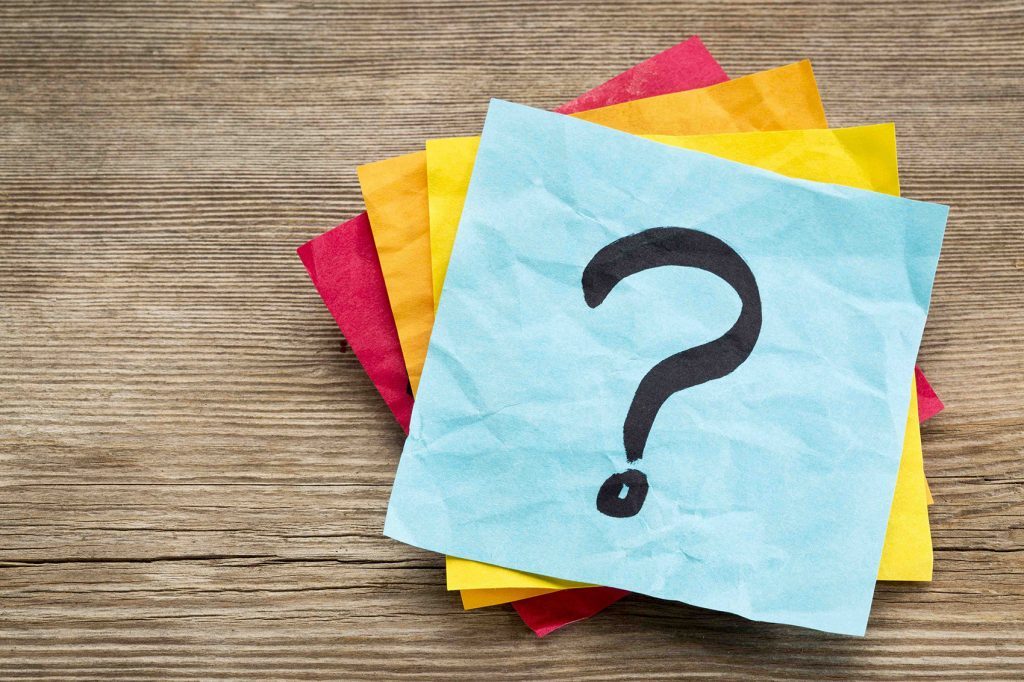 2. Answer Questions
Potential customers will usually have questions. Social media platforms and blogs are a great way to provide answers. Write blog posts detailing the answers to common questions your customers have.
When someone asks a question on your social media page, reply quickly. Ideally, you want to respond in at least half a day. Be polite, professional and information. You comment can actually make the sale.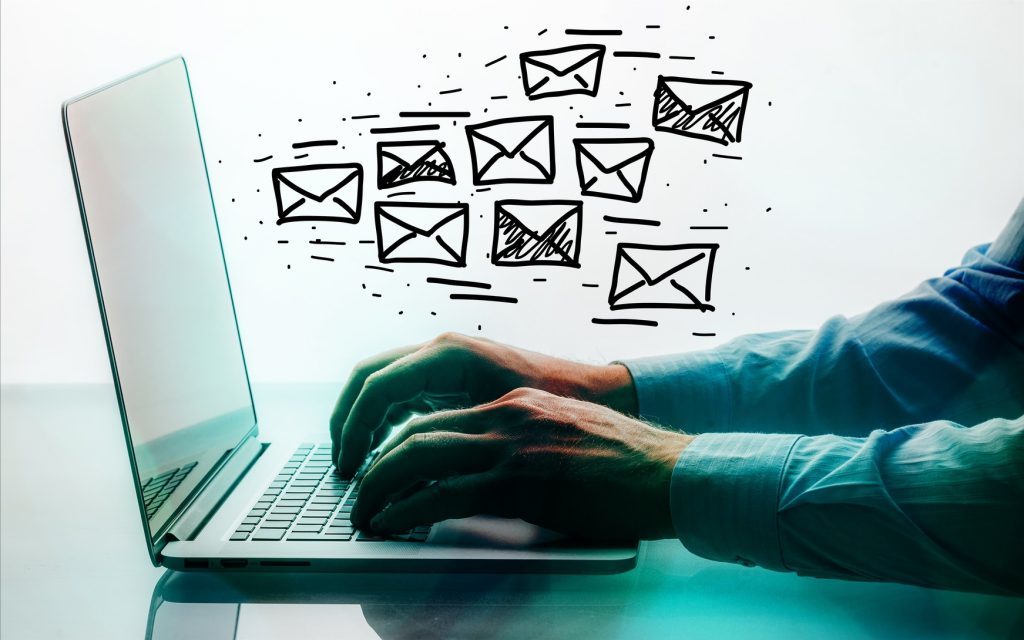 3. Create an Email List
Social media isn't the only way to reach your audience. You can build an email list of contacts. There are a few ways to obtain email addresses from people who are likely interested in your brand. You want to ask for an email address:
From anyone who makes a purchase from you
In exchange for content you provide such as an e-book or webinar
An email list is an important part of the Conversion Funnel. This a system of engagement with a potential customer over a period of time. You present information and content first, which helps build a relationship. Then you later introduce your products and explain how they can provide a solution to your customer's problem.
You can send emails with offers for a free newsletter or other content. Keep your subject lines between 30 and 45 characters. Show that you understand the problems your potential customer is facing, and that your product has the solution. This type of subject line will encourage the reader to open the email for more details.

4. Have Fun
Don't use your social media simply to promote your business. One advantage a brick and mortar business has over virtual businesses is you probably already have an effective offline sales strategy in place.
This great, because readers don't want to see promotional material every single time they go to your social channels. You should post roughly five neutral or non-promotion items for every two advertisements.

5. Provide Details
People visit the website of a physical store for different reasons then the reasons they visit the site of a virtual company. For a brick and mortar store, people check out a website because they almost always want to know if you have a certain product right now and what the price is.
For instance, Wal-Mart has an app which lets you check product availability and price in real time at your local store.
Searching for price is one of the most popular reasons a potential customer will visit. If you have a business with a detailed price structure, list prices as in-depth as possible. Some examples of a business with varying prices include:
Pest Control
Hosting Services
Landscaping
Think of your website as a way to answer common questions. Anticipating a customer's concerns is a great to build trust while lowering resistance to a sale.

6. Go Mobile
If someone is out and about looking for a specific product, and you sell that product, you want your store to appear in the SERP. This means you need to optimize your site for mobile. Here's how:
Include a clear NAP – Name, Address and Phone. This lets customers easily find where you are. With click to call and map functionality, they can either call you or set a GPS route to your store with the push of a button.
Keep your site clear and clutter free. The smaller screens on a mobile device mean your site should have easy to understand in a glance.
Your brick and mortar store should have a web presence. The tips above are an easy way to customize your SEO without breaking your budget. I've had great success using these techniques and I think you will to!
Any other tips you've had success with for your brick and mortar business? Share them in the comments below!