Creating vector graphics is great for logos, characters, and other website elements that may need to be reused and resized many times. Here is a small list of 15 great tutorials for Illustrator — whether you're a beginner, or looking for new techniques tone your skills.
Many new designers only focus on Photoshop and learning the coding stuff, but Illustrator has so much to offer that beginners should not hesitate to learn it. The 15 tutorials below have probably been seen around by experienced designers. For those who haven't seen them though, they are great for gaining some experience in the Illustrator interface.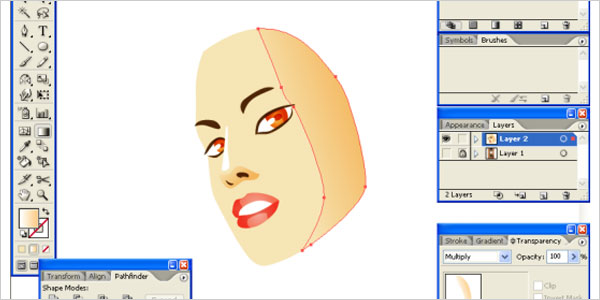 Learn to draw a face from a source image with this video tutorial. The tutorial is made by Nick La, of WebDesignerWall, NDesign-Studio, and IconDock.

Flowers and other nature-inspired vector pieces are very popular within the design community, and this tutorial is very helpful for beginners wanting to do just that. With this tutorial, one can draw a very simple vector flower, with some cool effects mixed in for practice.

This a very detailed Illustrator tutorial that can teach its followers the importance of smaller detail in big design. This tutorial also covers some interesting tricks and tips along the way.
4. Creating a Crazy Cool Logo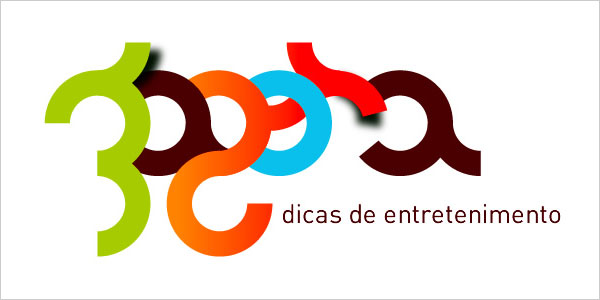 This a really great tutorial that uses basic circles and manipulates them further to make a creative and original logo design. It's an Illustrator tutorial and design process in itself.
5. How I Do Stuff – by Lerms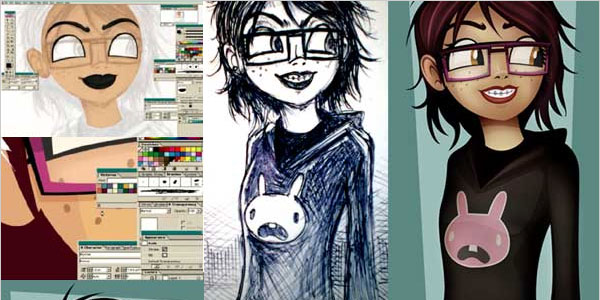 We featured a few of Lerms' fantastic digital illustrations about a week ago, and here is his process for creating one of his famous illustrations.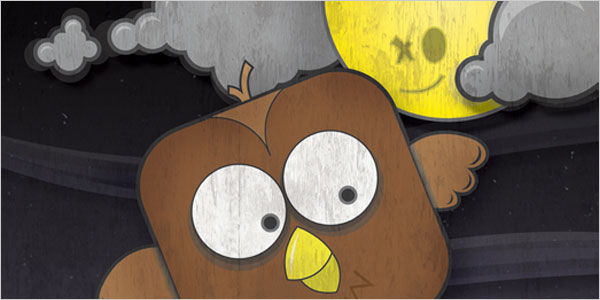 This cute owl was inspired by none other than a pigeon living outside the artist's window. This tutorials brings you through the drawing stage and then digital illustration via Illustrator.

Another character illustration from hand-drawn sketch to Illustrator.
8. Create a Twitter Icon

This a great tutorial for Illustrator users just getting started with blending basic shapes to make more complex objects. Even better, the tutorial focuses around how to make a Twitter icon — something that is a very good idea to make for your own blog, as well as for a freebie to hand out.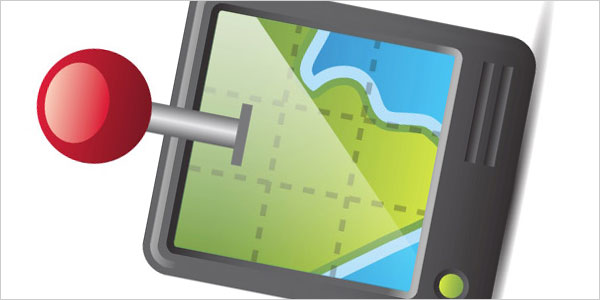 This a great tutorial for beginners, as it covers a lot of essential beginner material. It is also a great intro into designing icons in Illustrator. Icons are often very viral when given away as freebies, and are a great marketing tool.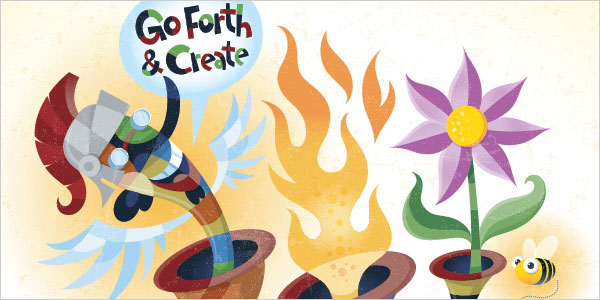 Learn to create this abstract poster in Illustrator, and pick up on some similar techniques this designer has. This tutorial goes through the process of drawing the composition out on paper first, and then turning it into a digital illustration while adding texture, gradients, and other awesome effects.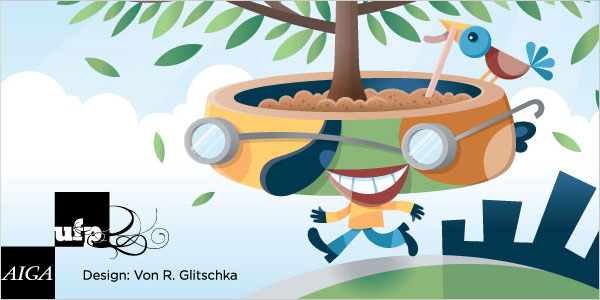 This downloadable tutorial is an awesome tutorial that discusses a variety of techniques in Illustrator to make an abstract and fully creative poster design. Follow the tutorial exactly to pick up on some techniques, or use the techniques to create your own masterpiece.

One of the powers of Illustrator is that it's powerful enough to create incredibly realistic objects with the right design techniques. Here is a tutorial that will help you, as a designer, do just that.
This a series of tutorials really, on creating the most realistic face possible in digital illustration. The tutorial is broken down into the basic face shapes and tints, hair, clothing, and more.
14. Tropical Transparency Effect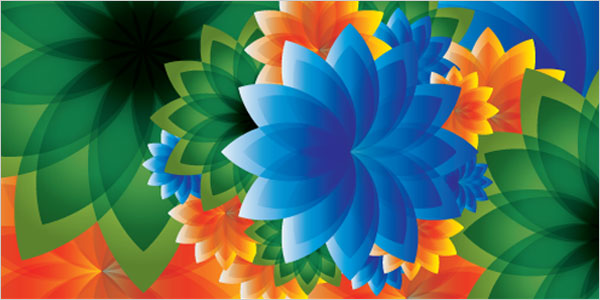 This Illustrator tutorial covers some basic Illustrator moves, but also a specific technique from the designer them self. Learn to create this tropical bouquet of flowers with this tutorial.

This a fun tutorial that covers basics like manipulating shapes, adding gradients, and using the pen tool.