A lot of companies have satellite offices or more than one operating location for their products and services. We see a lot of businesses mess their google maps SEO up big time. Local SEO for multiple locations is different from your average campaign then add in having multiple locations and it's no surprise why so many websites get this wrong!
Optimizing your business for multiple locations offers incredible opportunities and unique challenges. Get this right and stack the odds in your favor. Increase the chances of the right people finding you from all of your locations with these SEO tips. Gain more visitors and more conversions.
Website Factors
There's a lot of work needed on your website to be sure that you're able to get the best possible results with multi-location SEO. With Google using artificial intelligence local search results are changing rapidly. You need to optimize for both the search engine and the user.
Be Responsive or Mobile Friendly
The biggest change in SEO has come from the widespread use of smartphones and the way that your customers or clients are using them.
Google recently started ranking mobile websites and desktop results differently. If your website is not accessible to smartphones, think about all the business you're losing out on as people are driving by looking for a new establishment to patronize or a new business to hire.
If your website is not responsive or mobile-friendly you are no doubt missing out on business.
Have Clear Navigation
Make it easy for a person to find all of your information search engines will reward you. Visitors expect to easily find this information on the page or in your navigation:
Information about you
Name, Address and Phone Number
Your company's contact details
Operating hours
What you offer
Blog
Map and directions to get to the location
Information about services offered in the location
Testimonials and reviews
If you have more than a few locations implement a store locator. Make sure your locator leads to the unique page for each location.
Have Unique Content on Each of Your Locations Pages
Searching will typically show results closest to the city. Do not duplicate product or services pages for each location unless those you offer are unique to a given area. In that case, list them on a web page linked to the individual location's page. Don't try to trick Google into thinking you have a physical address somewhere. Google is constantly revising its search policies to reward white hat practices and punish black hat ones.
Use unique, easy to find URLs for each store. Ideally, you would also create an HTML sitemap that points to the unique pages for each of your stores. If you have just a few stores, you could have a single page that links to all them.
You can list your primary business address on the home page of your site, but keep in mind putting ANY Geo, City information in your home page title tags will likely target your homepage for that city.
By creating separate web pages for each of your locations, you can leverage the On-Page elements, like optimized H1's, page titles, location-specific URLs and content. Keep in mind taking one page of content and swapping out the city and/or state name won't work. The content for each page needs to be as unique as possible not only to avoid a duplicate content penalty but also to provide a more targeted and focused user experience. Remember your not just optimizing for Google, but for the users.
For example, if you were targeting "Minneapolis SEO Company" for your Minneapolis location you would need to ensure your URL structure, title tags, meta description, meta keywords, H1s, H2s, content, and internal links are optimized surrounding this keyword phrase.
Here are some ideas for unique content on each location page:
Map (embed from your my business page)
Driving instructions
Opening times
Phone number and address
Unique location email
Your menu, price sheet, products list etc.
Book an appointment or call to action
Use Rich Snippets & Schema
Simply put, the schema is a way in which you can add identifiers to structure your content to let Google know about it so that they can add it to the structured data that they index from your page.
If one of your location pages lists your hours of operation, a description of the business and a postal address, you can use special tags to define what these individual "properties" are in order to help Google display the data in search results. These additional details are referred to as rich snippets. The best part about schema is there are specific item types that make it easier to categorize and tag specific industries and entities.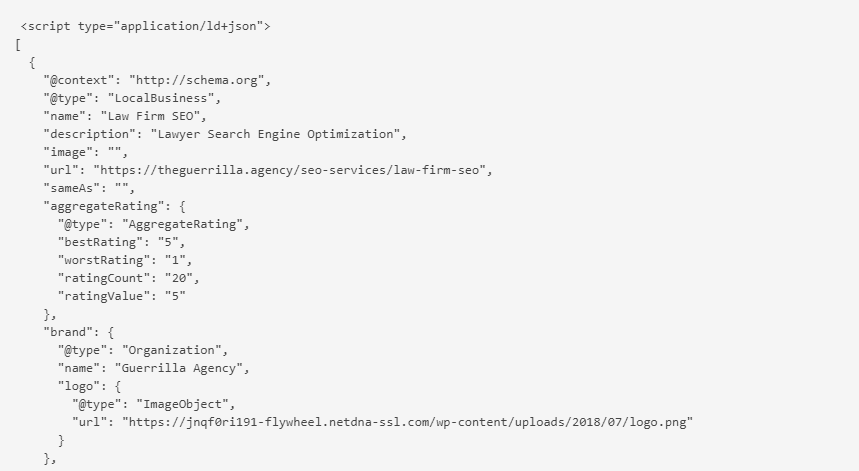 While Google generally crawls your page and it's content, they may have a tough time getting specific data about where you're located, how many reviews you have, who you are so schema help tells them where this information is. This doesn't just give visitors more opportunities to reach you. Displaying your address consistently within your website content makes it easier for search engines to determine your business is relevant for local search terms.
External Factors
Ranking in local is different from ranking in organic search the external ranking factors depend on how strong the signals on your site are for your businesses specific locations. This where getting links, citations and reviews come into play.
Claim your Google My Business Listing for Each Location
With your website optimized for local customers, your next step should be to set up and optimize a business profile for each location.
Here's a quick guide to setting up Google My Business account.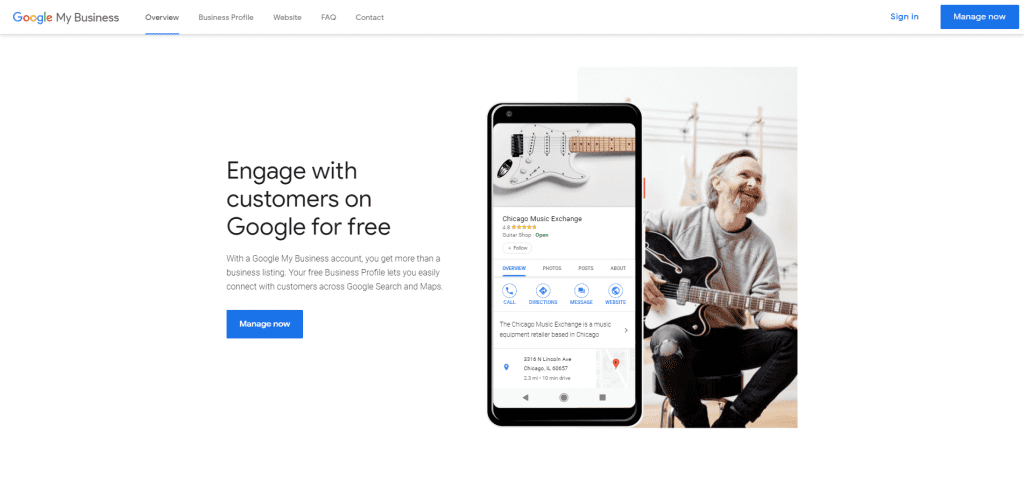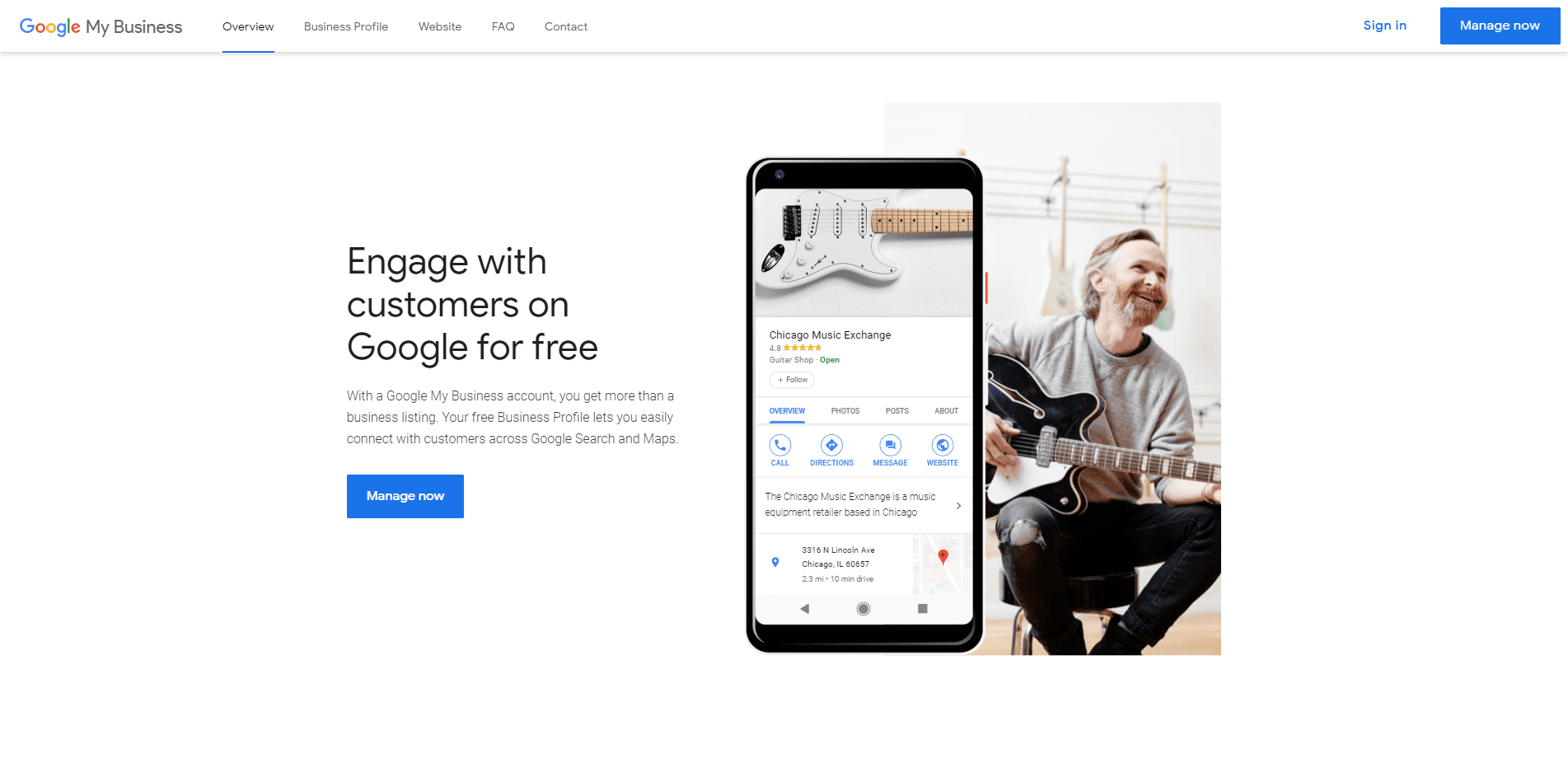 Go to the Google My Business page and login or set up a new Google account. Search for your business name and check if your business doesn't already have a listing on Google. If your business is already listed, click on the result to claim the ownership of your listing.
If it doesn't click "add your business" link located underneath the search results.
This will allow you to add basic business info:
Name
Domain
Location details
A long, unique description that's formatted correctly and includes links to key pages
The correct categories for your business
Upload as many quality photos as possible
Local phone number to your listing.
Your locations address
Profile image and cover photo
Operating hours
Get real reviews from customers (I'll talk more about this below).
Once you are finished adding all your information, Google will create a Google+ page for your business and send you a verification code. It can take up to a couple of weeks to receive. It's just a small card, and it can easily be mistaken for junk mail. Luckily they tend also notify you by email that your postcard should have arrived.
Major ranking factors related to My Business Listing:
The category you specify for your listing
Keyword and location in the business title and meta description (on your website)
Proximity to a Searcher's Location.
Get Citations for Every Location
Citations are online references to your business. They can include any of the following:
Just your business name
Business name and a phone number.
Business name, address and phone number (commonly referred to as NAP).
Name, address, Phone number and a link.
The most powerful citation is one including your company's name, URL, address and phone number.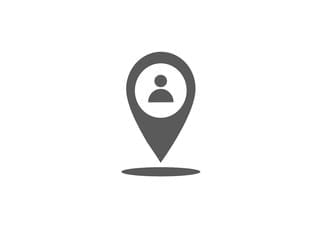 Why Are Citations Are so Important?
According to Moz's Local Ranking Factors Survey, citations are one of the top 10 local search ranking factors. Search engines use them to assess the accuracy and popularity of a business. They also use them to validate the information they have about a business. If for some reason your company lacks a website, for instance, the search engine will base their knowledge about business on citations.
They also validate the trustworthiness of a business. Having a business referenced from places like the chamber of commerce will also confirm its authority.
Where to Build Citations
There is an almost endless number of places you could build citations from.
Here are a few suggestions for quality citations:
Local business listings and directories
Profile pages and industry memberships
Industry directories
Local blogs
Industry blogs
Local Newspapers
When building citations, you should remember to always provide the same NAP (name, address and phone number) information. An inconsistent NAP is one of the negative local ranking factors and can hinder your efforts to rank.
Directory listings definitely aren't as effective as they once were, but they still hold a tremendous amount of value for local businesses if done right. There are countless directory listing sites out there
Maintaining citations for one location is hard enough, let alone managing several. To make it easier, there are citation services available, like Yext or Moz Local that cover the "bases" for a great start. From there focus on location and industry-specific.
Get Customer Reviews
Your customer's experience can affect your chances for appearing in local SEO too. Why, because first, online business reviews are one of the local search ranking factors. And second, they give customers a way to voice their opinion about a company. They can share positive and negative experiences they had. And needless to say, businesses with more positive reviews tend to rank higher.
Google displays review numbers in local listings and maps. When you search for a local business, the first thing you see is how prominent star ratings are in search listings.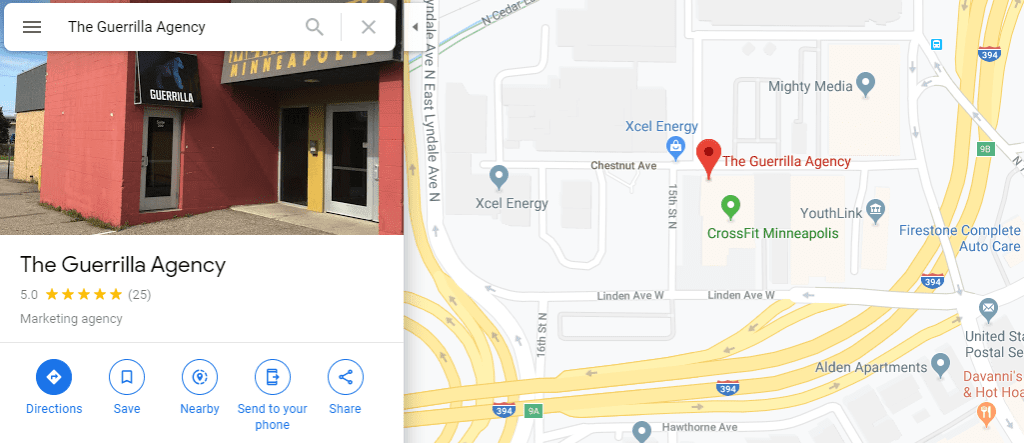 Here are a few ideas for getting customer reviews:
Link to your review profiles
Ask for a review on your invoice, bill or any other materials you hand out to a customer
Create materials listing sites you want customers to review
Have your customer service staff to ask for reviews at the end of an interaction
Include a link to review in follow up emails you send after completing your sale or service
Put up signage asking customers to leave reviews.
Add an incentive to reviews with discounts, a chance to win a contest or free product will land you in hot water with virtually every reviews website. Just asking for a review is encouraged by most, with the exception of Yelp who insists you don't mention reviews at all.
Top review based factors
Quantity of reviews your business received.
Quality on how is your business rated by customers.
Velocity on how quickly you gain new reviews.
Diversity of where your reviews come from
After citations, customer reviews of your business are the next most important ranking factor. Both quality and quantity of 3rd party review on your Google My Business and other review sites impact your rankings in your local area.
Responding to Your Reviews
Sometimes you can get a negative review and unfortunately, you can't just ignore them. Customers will expect you to respond and will often base their future buying decision on that or even new visitors viewing the review. Definitely avoid any debate or condescending responses with customers. Your other potential customers are reading those reviews and your responses too.
When your business receives a negative review ask yourself what can you do to make it right? Prove to them that you care about what they have told you. Respond with action and help overcome the customer's problem with your business.
Avoid These Negative Factors
Presence of these can hinder your efforts to rank a business in local search.
Fake locations
Wrong category
Mismatching Name, Address or Phone number
Malware or errors on your website
Keyword stuffing in your business name or page
Violation reports on your Google My Business page
Multiple My Business Pages with same phone number
No address on your websites location landing page
The key to managing multiple locations is treating each location as its own entity. Every market and industry is different so some just naturally perform better than others. With an individualized approach, you can analyze how each location is performing independently and identify your trouble spots in terms of rankings, traffic, and goal completions.