There's no shortage of information on Search Engine Optimization. Enter any term or question into a search engine and you'll get tons of results in return. "SEO Tips and Tricks," for instance, returns about 1.29 million search results. That's a lot of tips and tricks!
Of course, there's no way all of that information is useful. But when you're just starting out, it's hard to know what info is good and what's just bunk. Even if you're an experienced SEO veteran, there's still a ton of material out there to wade through.
This Complete SEO Resource Guide is here to help all levels of SEO professionals, even total beginners. These are all links to a variety of trusted industry sources, big-name blogs and other valuable content.
These resources are all relevant for current SEO trends of 2016. Check out my hand-picked collection of articles, tutorials, videos, tools and more:
Beginner SEO Guides
These resources are a good place to start. They introduce core concepts about SEO, Google, how search engines work and other introductory material.
We all have to start somewhere! Here's a collection of guides, posts and videos which will give you a solid overview of what SEO is and how it works:
Advanced SEO Guides
There's not a lot of room at the top of the search results page. Competition is fierce, and only getting tougher.
You'll need to learn which specific SEO strategies will work best to reach your target audience. Here are a few specific SEO strategies you'll want to know about:
Keyword Research
Before you write content, you'll need to identify the right keywords. Then you can seamlessly incorporate them into your blog posts, video titles and other content. The right mix of broad and long-tail keywords will help increase your position in the search results.
Link Building
Internal and external links help increase your site's visibility in the search results and even across social networks. Here are some link building articles for all levels:
Bonus! Our Complete Guide to Anchor Text.
Optimization Tools
Building a great website is similar to building a physical object. High quality tools make the work easier and lead to a better finished product. Here's a variety of free SEO tools you'll want to be familiar with:
SEO Campaign Monitoring
You'll need to check how well your SEO campaign is running. This lets you identify which SEO strategies are working well, and what isn't connecting. Here are some ways to examine your optimized site: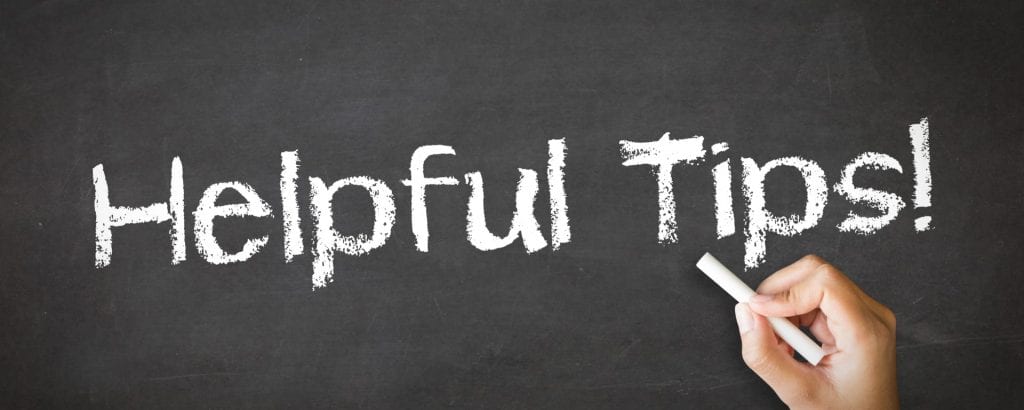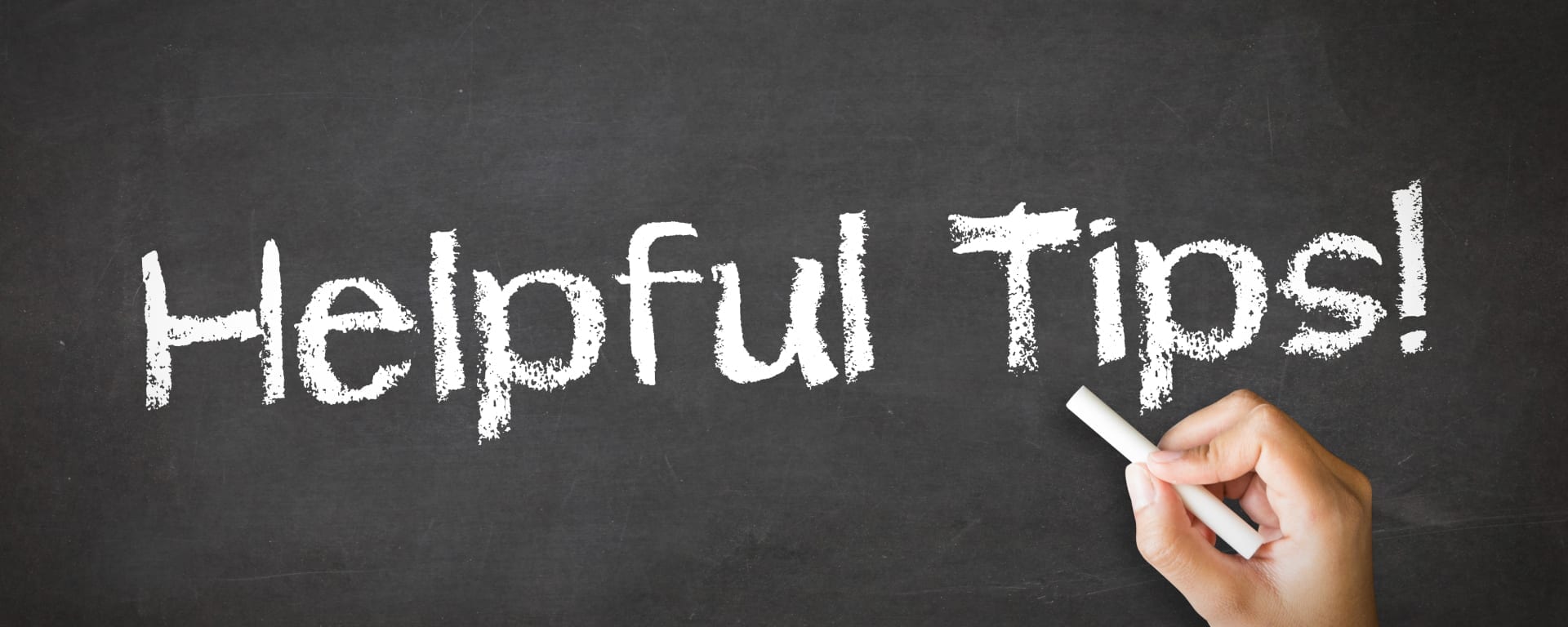 Tips, Tricks and Extras
There's no magic formula for success, so these aren't really "tricks." But they are a collection of tools, articles and other useful stuff which will help with your site optimization: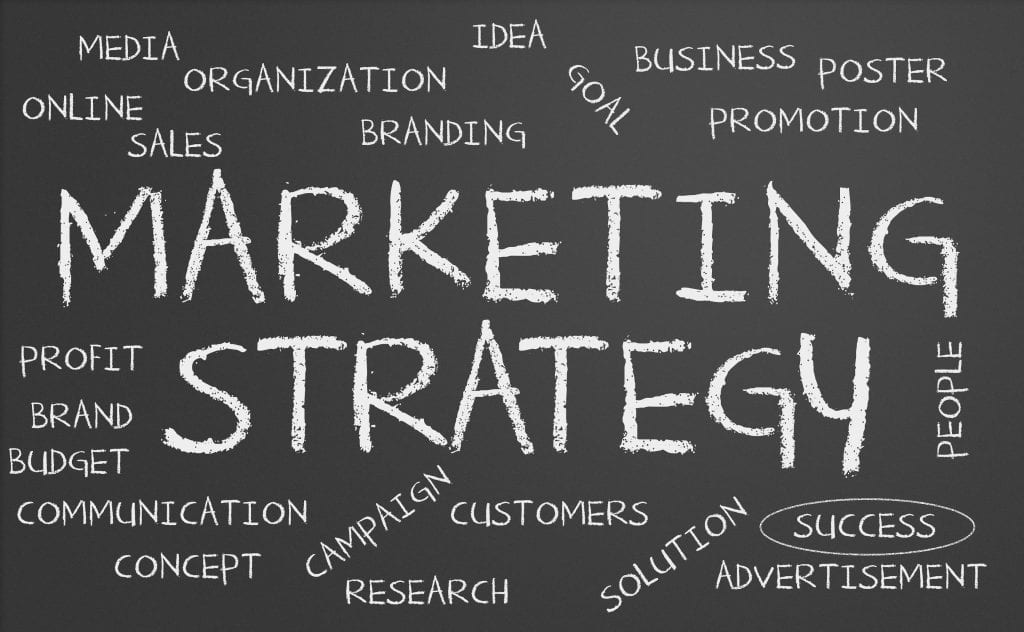 Staying Updated in the SEO Industry
You always want to maintain a quality site containing fresh content filled with accurate info. That type of site will never go out of style.
However, a site also needs to stay up-to-date with the latest changes in Google's search algorithm. These resources will help ensure you're always complying with Google's guidelines and requirements. Add blogs to your RSS reader in order to always stay on top of all things SEO.
Connecting with Other SEO Pros
There's always more to learn. Connect with other SEO pros around the world with this forum, community and subreddit:
Search engine optimization is a lifelong learning process. Don't let the sheer volume of information scare you away. Simply start with the most basic information and build from there.
With over a decade of experience, I'm always ready to help answer a question or otherwise provide advice. Check out our blog section here or contact us today to learn more about how I can help you achieve your e-commerce goals.