We Specialize in Search Engine Optimization and Can Help You Generate More Qualified Traffic and Leads
From identifying the most profitable keywords you should target to optimizing your website for search engines and conducting high-impact off-site search engine optimization (SEO) campaigns, our proven process helps your generate more traffic and leads for your brand.
The Guerrilla takes a data-driven approach to developing your SEO strategy and executing it. Our process starts with an in-depth SEO audit of your website – picture having a detailed roadmap to help you optimize your site for it to generate organic traffic from qualified leads. Next, we create a custom competitive audit that shows the organic growth you can achieve in your industry.
We can help your brand achieve the organic search performance it needs to generate more qualified leads.
Avg Increase in Lead Generation
Avg CTR and Conversions Growth
Relationships Established
Every project begins with a solid keyword research and an analysis of your current website. This high-level analysis allows us to identify optimization opportunities, look for low-hanging fruits as well as longer-term opportunities, and establish a cohesive tactical plan to increase your organic traffic.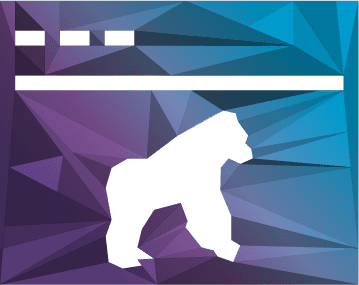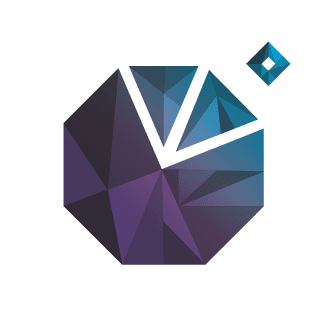 Link Building, Content Creation & Outreach
Effective off-site search engine optimization involves the development of high quality content that, through strategic outreach efforts, gets featured on top industry and location-targeted websites. Creative link building, content creation and outreach are key aspects of the SEO programs that The Guerrilla develops for the brands it drives traffic and leads for.
Taking the in-depth keyword research we begin to make recommendations on virtually everything. Using best practices we will recommend the best title headers, meta descriptions, page titles, URL structure, on-page content, cross-linking opportunities, multimedia optimization and much more.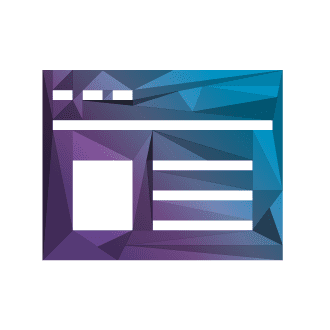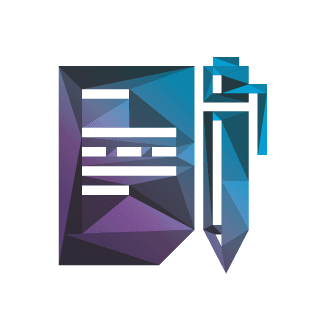 Track, Report, and Optimize
Every client benefits from the continuous improvement culture we've established to serve the brands that trust us for their organic search presence. We track your SEO program's performance on an ongoing basis, have regular calls with you to keep you in the loop on our optimization efforts, deliver monthly reports to explain in detail the change your brand is seeing in terms of online visibility, traffic and leads. We're here to help you succeed and adjust our SEO efforts to drive the biggest brand visibility and revenue impact possible.